Hit the Trails with These Off-Roading Tips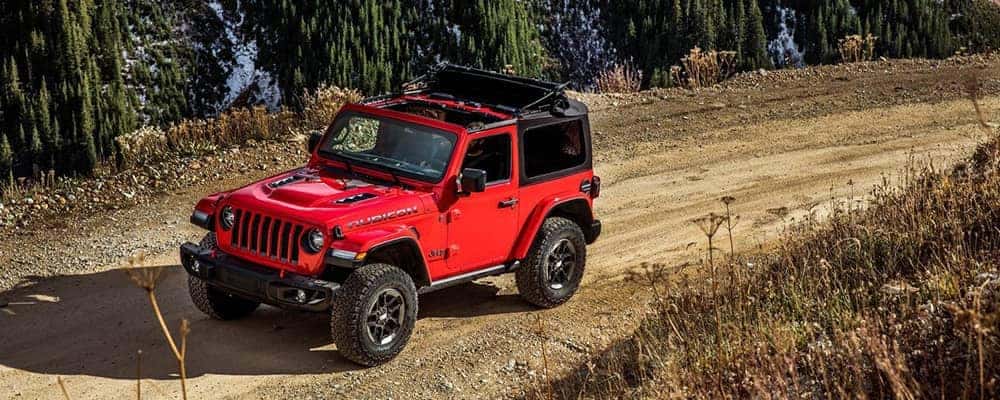 Going off-road is a lot more fun when you're prepared and know what you're doing. These off-roading tips are just what you need to cover all the bases. If you're looking at off-road vehicles, DuPage Chrysler Dodge Jeep RAM is ready to bring you up to speed.
Scout the Terrain
You never want to run into something you can't handle. Think big picture, and look ahead to see how the trail and terrain change. Llook way out onto the horizon, not just directly in front of you. The more knowledge you have, the better, and beware of water. Check the depth before going in.
Drive a Trail-Worthy Vehicle
Not all off-road vehicles are created equal. When you're shopping, you want equipment like 4WD Low Range, which basically multiplies the power of the engine before it reaches the wheels. The result is more torque power at slow speeds, which gives you more control as you move up and over obstacles. Other key things to consider are fording depth and ground clearance under your front and rear bumpers.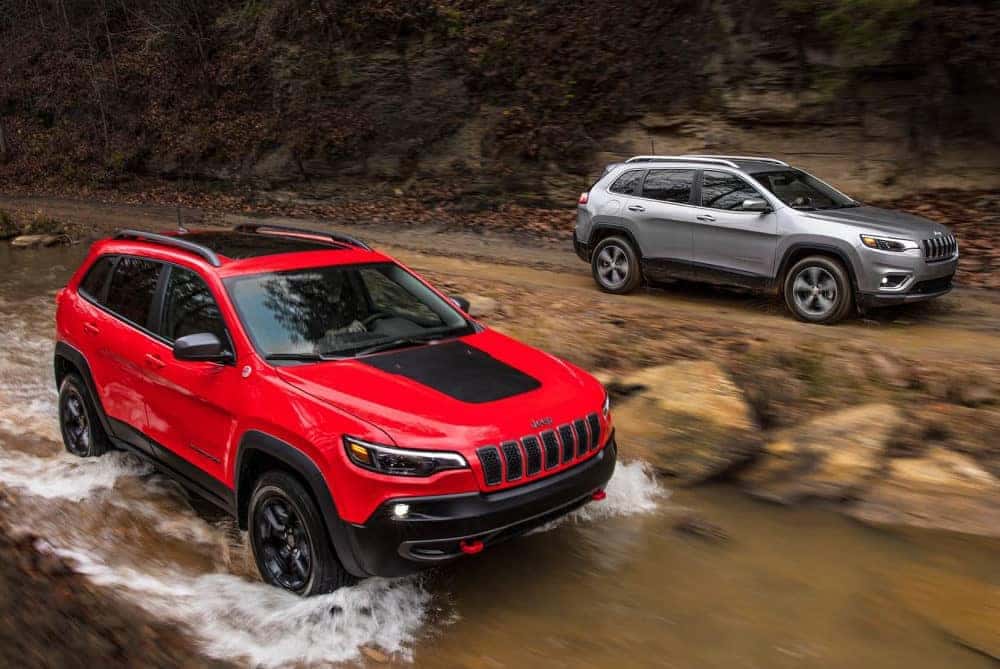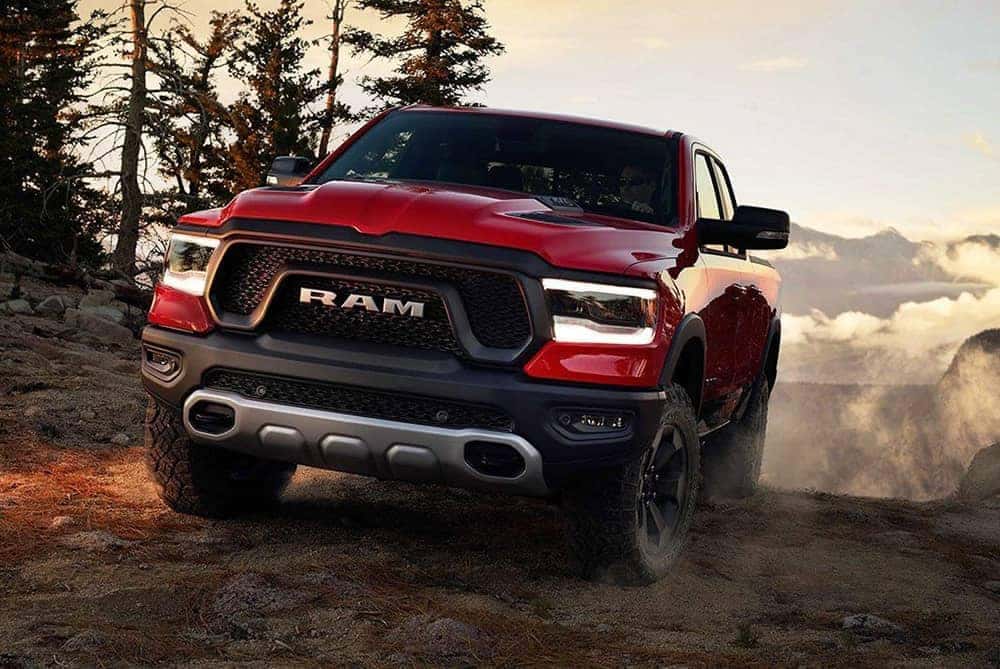 Always Be Prepared
No matter what, you're going to need recovery gear at some point. A heavy-duty tow strap that's at least two inches wide is a must-have. And if it has loops on the end instead of hooks, it'll be a lot more secure. An electric winch that's designed to handle your vehicle is even better for extracting you out of sticky situations.
Create Traction
Number one, you've got to shift into 4WD right when you hit the trail so you don't get stuck. You've also got to know your gears. Slower is usually better off-road. Go for the lowest gear when you're on rocks and a higher gear on soft sand. Improve your traction by driving with lower air pressure to create grip, but be careful you don't lose precious ground clearance.
There's Nothing Like a Jeep for Off-Roading
Now it's time to find the best off-road Jeep for you. DuPage Chrysler Dodge Jeep RAM in Glendale Heights is ready to help, with our second-to-none knowledge of trail-rated vehicles. We're close to St. Charles and Naperville, so visit our dealership today!