How to Protect Your Vehicle from Road Salt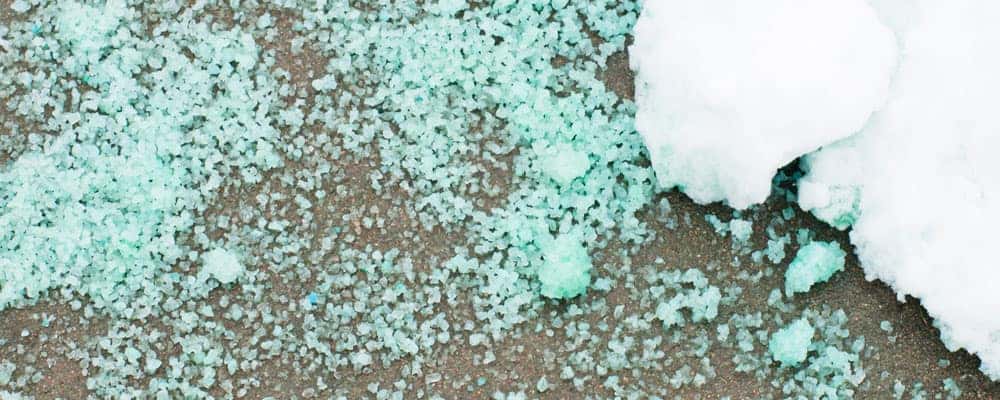 Our on the roads from Glendale Heights to Downers grove, damage from road salt may seem like an inevitable consequence of winter driving. However, when you take the right precautions, it can be easy to protect your car from the worst effects of the season.
Risks of Ignoring Road Salt
Many drivers can tell just by looking if a vehicle's had extended contact with road salt, as visual markers like rust and paint damage are often far too obvious to ignore. Although car paint protection is one reason that you should clean off road salt when you find it, it's certainly not the only one! Road salt can expose a vehicle's metal body and components to rust, and if this rust isn't dealt with quickly, it can lead to shakiness, poor handling, and a long-term loss of value.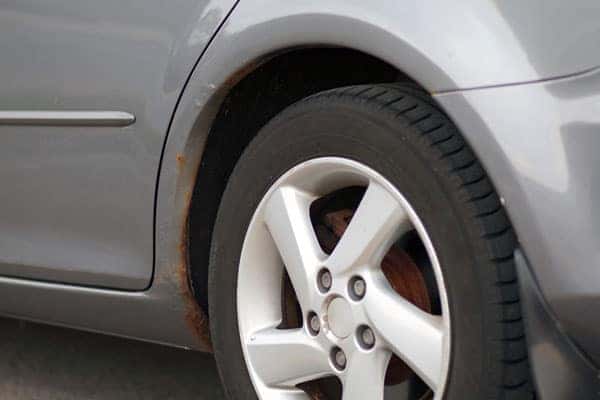 Precautions and Problem Areas
During the winter months, road salt is a more or less constant feature on the roads near St. Charles and Naperville. The risks of ignoring this presence are significant, but once you've learned how to protect your car from road salt, it's relatively easy to take precautions. You can follow these steps at home to mitigate lasting damage from winter driving:
If your vehicle is brand new, apply a rust-proofer to its exterior. Rust-proofing a used or pre-owned vehicle won't be as effective, because if dirt or rust particles get trapped beneath the protecting layer, they can still create damage.
No matter how old your vehicle is, waxing at least twice a year can create a barrier between your car and the elements. Even if you didn't wax in the spring, it's a good idea to do so before the first snow hits.
Wash your vehicle once every ten days if you often find yourself on roads covered with salt. In order to stop your locks from freezing shut, open and close your doors to clear out excess water after your wash.
Check your undercarriage regularly for signs of salt build-up or rust. This often over-looked area can take a heavy beating during the winter, so make sure it's included in your car wash routine.
Take care to repair paint chips and scratches as soon as you notice them. Any exposed metal creates a place for rust to thrive and expand.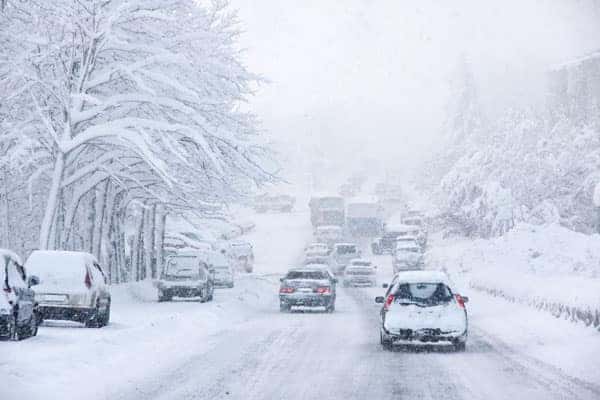 Learn More at DuPage Chrysler Dodge Jeep RAM!
If you need any help getting your car ready for the winter, it may be time to pay a visit to the DuPage Chrysler Dodge Jeep RAM service center. Our trained technicians can help you take extra steps to protect your car from road salt, and when you take advantage of our service specials and coupons, you may even be able to get a deal on winter tires. Contact us today to schedule service or speak to one of our experts.
Recent News:
The 2019 Jeep Wrangler offers St. Charles shoppers impressive off-roading capabilities, legendary power, and a unique style. Offering 10 exterior color options, and a multitude of interior choices, you'll be able to customize your new Wrangler to suit your tastes. Explore the color options of the new Jeep Wrangler today at DuPage Chrysler Dodge Jeep RAM! Learn More View…

A serpentine belt is a lengthy rubber belt that runs through several automotive engine systems. This component plays a major part in your power steering and air conditioning systems, as well as your water pump and alternator. Using one wide belt throughout helps improve system efficiency, but if not properly cared for, it can cause…

Have you ever found yourself standing at the pump in St. Charles wondering, "what's the difference between premium and regular gasoline?" Besides a higher price, premium gas has a higher octane level than regular. Octane ratings relate to engine combustion, and the higher the level, the less likely combustion will occur outside of its regular…