How to Become a More Efficient Driver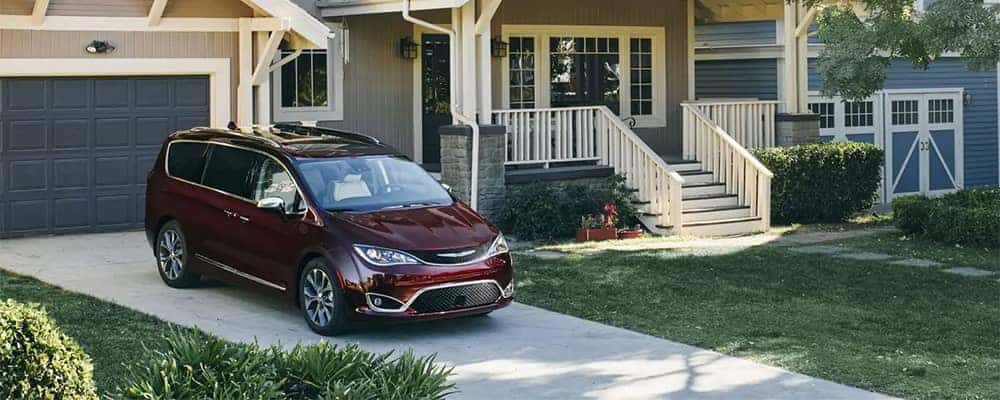 Driving efficiently in nearby St. Charles comes with its challenges. From traffic to unexpected conditions, it's not always easy to remember how to become a more efficient driver. Fortunately, there are a handful of useful tips and tricks to help your commute be as economical as possible. DuPage Chrysler Dodge Jeep RAM wants to share our knowledge on how to be a more efficient driver so your daily drives are as timesaving and productive as they possibly can be.
Focusing on Fuel Consumption
When we consider efficient hacks for day to day drives on the Naperville roads, all signs point to fuel savings. There are a handful of streamlined actions that'll help you maximize your fuel efficiency, like: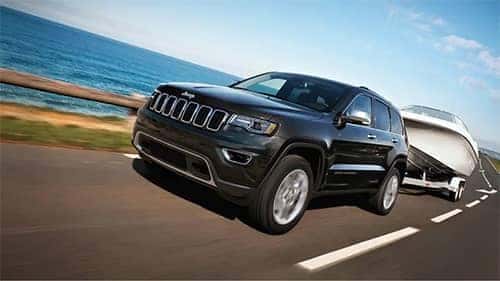 Acceleration: Gunning your gas pedal can harm your vehicle in many ways, starting with how much fuel is wasted when that occurs. Accelerating gently helps maintain thrifty fuel use, as well as the overall health of your car, truck, or SUV. Putting the pedal to the metal (as the saying goes) can do more damage than good in the long run.
Maintaining Speed: Keeping to the posted speed limit and maintaining that speed is the distinction between fuel preservation. If driving doesn't have a streamlined pattern and there's over acceleration with harsh braking, you'll possibly cause harm to parts of your vehicle and definitely not save on fuel use.
Check for Traffic: Living near Chicago has its advantages, but one major disadvantage is how unpredictable the traffic can be. Studying your roads to optimize your commute helps you avoid traffic to the best of your abilities. If you are in traffic, keeping a safe distance between you and the vehicle in front of you helps preserve the fuel that could be wasted with quick braking.
Coasting: If you know you're driving in areas without many traffic lights or on the highway, using things like your cruise control features or allowing the vehicle to decelerate itself and easing onto the brake slowly helps maintain high levels of fuel efficiency. Slamming on your brakes not only hurts your brakes, but doesn't do much to conserve fuel use.
Vehicle Weight: The lighter a vehicle can be, the more fuel efficient it'll become. Remove unnecessary weight from your vehicle like bicycle racks when they're not in use to help spare your fuel.
Keep Up With Your Vehicle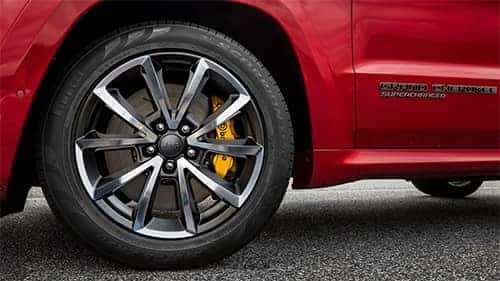 Another important point of how to become a more efficient driver comes with vehicle maintenance. It's extremely crucial to keep your vehicle in top shape not only for efficiency, but also to uphold the vehicle's performance. Luckily, DuPage Chrysler Dodge Jeep RAM has a service team of expert technicians that'll help you with routine check ups and repairs, like:
Oil changes
Wheel alignments
Tire rotations
Coolant flush and replacement
Brake repair and replacement
Many of the services offered have special incentives attached most of the time through rotating service specials. When you commit to keeping your vehicle on schedule for regular maintenance, it'll assist in your overall proficiency of becoming an efficient driver.
Let DuPage Chrysler Dodge Jeep RAM Help You Become a More Efficient Driver
DuPage Chrysler Dodge Jeep RAM wants to help in your quest of becoming the most efficient driver you can be. That's why we equip our customers with a fine selection of new and used vehicles that'll help them become more efficient drivers on the Downers grove roads. Stop by and see our inventory, and check out our incentive offers for financing or leasing vehicles at DuPage Chrysler Dodge Jeep RAM in Glendale Heights before you visit.