Schaumburg Area Dodge Dealership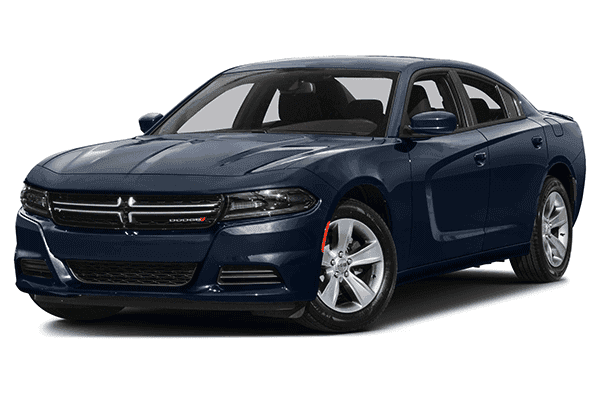 Schaumburg Area Dodge Dealership – New Vehicle Dealership
We bring you the newest generation of America's most cherished trailblazer. This is an all-inclusive lineup of new Dodge sales features some of the most brightly shining examples of American auto manufacturing in the history of the industry.
The Charger hits the road with enough power to make your heart stop. The Viper snaps into view with a sensual combo of blazing speed and smooth appeal. The Journey has the comfort of a luxury suite with the toughness and sophistication of a futuristic fortress. The Dart hits the mark in all categories when it comes to style and substance in a compact package. The Durango is a tribute to traditional big truck lovers and that breaks straight through to the future with terrain taming dominance.
No matter what it is that your particular style of ride may be, we have a new Dodge down here with your name on it, and all that you have to do is contact Dupage Dodge and schedule your time to come down to Schaumburg and claim it. With these marvelous fusions of power and grace, it's always love at first test drive. If you're near Schaumburg, you owe it to yourself to see this level of automotive quality for yourself.
Dodge Specials and Quotes
When it comes to getting you on the road with the Dodge of your dreams, we refuse to let you be held back by an imaginary price barrier. As a smart driver with taste, you deserve to be able to get the most economically intelligent quote for the kind of automotive quality that you should expect from reputable dealers.
We have made all of these new, innovative and powerful gems of automotive manufacturing available to drivers for a price that isn't highway robbery. With our specials and savings, you'll wonder whether or not you might as well just taken the car off the lot without paying for it all. Do not hesitate to inquire about how our Dodge dealership serving Schaumburg IL might be able to accommodate your needs with a special that gets you on the road as comfortably as you need to be.
Schaumburg Area Dodge Dealership Finance in Auto
We are more than willing to accommodate your personal financial needs by sitting down with you and drawing up the perfectly personalized plan for these new Dodge sales. We have a generous array of options for you to finance your ideal Dodge purchase in a manner that doesn't leave you high and dry on the side of the road.
All you have to do is fill out a quick online application, and we can get started on getting you the privilege of having the best possible auto financing arrangement that we can possibly manage. We believe that everybody should have the right to experience the power of these cars for themselves, and so if you're near Schaumburg, we are more than willing to help you get the kind of auto loan that lets you enjoy what the next level of driving really feels like.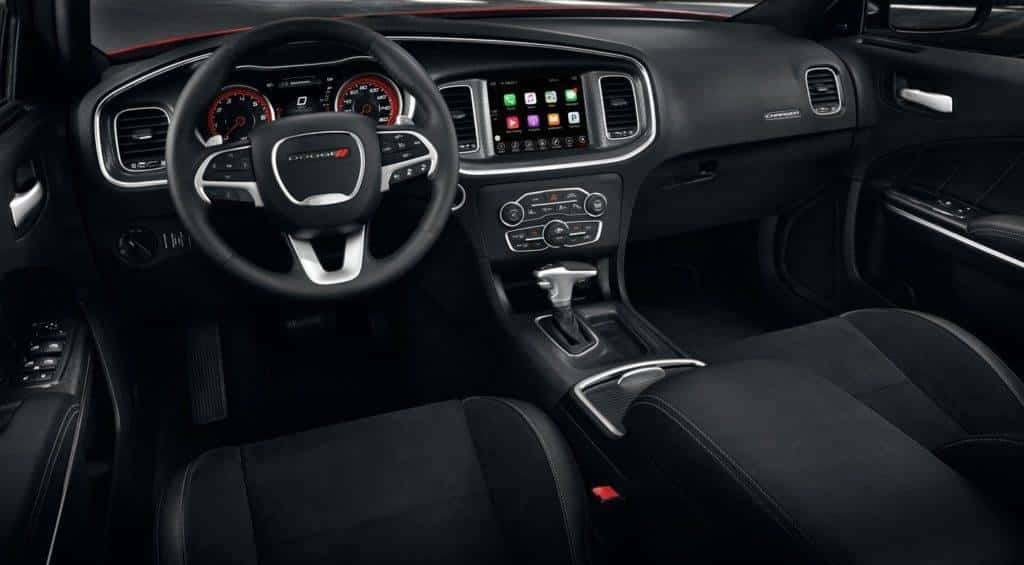 Schaumburg Area Dodge Dealership Auto Repair and Service
Not only are we more than willing to let you test drive the entire line of strikingly powerful new Dodge sales, but we also offer an all-inclusive range of repair services to all who are residing in or near Schaumburg.
All serious car enthusiasts know that the quality of their ride is only as good as the level of attention that they can pay to its constant upkeep. We know how important it is for you to make sure that you can always depend on your vehicle to perform its best, and so we are willing to provide nothing less than a full spread of Dodge auto repair services to bring out the full heart and luster of whatever car comes into our care.
Feel free to inquire about making an appointment at our Dodge dealership serving Schaumburg IL for an oil change, break inspection, transmission examination or any other general Dodge auto repair needs that you like to get done to cover your bases. No matter what the issue is, you can contact Dupage Dodge to get the Dodge auto repair service you deserve.
Request Schaumburg Area Dodge Dealership Services
It isn't necessary for you to do business with a Schaumburg dealership that takes all of your needs into consideration, but at the same time, the fact that it isn't necessary shouldn't stop you from getting a respectable quality of auto service. We aren't just a group of individuals who happen to have cars on a lot in Schaumburg. We are a collection of real car enthusiasts who understand what a driver's real needs are. We are committed to making sure that you are as taken care of as well as we would want like to be if we were visiting any Dodge dealership serving Schaumburg IL ourselves. At our Dodge dealership, the driver simply comes first.
Feel free to make a call or contact Dupage Dodge online to establish your visit today.
*informational use. please contact dealer for current details.