RAM Truck dealer near Chicago IL
RAM Truck dealer near Chicago IL
View Inventory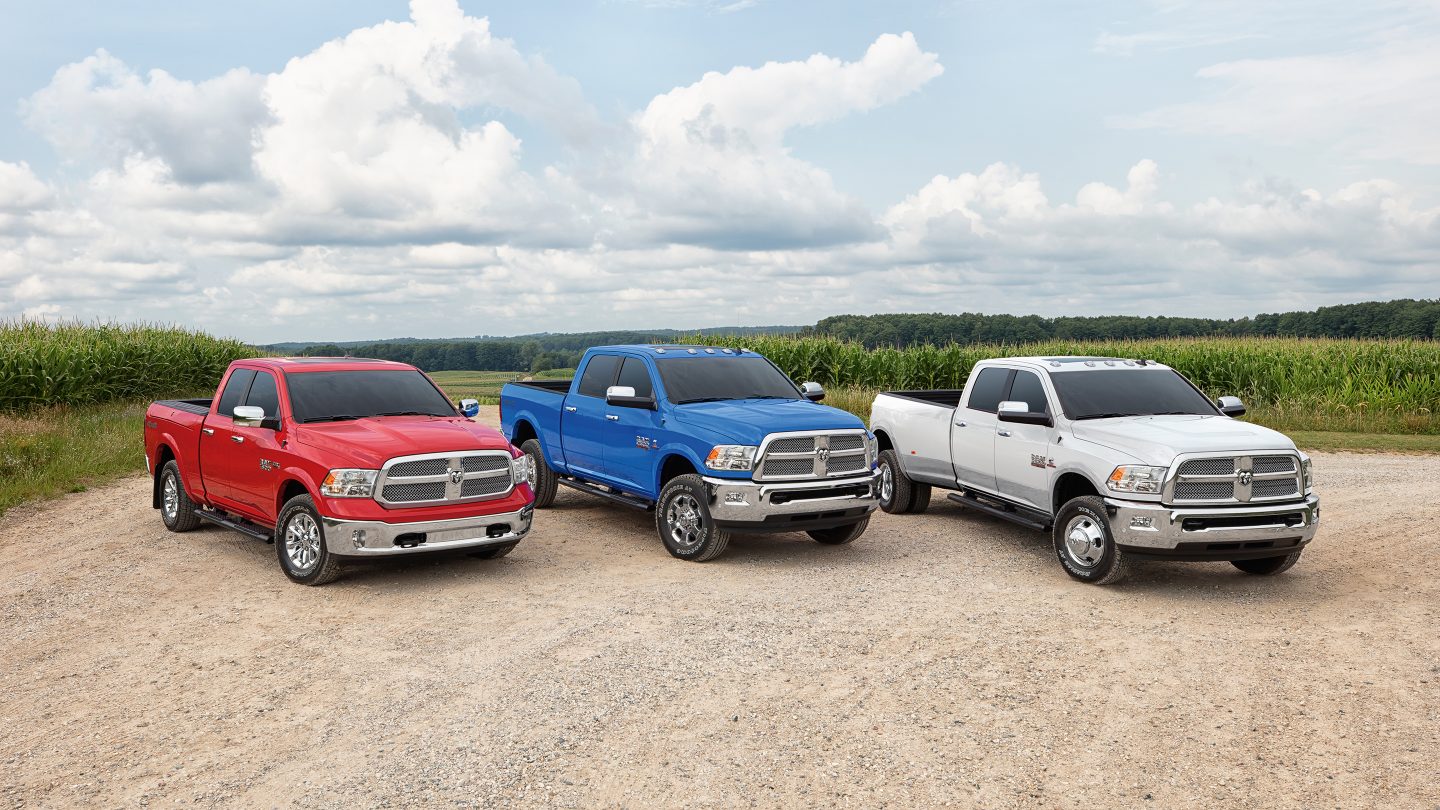 Finding Your Local RAM Truck Dealer Near Chicago IL
If you're living in or around the Chicago area and are looking for a RAM Truck dealer near Chicago IL, you know how vital it is for you to have a great new car. One of the greatest cars out there for you to own would be a RAM Truck. The RAM Truck offers a variety of specs and details, making it a wonderful vehicle for those who need a larger model that offers more room and storage space. Whether you do a lot of work and need a place to tow items or you just want something more durable in the winter, the RAM Truck is a great option for you. Our RAM Truck dealer near Chicago IL has what you're looking for right now.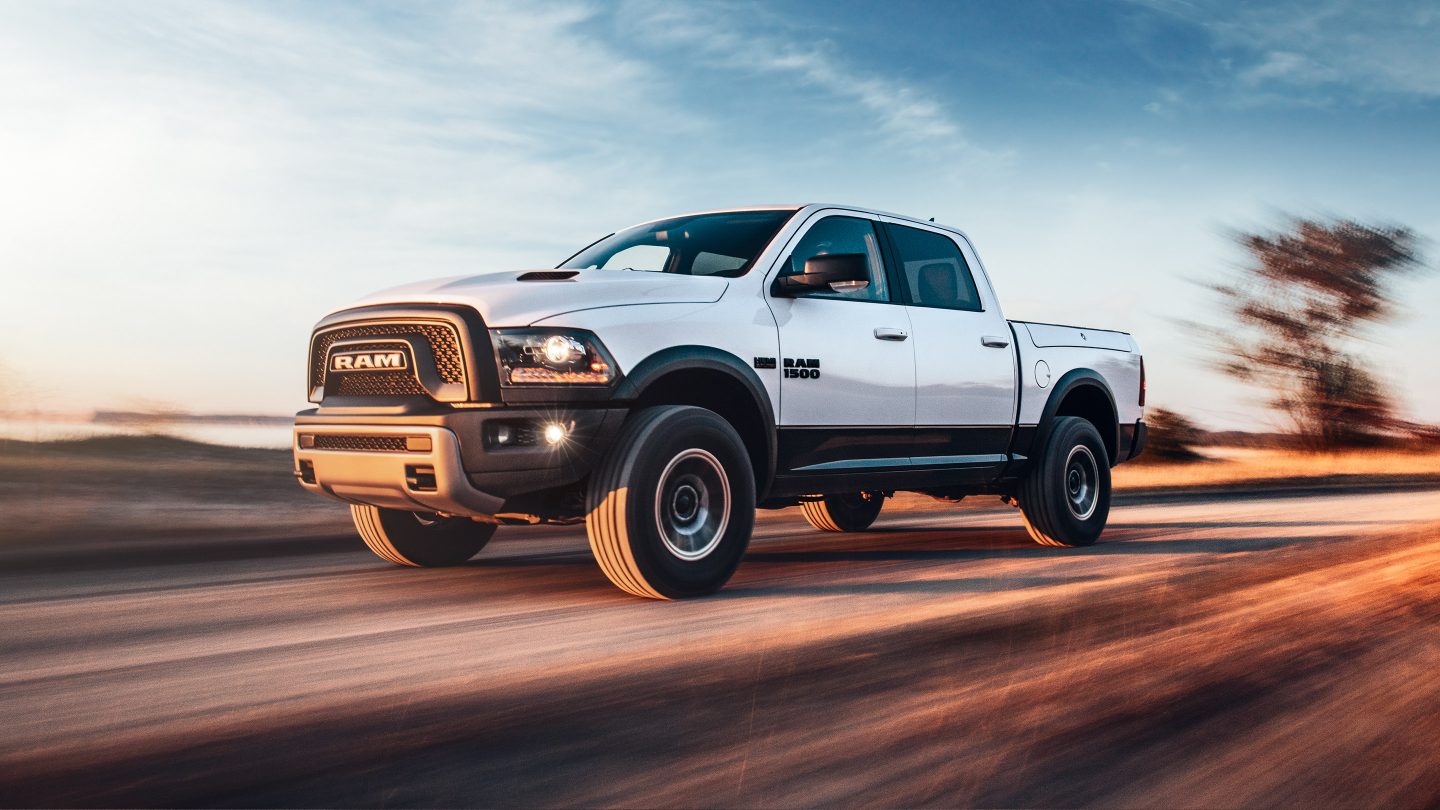 RAM Truck New Vehicle Dealership
Our dealership carries a wide range of different RAM Truck options. From the 1500 to the 3500, we have what you're looking for and then some. Our helpful sales reps will be able to match you with a great truck that is going to be a perfect fit for your garage and lifestyle. The RAM Truck is a wonderful choice for just about anyone, and it's one of the most popular manufacturers and models that we currently have.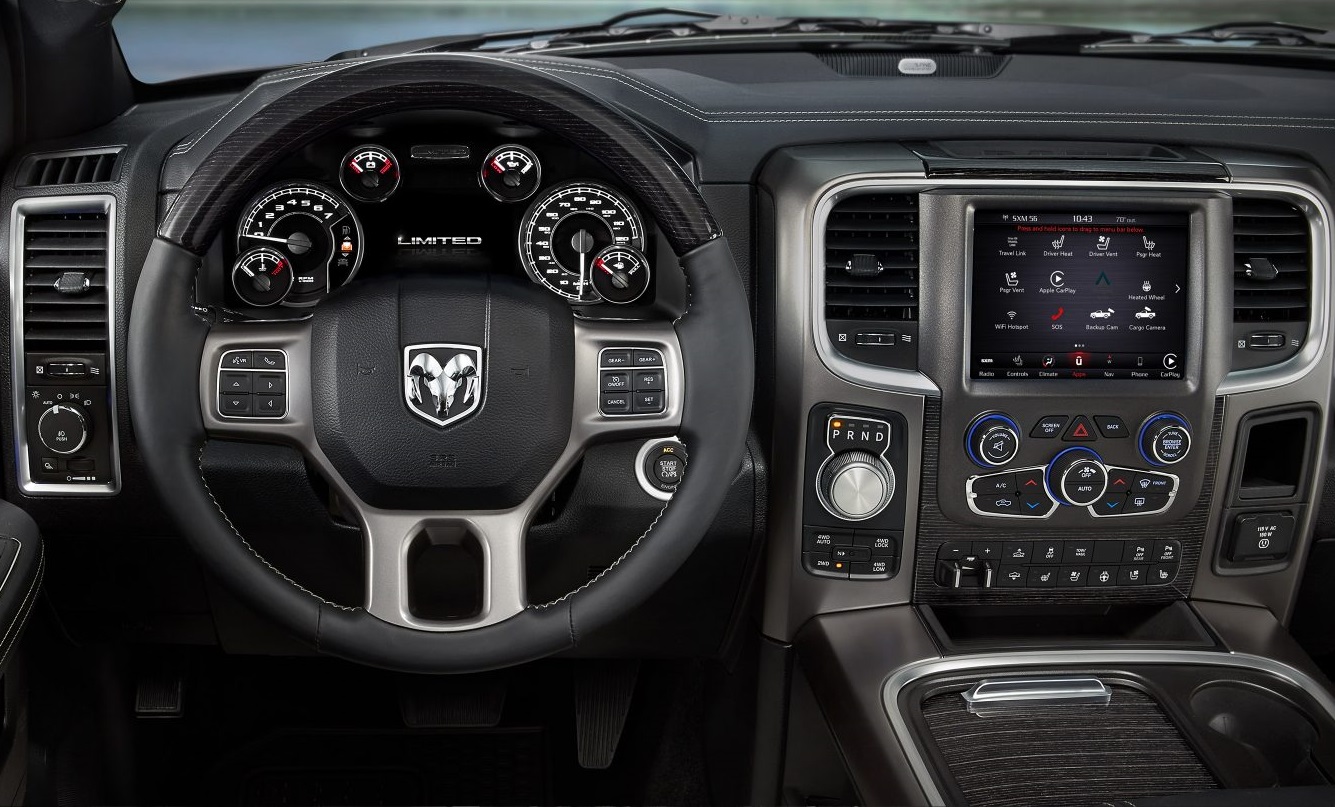 RAM Truck Specials and Quotes
If you are interested in the RAM Truck, you can request specials and quotes to get a great price and deal on a truck that you're absolutely going to love owning and driving. We have great offers and savings so that the truck is as affordable as it can possibly be, and we will work with you despite the type of credit that you have to get you a deal that you'll find to be ideal for your current budget. Because of the large amount of clients we work with on a daily basis, we're able to get you a deal on a RAM Truck that you're going to find to be affordable and a great way to save money long-term.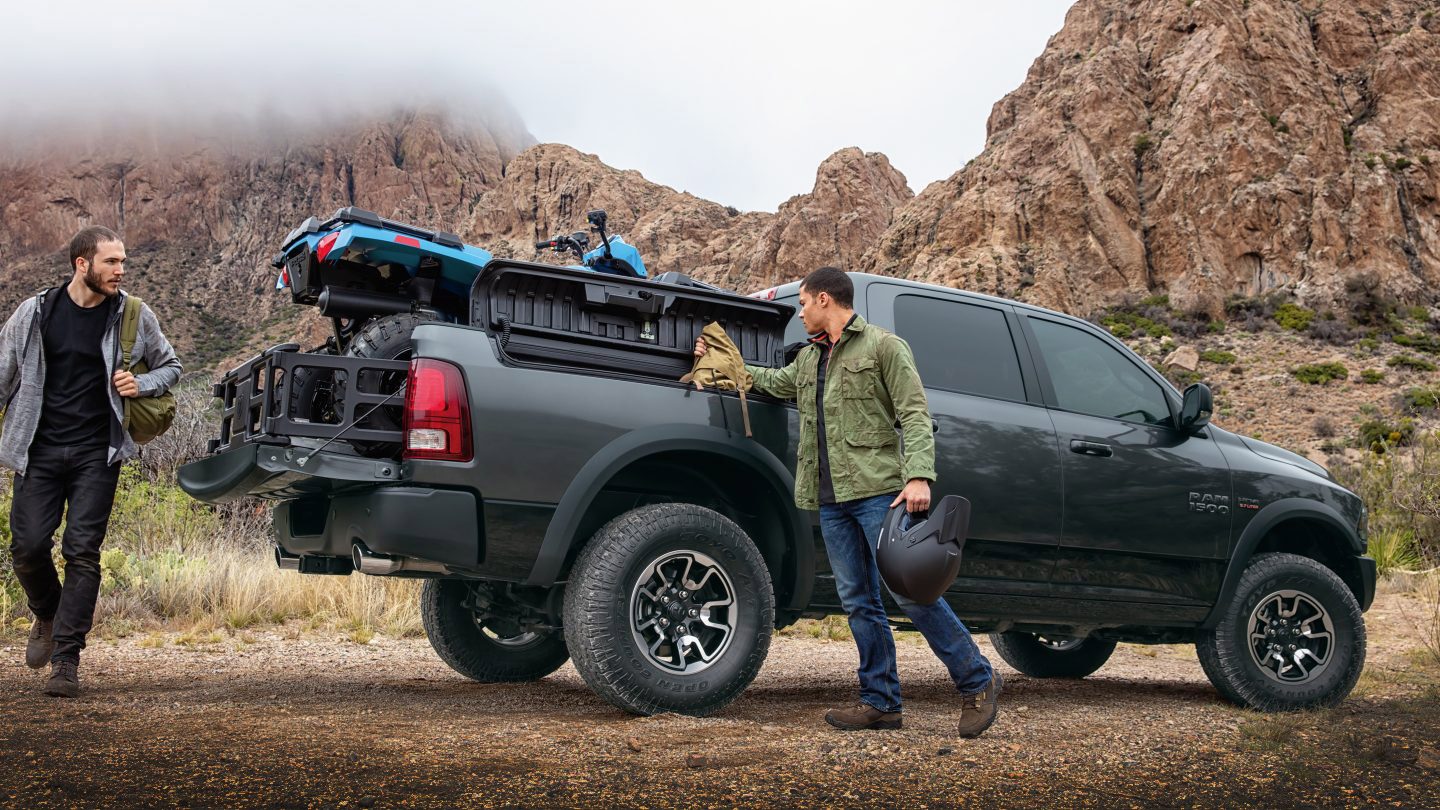 Finance and Auto Loans
When you're ready to drive away in your new Dupage RAM, you probably want and need a good auto loan to make payments each month and thus, make the truck more affordable. You can easily and quickly apply for financing online, which is a wonderful way to begin the process so that we can get you in a truck in absolutely no time. Not only does applying for financing online save you money, but it is also a great way for you to get the process going right in the comfort of your own home. Once you apply for a loan online, just come on in and test drive the RAM Truck of your choosing and you could be driving away the same day in your brand new truck.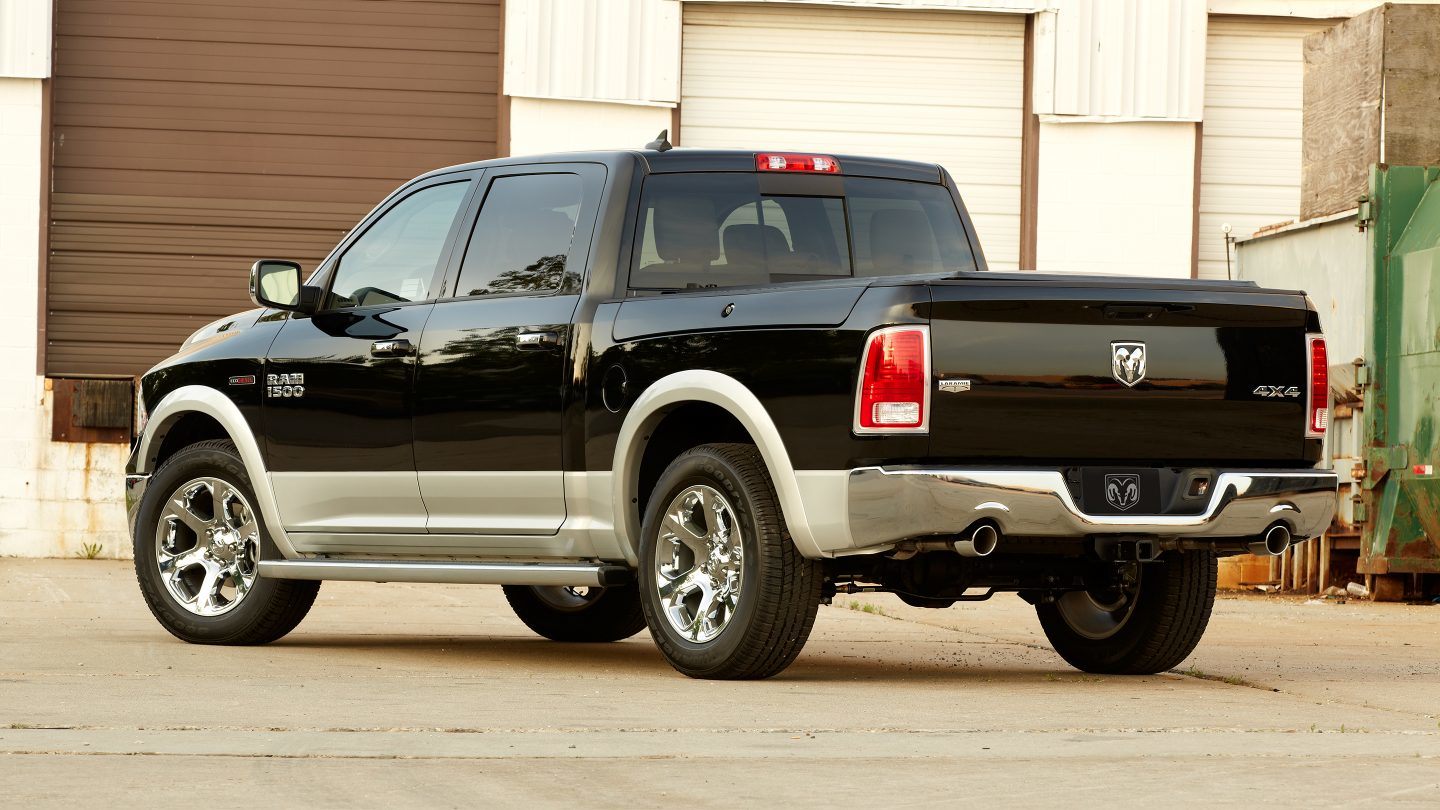 RAM Truck Auto Repair and Service
Our dealership also offers professional repair and service work that you can schedule at any time for your RAM Truck. This can include anything from an oil change, brake and transmission repair as well as anything else pertaining to the overall running and maintenance of your new or used RAM Truck. We have a team of qualified professionals who will work diligently on your car, so you can feel confident that the work is being done in an expert manner. Be sure to contact us if you need to get some type of repair or service work done on your RAM Truck and we will be happy to schedule an appointment for you to bring the truck in.
Request RAM Truck Services
The reason you should consider using our service department for all of your RAM Truck needs is because of our experience and time in the business. We have worked with thousands upon thousands of customers over the course of several years, and it is a great way for us to work independently with each individual to ensure amazing work, deals and savings. Whether you're looking to buy a new Dupage RAM or have to get repair work done on an existing one that you own, we're here to take your call and you can contact us either by phone or online to ask any questions that you might have pertaining to this type of service.
Contact Dealer for More Information
If you're ready to drive away in a new Dupage RAM, you can contact our company for more details and for current rates, deals and specials. Our helpful sales associates will be more than happy to work with you and get you driving off in your brand new RAM Truck right away. There are lots of dealers out there, but we want you to feel like you're getting a great deal working with our own. This is why so many people visit us when it comes to finding and buying a beautiful truck that they can enjoy for years to come.
From service and repair to sales, our RAM Truck dealer near Chicago IL is able to cater to just about any need that you currently have. Be sure to contact us for more information and to schedule a test drive or service repair appointment. We will be happy to work with your schedule and get you in your new truck in no time at all. Owning your own RAM Truck is a great way for you to drive around Chicago in style and with confidence because of the amount of heavy work and load that this particular model is going to offer to you.