RAM Service Repair in Glendale Heights IL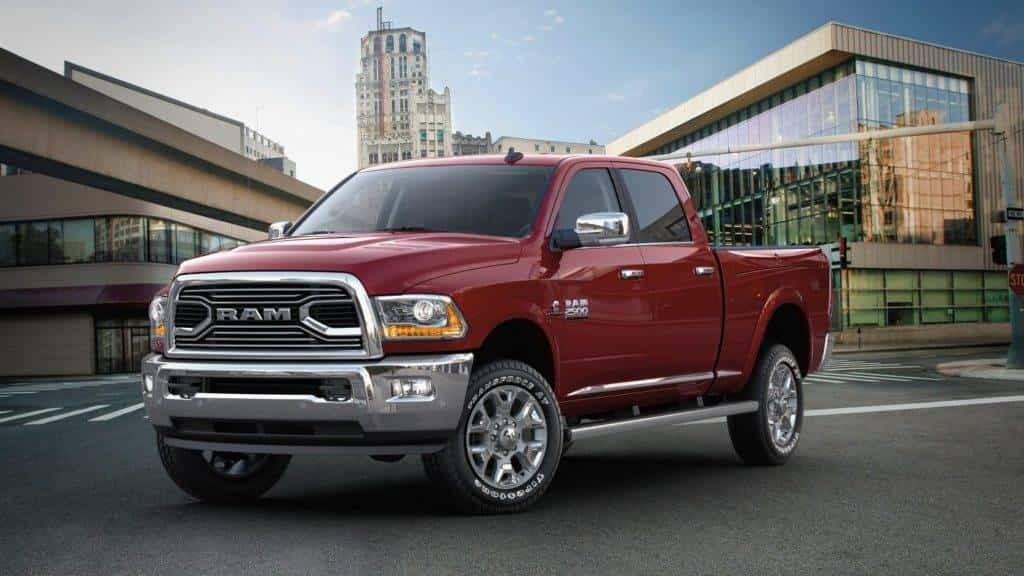 RAM Service Repair in Glendale Heights IL
Don't underestimate the importance of prevention and maintenance for your vehicle. The fact is, vehicles are complex machines that require regular maintenance. When you trust our RAM Service Repair in Glendale Heights IL, you'll be able to rest easy knowing that your RAM Service and Repair is done right. We hire only the best mechanics at our dealership in Glendale Heights IL, and we will work hard to make certain your vehicle runs as expected. Come down and see our Glendale Heights RAM dealer, and you'll be able to get an incredible deal on your next vehicle repair. We work hard to provide superior service at our Dupage RAM Service Center, and we will check your vehicle over to make certain the most important safety features are taken care of so you're safe on the road.
Regular Basic Maintenance
There are all kinds of problems that can go wrong with your car. Most basic maintenance procedures are designed to ensure you're not caught off-guard. When you follow the recommended schedule for checking your tires, oil, filters, belts, and other components, you'll be able to prevent most issues. When you take your vehicle in for service at our dealership, we'll help you ensure your vehicle is being taken care of on the right schedule. Failure to get your vehicle repaired may reduce your fuel economy at best. At worst, you may wear down your engine and cause serious damage to your vehicle without basic maintenance procedures. Come down and see out professionals to get your RAM Service Repair in Glendale Heights IL. Our RAM Service and Repair Center knows how to ensure your vehicle is running properly and as expected. When you come down to our RAM dealership, we can help you get the right repair at the right time. This can help avoid more expensive repairs by catching problems before they become dire.
Regular Mechanical Inspections
Mechanical inspections are designed to go beyond your basic inspections to keep your vehicle running optimally. Small cracks in your belts and engine casing may end up causing major issues later on down the road. A timing belt that snaps during use can take out your engine and make your vehicle unrepairable. By getting regular mechanical inspections, you can avoid the most serious issues. Since mechanical inspections are so important, the manufacturer of your vehicle has a list of recommended procedures that should be completed to keep your vehicle running in optimal shape. A regular mechanical inspection is important to ensure there are no serious issues that may affect your vehicle. When you come to our dealership in Glendale Heights IL, you'll be able to get a professional team of mechanics that really know your vehicle. Come down to your Glendale Heights RAM dealer for the best possible service and repair options.

Timing and Car Repair Essentials
If you do forget to complete your basic maintenance and inspections, you may find your vehicle stops working one day. If this happens, we can help you get your vehicle to our dealership and let you know if the problem is serious. In some cases, we may be able to help you get a loaner vehicle to use while your vehicle is being repaired. If your vehicle can't be repaired, we will help you get a new vehicle to take home with you. While many serious repairs can be avoided with proper maintenance, sometimes you may need a repair because of a car accident. We can complete all manner of repairs, and we will do our best to make sure you leave satisfied. At our Dupage RAM service center, we know how important it is that you get your vehicle back quickly. When you have a serious repair, it can take some time to get your vehicle up and running. Depending on your situation, we may be able to help you with a loaner vehicle while you wait for your RAM to be repaired. Give us a call to see what we can do for you.
Using Only OEM Parts
It's important that you use only Original Equipment Manufacturer (OEM) parts for your vehicle. When you bought your truck, you purchased it because the brand was known for reliability and functionality. OEM parts are recommended by the manufacturer for the best performance. When you go to another auto shop for your repair, it's very difficult to know ahead of time what kind of parts will be used to fix your car. Smaller shops must keep generic parts on hand to ensure that they can service a wide range of vehicles. This is only a good option for a vehicle that is more than 10 years old.
It's important that you choose a competent dealership for your next auto service repair. Our dealership offers RAM Service Repair in Glendale Heights IL, and we can help you get the best possible RAM Service and Repair at our service center. In Glendale Heights IL, we know the needs of our customers, and we will help you get in and out with a vehicle that is guaranteed to work better than when you brought it in. It makes no sense to repair your vehicle with aftermarket parts and our Glendale Heights RAM dealer will make certain you get the best possible rates and deals on your next Dupage RAM service. Trust your next RAM repair to our dealership, and give us a call now to schedule your appointment.