RAM Extended Warranty Chicagoland
RAM Extended Warranty Chicagoland
View Warranty Options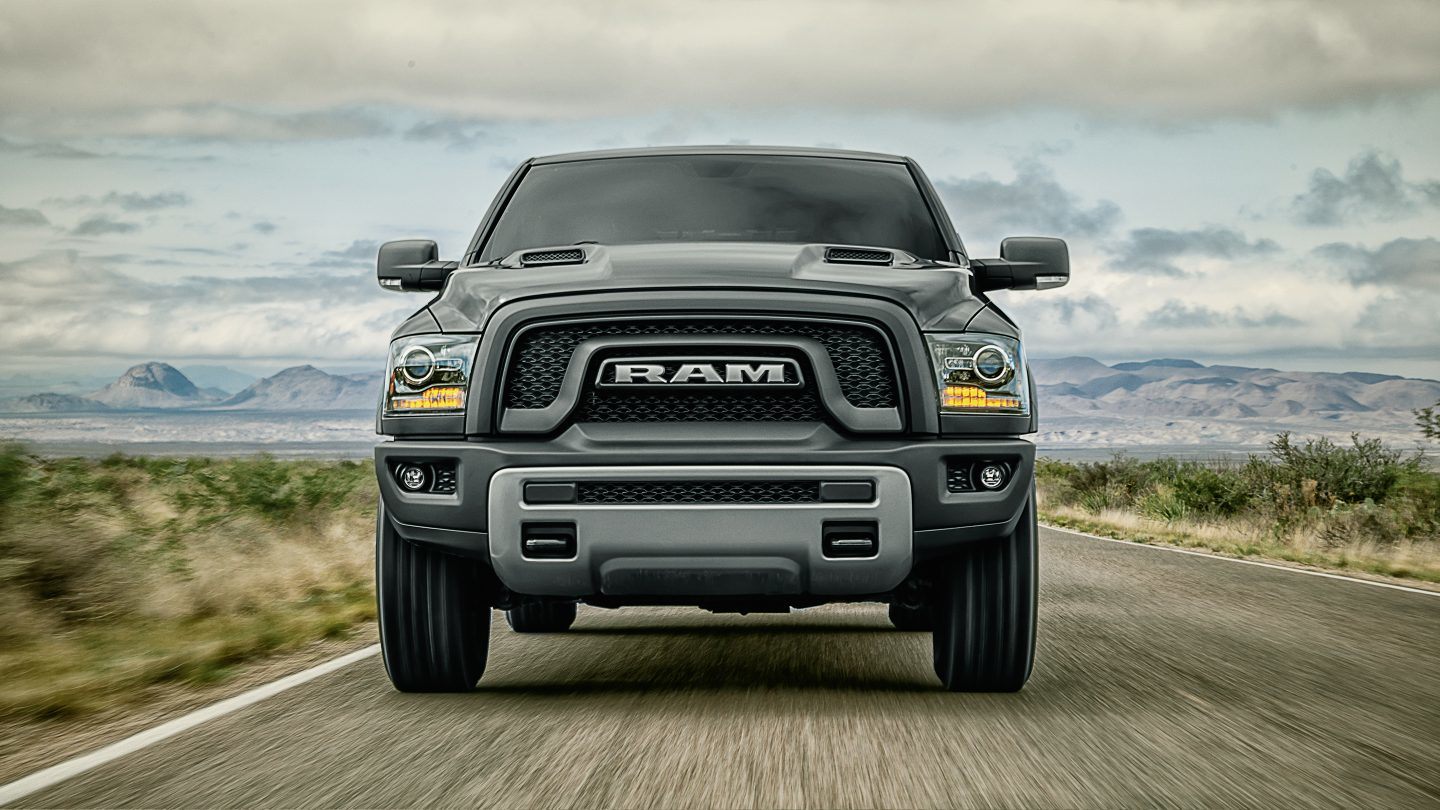 Extra Protection For Your Dupage RAM
The RAM name is synonymous with rugged durability and craftsmanship. The RAM isn't a show off. It's big and it's tough and it does what it does with little or no frills, and its owners don't expect or want frills. They just want a workhorse to make them more productive and safe during their daily routines. The first Dodge RAM appeared in 1981 and it has been an American love affair ever since. The latest incarnation of the RAM has changed a lot since the 1981 version, of course, but it remains one of the roughest, rugged vehicles on the road today, with off-road capabilities and massive towing power. Truck owners love the truck and so do the people at Dupage RAM. We encourage you to learn more about this history of the phenomenal and legendary truck. In 2004, it won the "fastest pickup on earth" award with a whopping 500 horses under the hood. A truck this powerful deserves a warranty just as powerful.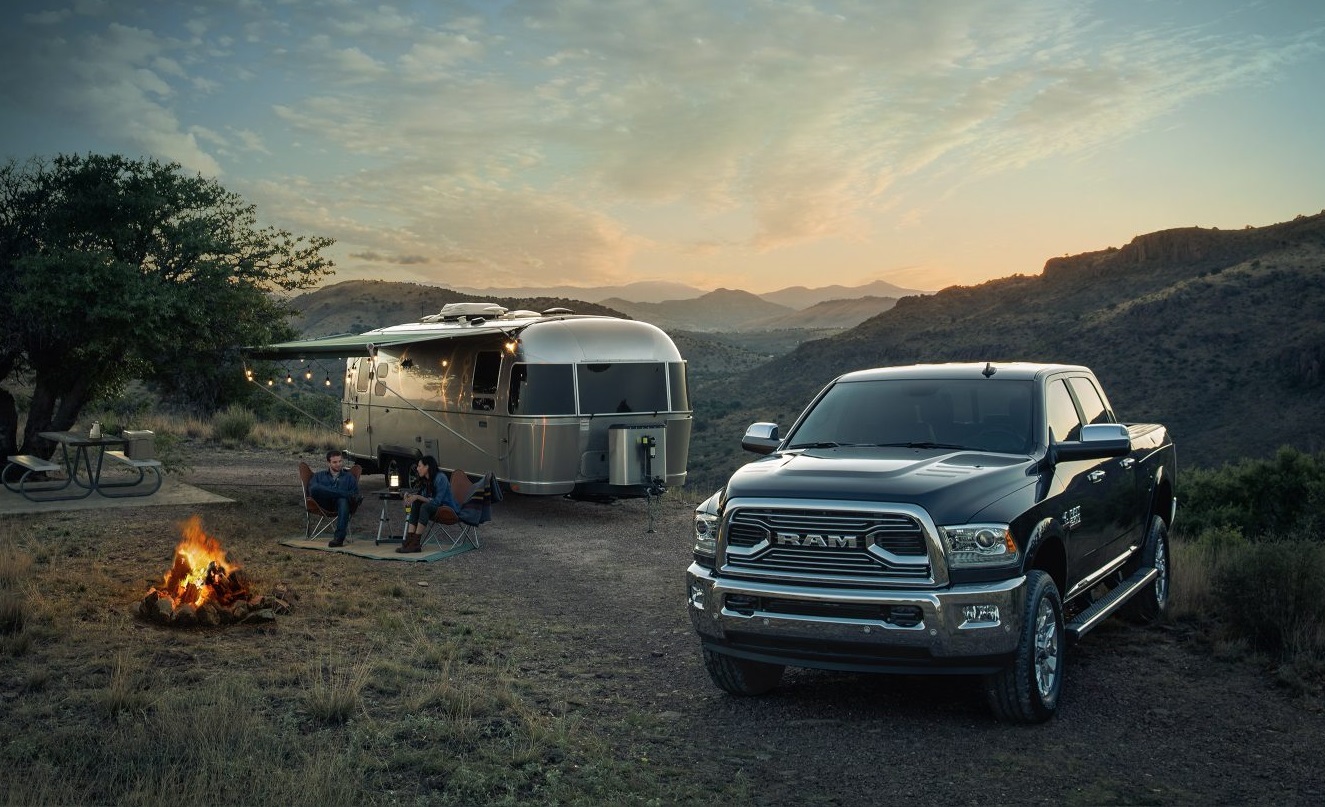 RAM Extended Warranty Protection
Dupage RAM understand that when someone drives a new or used vehicle off the lot, they want the finest protection for that truck. If the original warranty has worn out, you can get an extended warranty that will give you much more than just coverage on parts or mishaps. The extended warranty was designed with trucks just like this one in mind. Some of those trucks are going to be on the road for decades past their manufacturer's warranty expiration date. For trucks that tough, we've got the RAM extended warranty in Chicago IL. The RAM extended warranty is going to cover between 800-5000 components of your vehicle, and it will give you towing and roadside assistance built into the paid package. We've been offering MOPAR warranties that brag, "We built it. We back it." Chicago residents can also look for MOPAR warranties on other brands as well.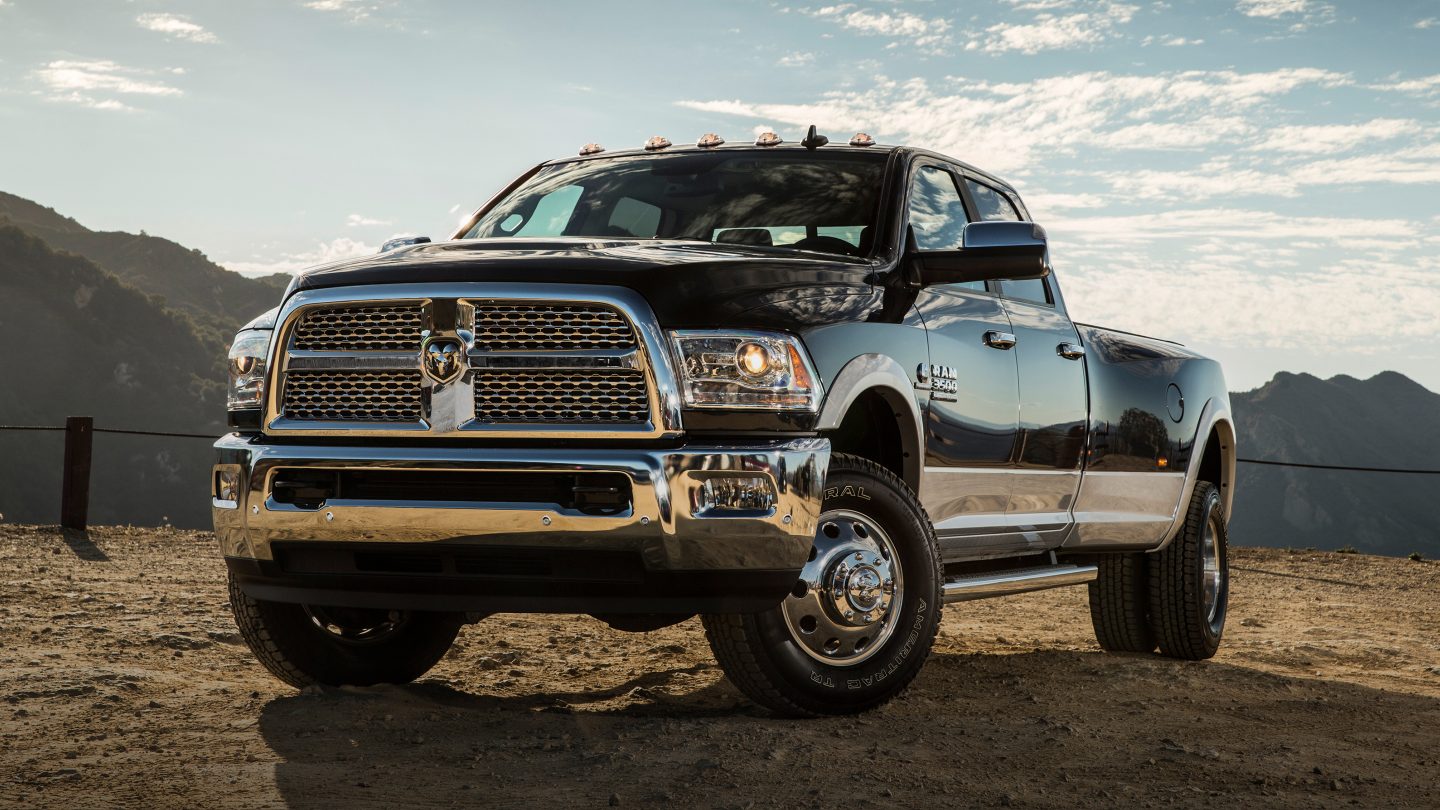 What The RAM Extended Warranty in Chicago IL Covers
Let's go through a brief menu here of everything this great extended warranty covers. There are two primary care packages that kick in when your original warranty expires. If you're driving a Dodge, chances are you're going to be driving it long after the original warranty expires. That's because they're built to last in any kind of environment. No worries! Mopar is happy to take over with:
Towing assistance – The maximum care package is going to take care of all towing needs past your deductible. Added Care Plus offers the same protection but with less towing miles. Roadside assistance – Roadside assistance is perhaps one of the most important parts of the package. Maximum roadside assistance is going to give you a constant lifeline on the road to operators and services that will keep you safe and sound. Mopar roadside assistance has been serving Chicago Glendale Heights Illinois with the finest roadside assistance in the world.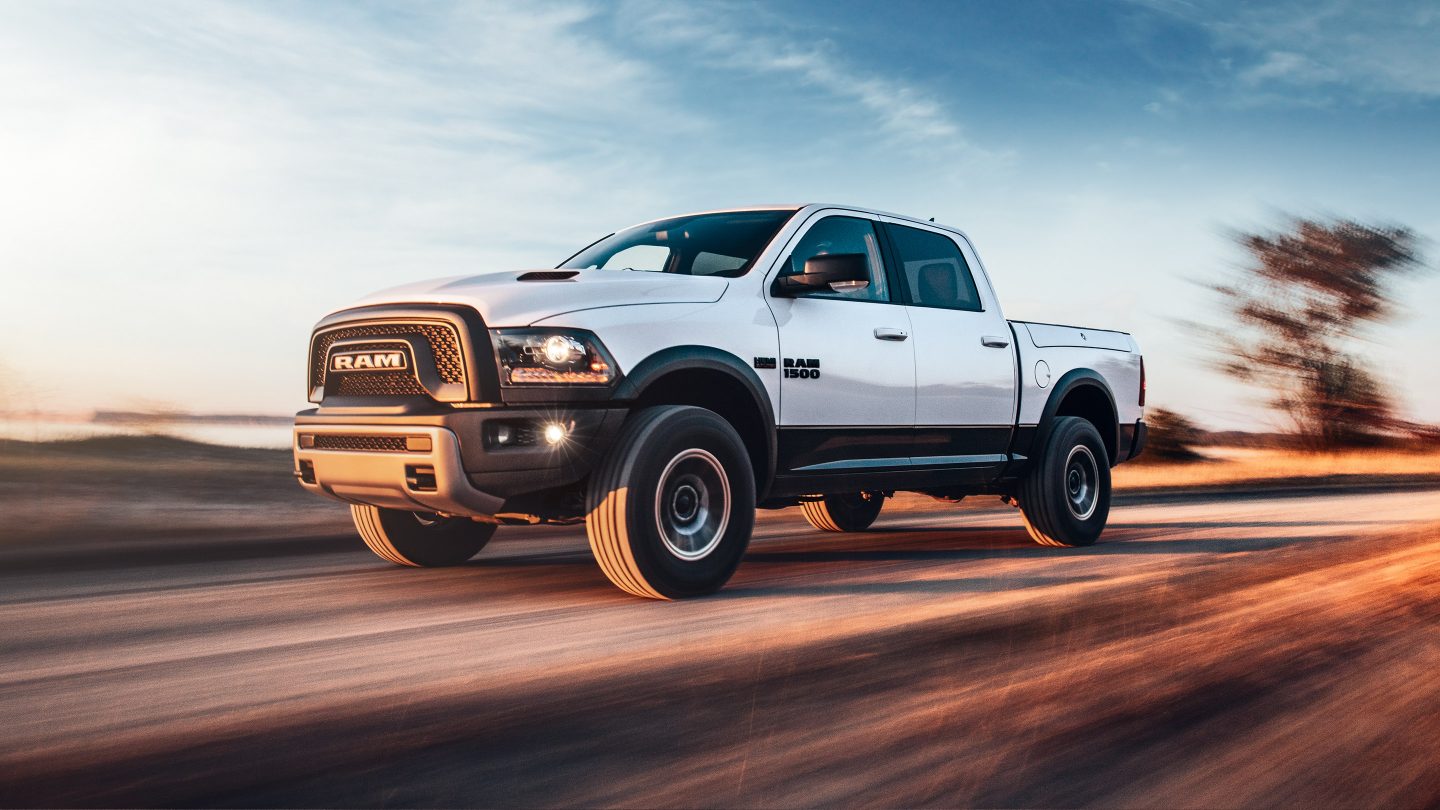 Coverage of parts
The difference between the Maximum care plan and Added Plus care plan is thousands of parts, so if you are buying an older truck, you definitely need to consider maximum care. Anything that goes wrong with your truck's systems will likely be covered, though we always make sure to let you know if something is not covered before you purchase. Some people want a specific system covered and when they find out it's not, they might skip coverage altogether or change plans.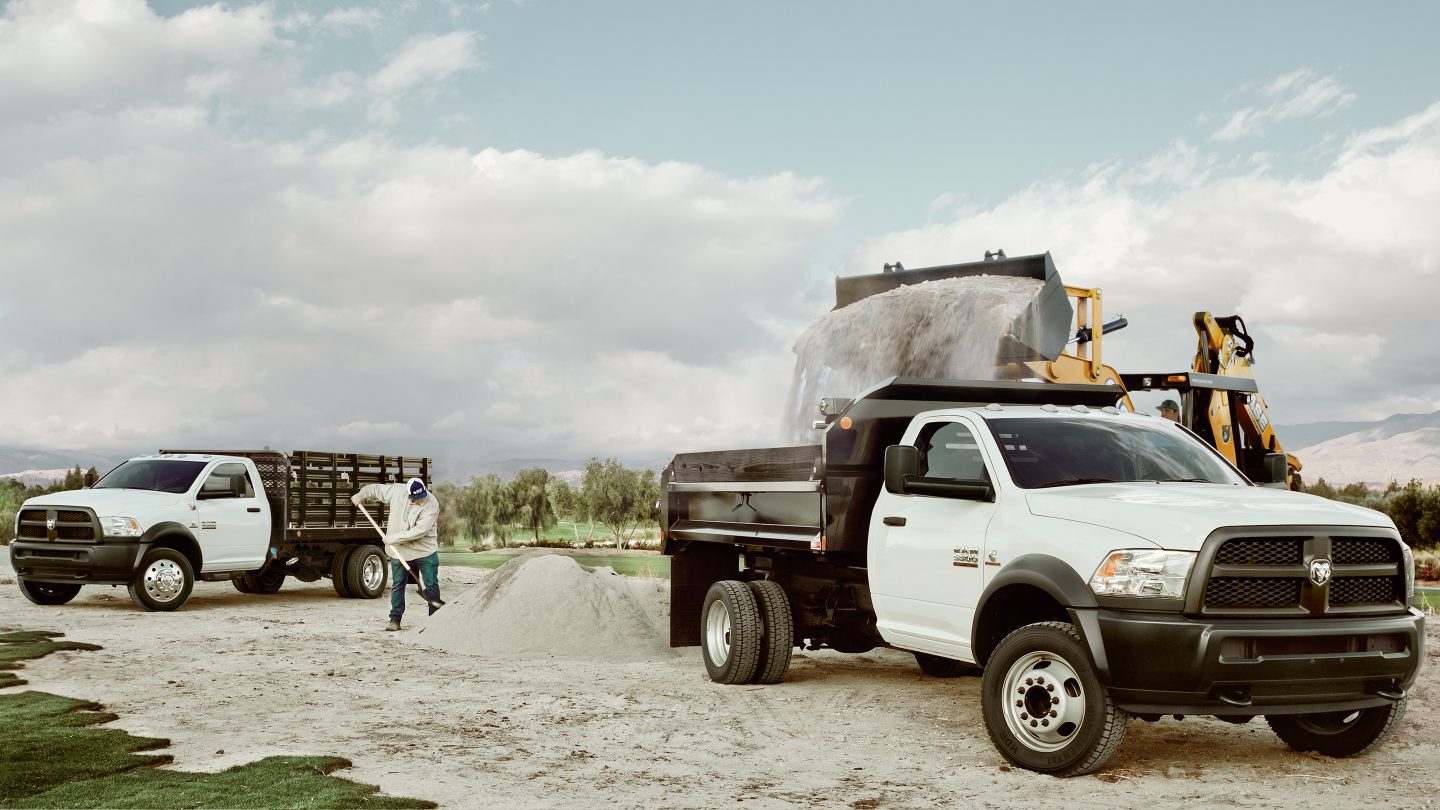 Get Your RAM Extended Warranty In Chicago IL
You can get your RAM extended warranty at dealership. We're strong believers in the Mopar warranty packages and feel that no purchase is complete until your truck is protected with one of these rock solid plans. We feel that we're not doing our best in serving Chicago Glendale Heights Illinois unless we offer one of these remarkable extended warranty products for our products. Our agents and salespeople are able to sit down with you and discuss the needs you have for your coverage.
As a family owned business, we've been serving Chicago Glendale Heights Illinois with quality customer service, excellent salesmanship, and only the finest vehicles in the business. If it's on our lot, it's going to be a cut above the rest. We don't sell any car or truck that we feels falls below our high standards. If you're ready to get the finest vehicle money can buy and you want a business that's willing to really sit down and take time to make sure you find your dream truck, then you've found the right place. We'll not only sell you the best car you've ever owned but we'll set you up with a rock solid car protection plan that will keep you covered in times of maintenance and repairs. Call us today with any questions or concerns you have!