RAM Dealer near St Charles IL
RAM Dealer near St Charles IL
View Inventory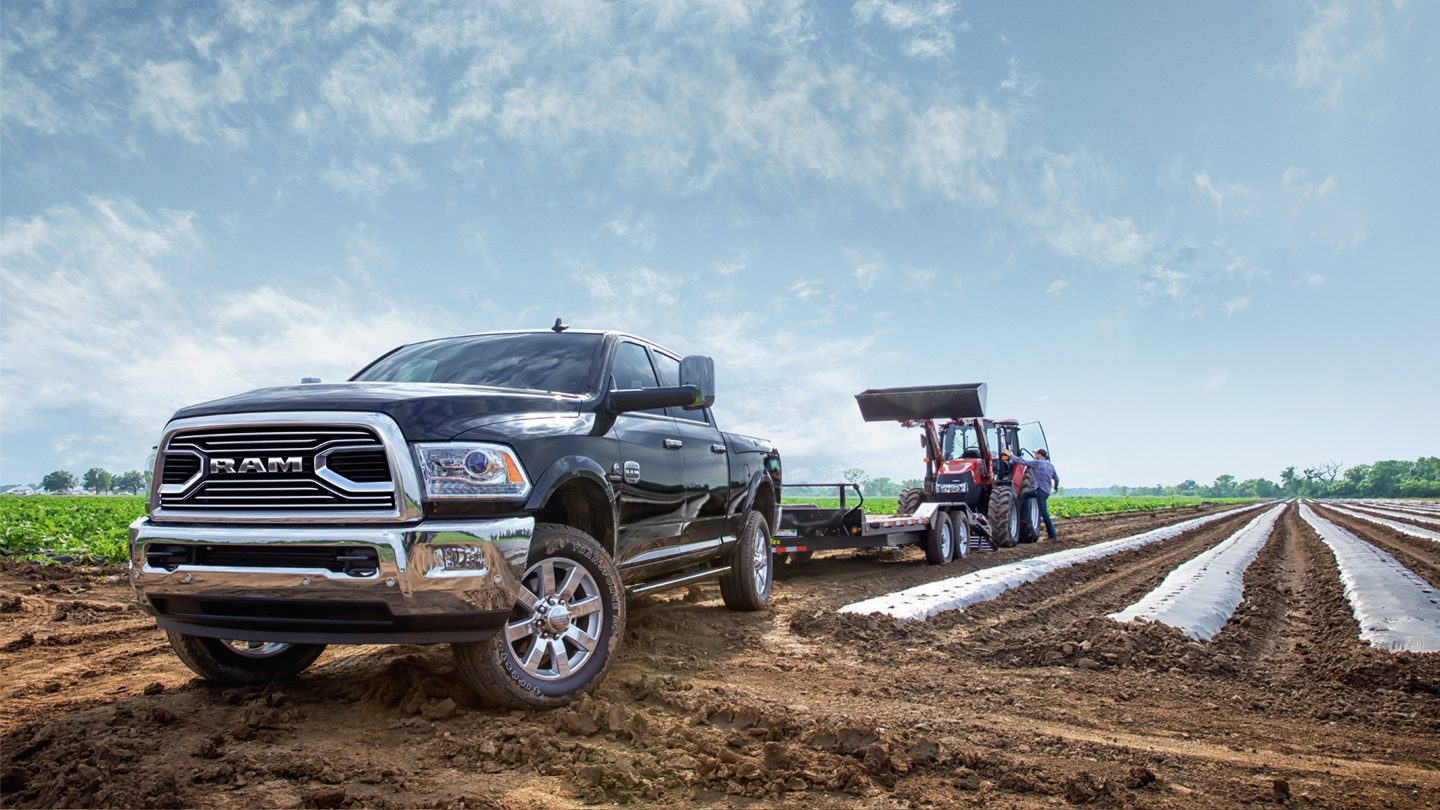 Find Well-Constructed, Tough New RAM Trucks
Did you know, you'll discover excellent, durable pickup trucks in Northern Illinois at DuPage RAM? Located just about 40 miles west of Chicago, we carry acclaimed brands of high performance pickup trucks: the 1500, the 2500, the 3500, and more. Superbly constructed RAM vehicles transport people and cargo across Chicagoland reliably during bitterly cold winter weather and sizzling summer heat waves. They also haul and tow a variety of payloads. Use these hardy pickups to carry important tools and equipment, or to pull a horse trailers, an ATV, a boat, or even a Fifth Wheeler. Our frequently changing inventory sometimes includes trendy limited editions, such as the Limited Tungsten and the Harvest Edition.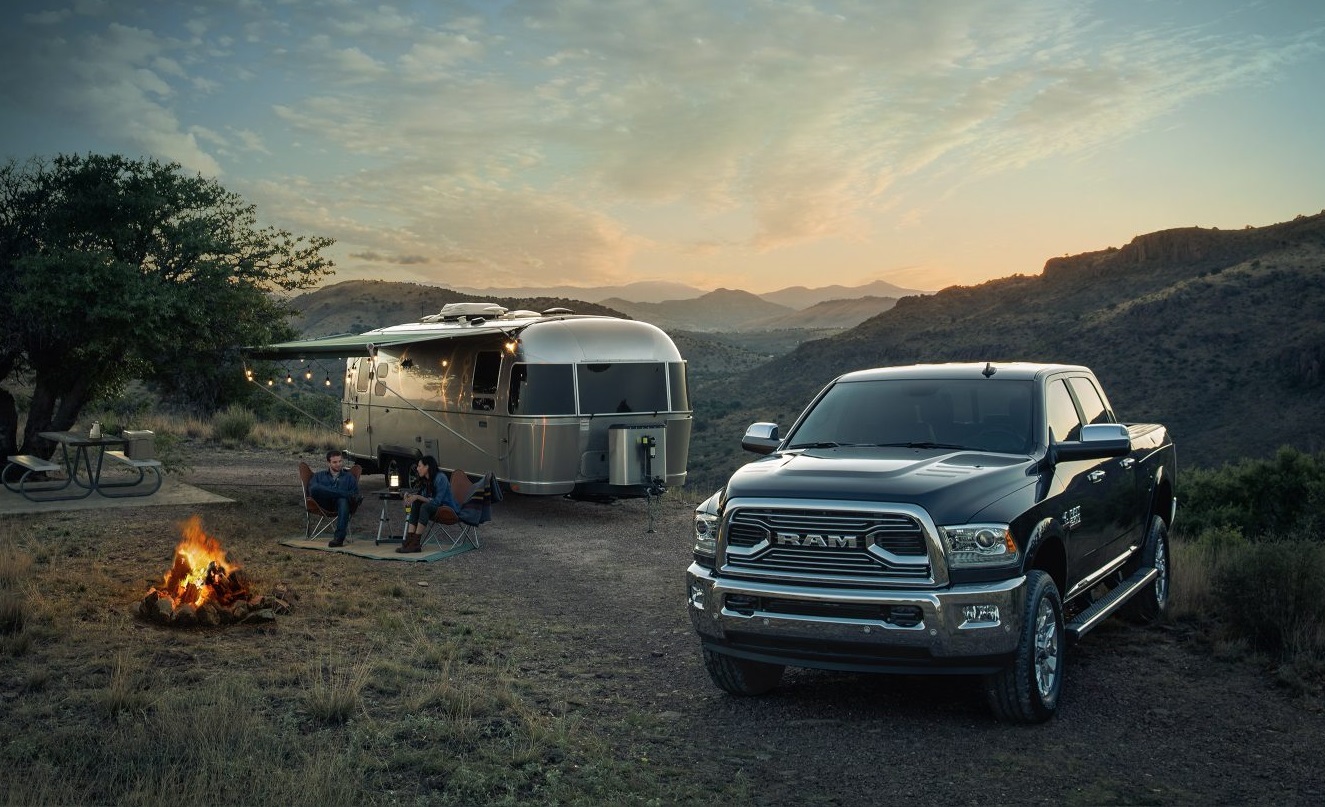 Whether you seek a dependable vehicle primarily for urban commutes or for performing laborious hauling tasks, you'll want to learn more about these remarkable, in-demand pickups. They've acquired an iconic reputation. In addition to quality new and used models, we offer a variety of available amenities designed to make your truck more useful on a daily basis. Ask us about available trailering packages, for example. We can also assist you in exploring options for adding cameras, running boards, infotainment systems, premium Bose stereo systems, and other desirable accessories. We'll help you customize your next vehicle so it fits your unique driving preferences and requirements.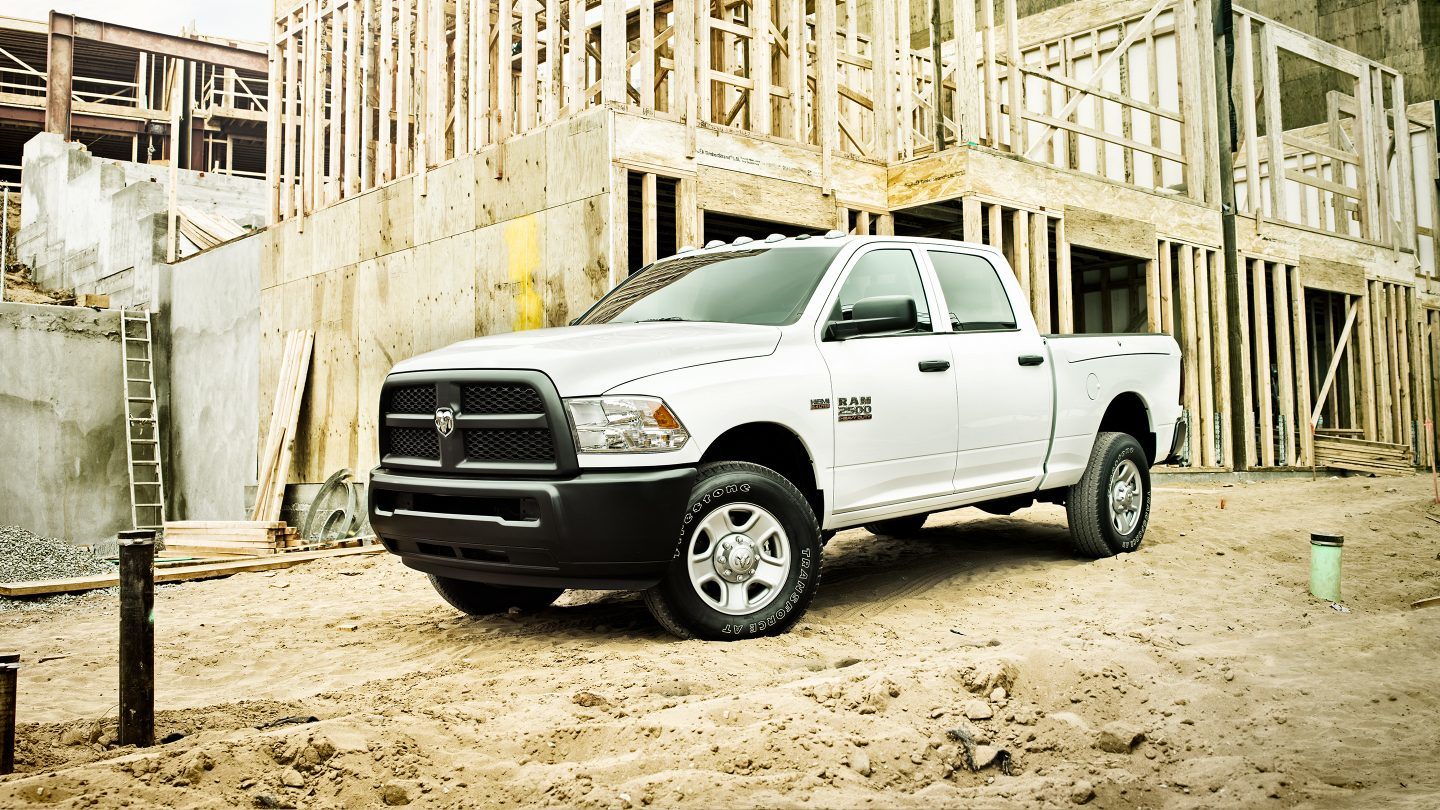 Ask Your RAM Dealership About Specials And Quotes
From time to time, your RAM dealership serving St Charles drivers receives news about exciting manufacturer incentives and specials. We gladly inform our customers about these offers. You can also contact us for helpful quotes about different brands and available features and upgrades of most interest to you. Located just a short drive from St Charles, we strive to supply a useful resource for anyone in the Chicago Area who seeks to learn about these acclaimed trucks. Count on DuPage RAM to help you find a pick up capable of meeting your high performance standards. When you seek solid automotive value during 2018 and beyond, we hope you'll think of us! Sometimes specials occur within limited time windows. By keeping in close touch with us, you'll enjoy ready access to information about current offers.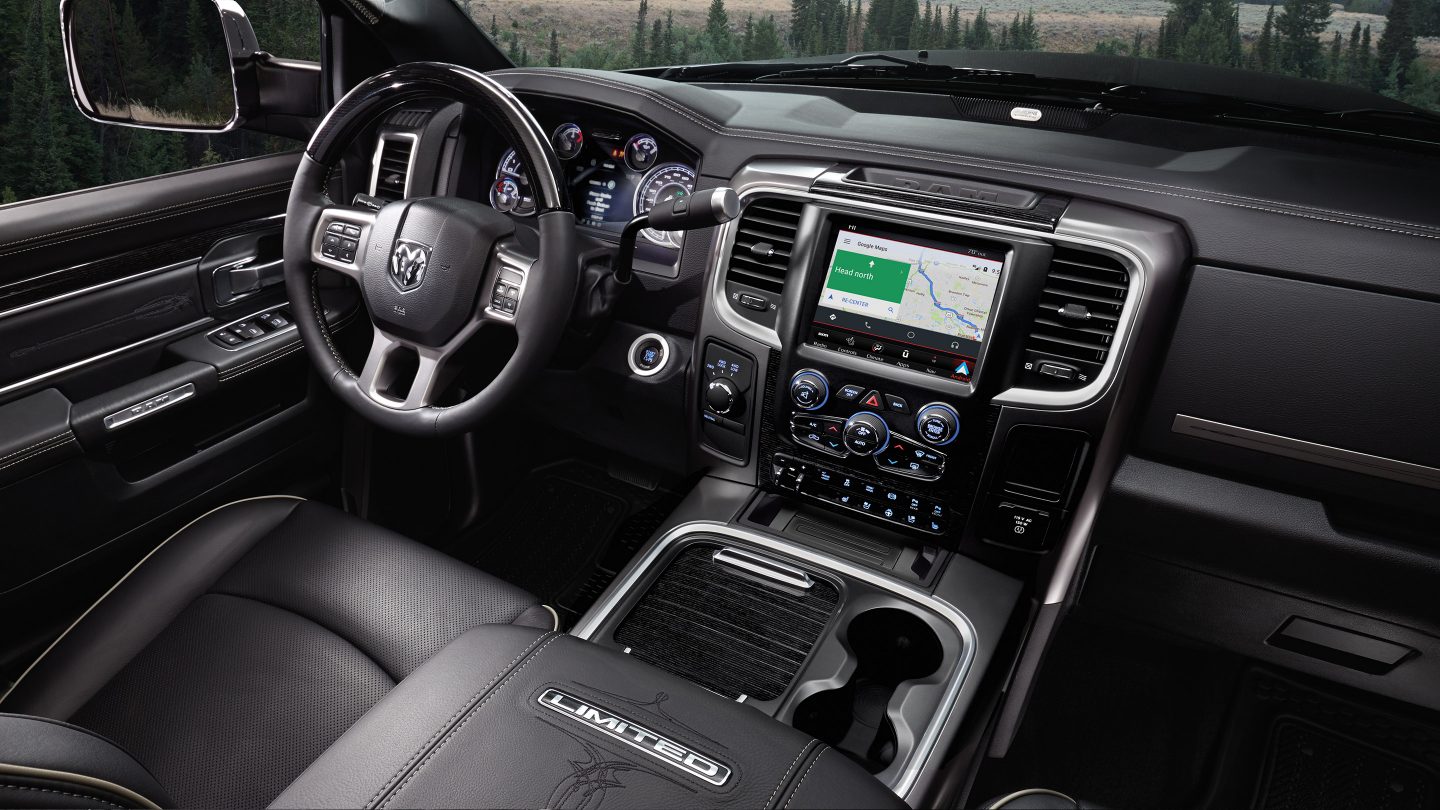 A Helpful Overview of Financing And Auto Loans
Your RAM dealer near St Charles IL assists many customers by providing a general overview of the sometimes complex auto financing process. We possess extensive experience marketing high quality vehicles, so our customers can count on us to assist them in locating accurate information about the auto lending marketplace in this region. Today, some lenders offer pre-qualification programs for their prospective customers. Some truck shoppers benefit by completing the pre-qualification process at an early stage in their search for a vehicle. Taking the time to contact a lender and pre-qualify may help you determine your ideal price range for your next truck. You may find yourself in a better position to act quickly to secure a bargain if you've already completed this step before you schedule your test drive. Ask your RAM dealership just a short drive from St Charles to supply a broad overview of auto financing. We want to help customers understand the process of obtaining an auto loan.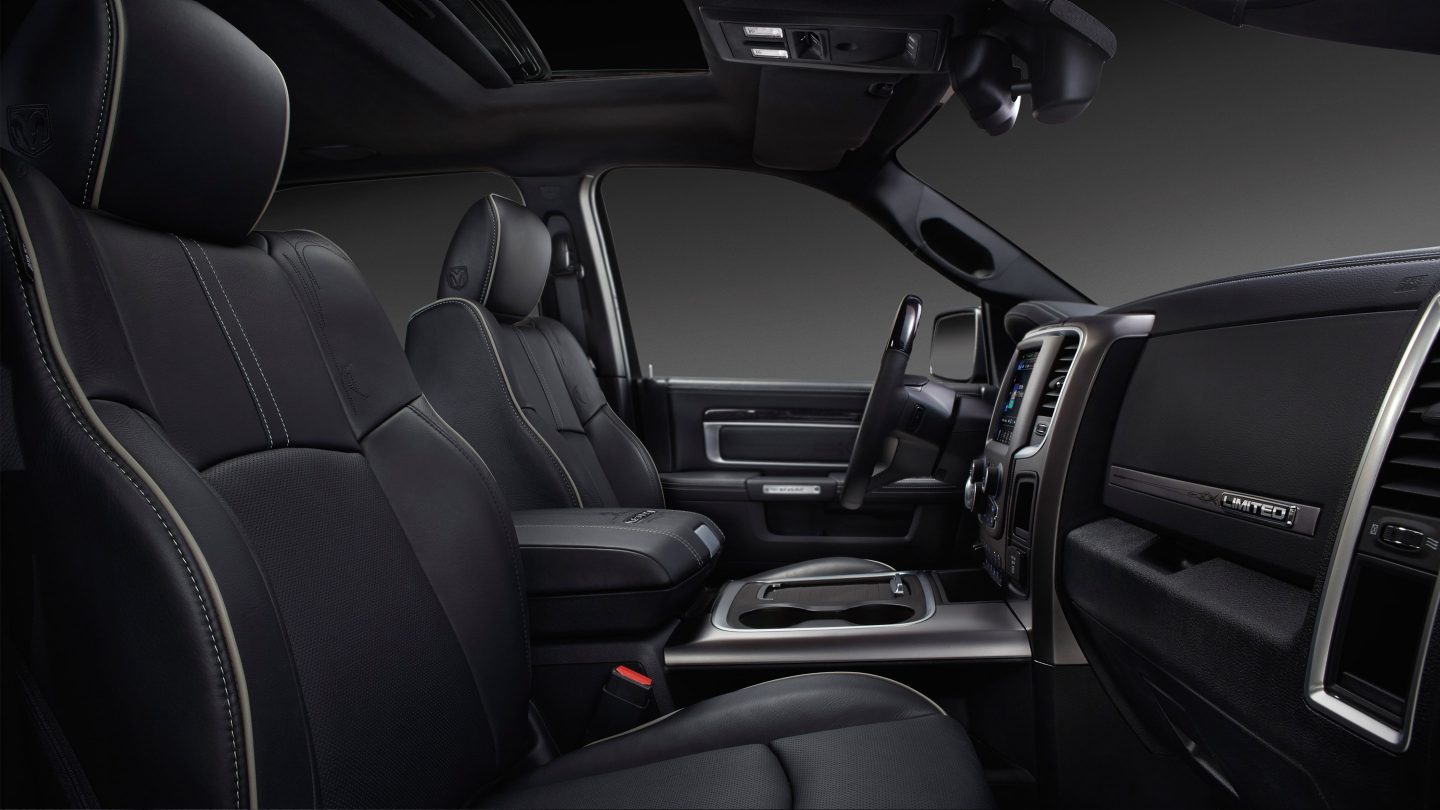 Your RAM Dealer Near St Charles IL Offers Auto Repair And Service
DuPage RAM also offers another service which our customers greatly appreciate. You can bring your vehicles to us for regular maintenance and repair services. Our dealership serving St Charles drivers provides a convenient location to obtain oil changes, brake inspections, new windshield wipers, new batteries, and more. We use the services of highly skilled and well-trained auto mechanics. By entrusting our service department with the care of your pickup, you'll gain the assurance of knowing only well qualified experts have worked on your vehicles. We utilize the correct equipment and replacement parts to help you keep these valuable assets in great condition. Plus, if your truck does sustain damage, you won't need to have it towed into Chicago to obtain expert diagnostic services. Our mechanics can perform the work for you right here. Our modern, well-equipped service facility stands just a short drive from St Charles!
Request All These RAM Services
Rely on your RAM dealer near St Charles IL for all of these valuable services. We market quality new and used vehicles. We supply accurate information about quotes and specials. We assist customers in obtaining an overview of the auto financing and lending process. And we furnish excellent auto maintenance and repair services. As a dealership serving St Charles drivers, we seek to become a complete resource for all of your automotive needs. Contact us soon to obtain any (or all) of these valuable services.