Mopar Warranties Chicago Illinois
Mopar Warranties Chicago Illinois
View Warranty Options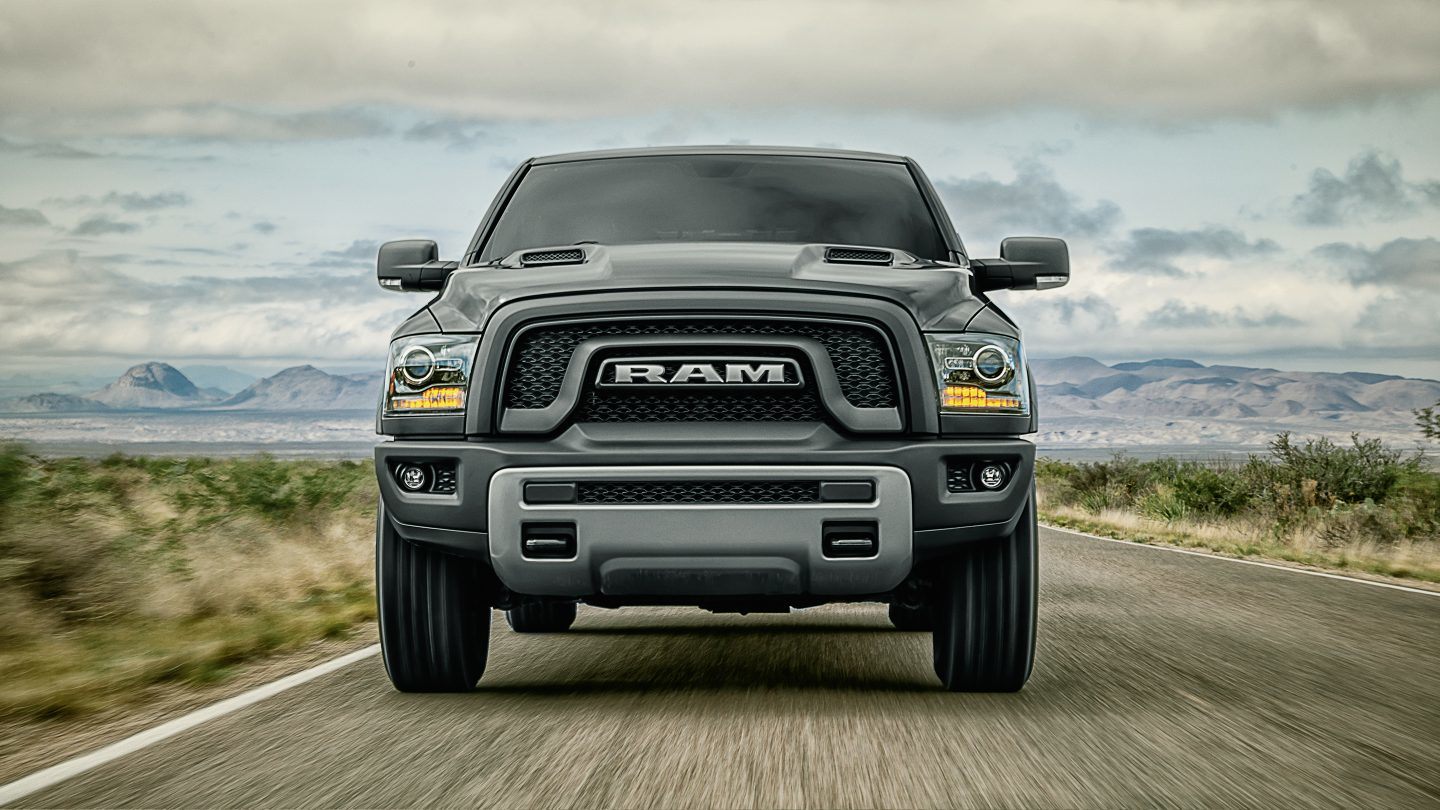 Mopar Warranties Chicago Illinois
MOPAR has been a trusted name in vehicle protection for the last 35 years. They continue their excellence today with a host of Mopar warranties that protect your prized possession with roadside assistance, towing services, car repairs, and much more. Chicagoland turns to the MOPAR warranty when they want to get the best service for their car. Dupage Chrysler Dodge Jeep RAM offers Mopar warranties for all of our vehicles. We feel that when you combined one of those Mopar warranties with any of our new or used car packages, you're getting the most reliable car, truck, or SUV AND service in the business.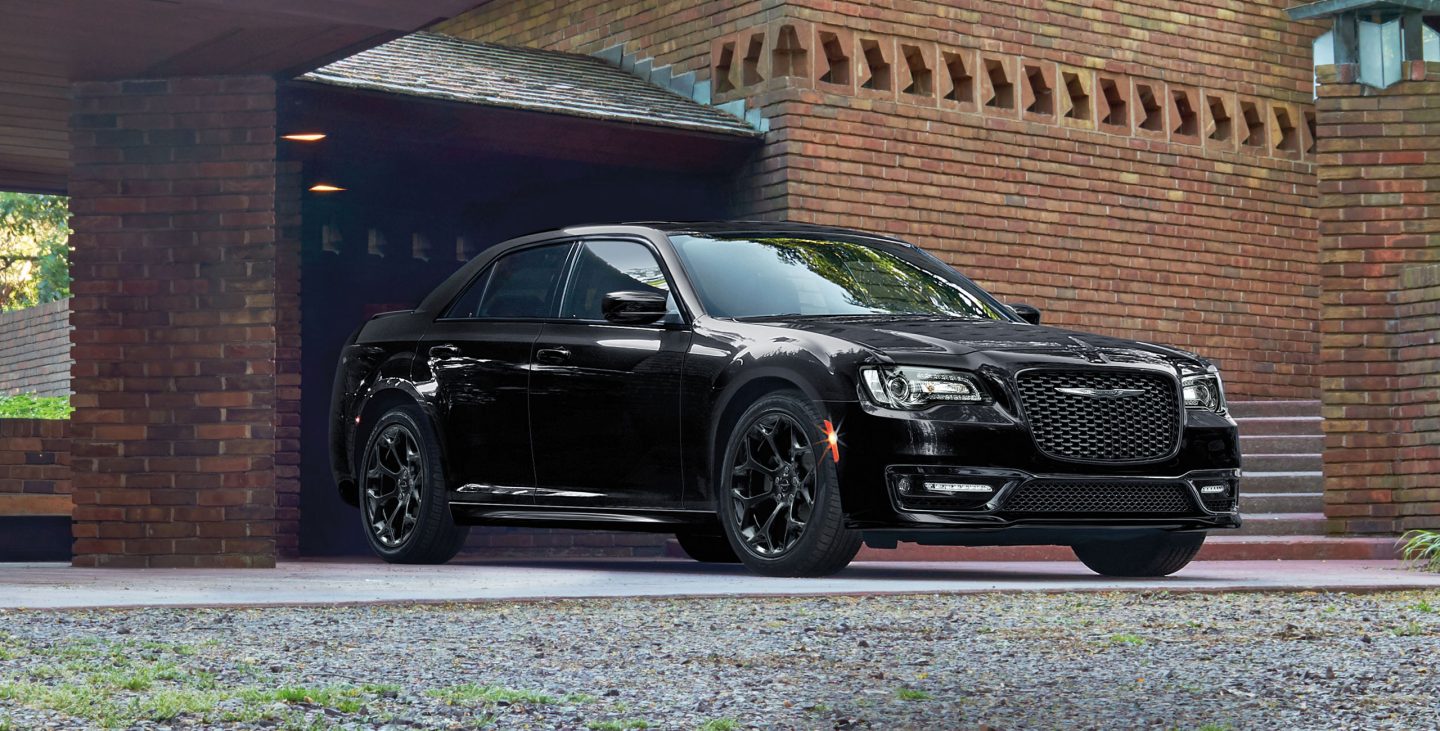 Chicago Mopar Warranties
MOPAR has been crafting their Chicago Mopar warranties for over 3 decades, and they have a stellar reputation in the automobile industry, both with customers and with dealerships. Dupage Chrysler Dodge Jeep RAM would like to invite you to learn more about the amazing packages that MOPAR has lined up for you this year. This is a warranty that can cover as little or as much as you want. It's one of the things that Dupage Chrysler Dodge Jeep RAM adores about the MOPAR legacy. They have a plan to suit every budget so that anyone can get a little bit extra service and savings out of their vehicle.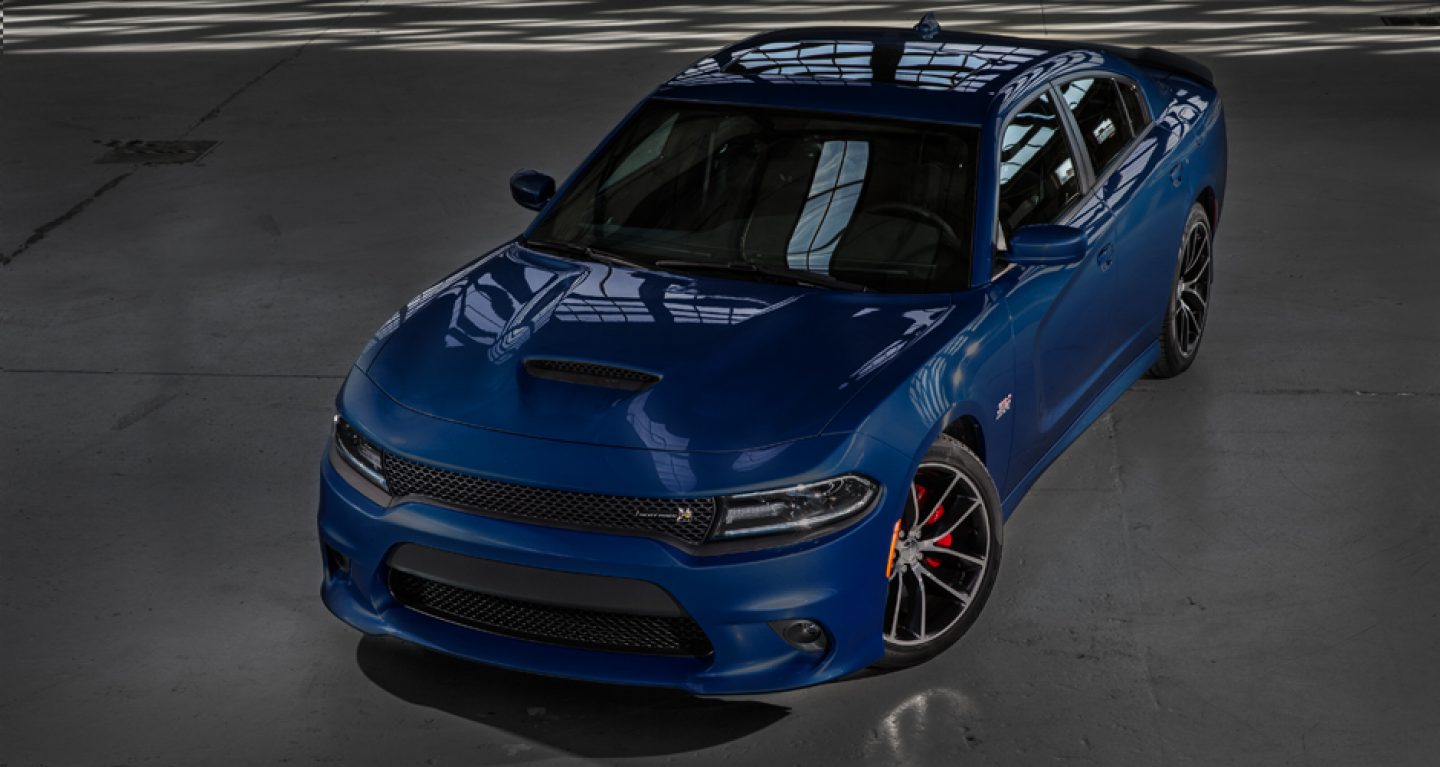 Basic plans
There are basic plans serving Chicago Glendale Heights Illinois all year round. These basic packages will offer everything more extensive packages offer but they will offer less of it. For example, if you get a basic care warranty, you'll get less towing miles, less car rental assistance, and less roadside assistance than you might get with a more robust package, but you are still going to get some of the finest vehicle protection on the market. Chicagoland can count on even the most basic package from MOPAR. You can use these for your Chrysler Dodge Jeep RAM vehicles purchased via Dupage.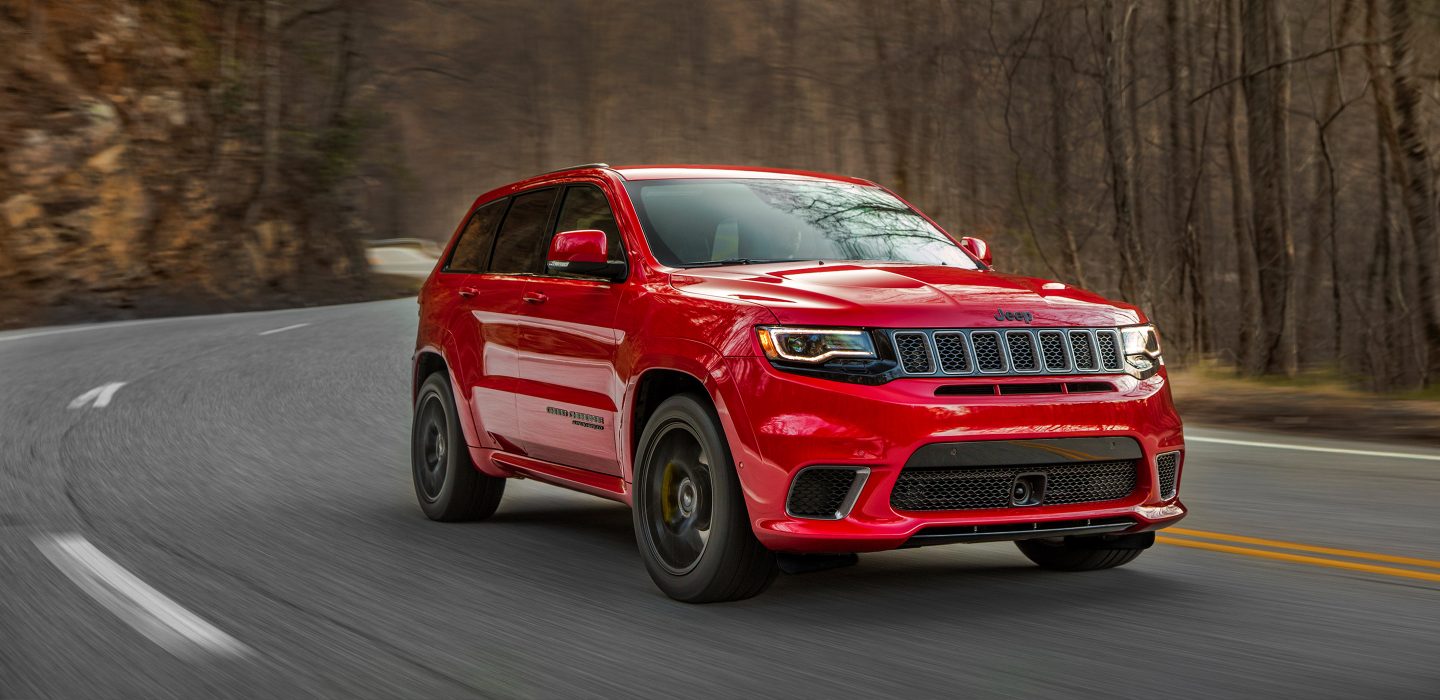 Out of this world coverage
Want a little bit more towing mileage? More repair coverage? Greater access to roadside assistance services? Then you're going to love the maximum care plan offered in Chicagoland for your Chrysler Dodge Jeep RAM purchase. This is the plan that will be serving Chicago Glendale Heights Illinois area with the maximum protection available to any vehicle. You're going to love all the things you get with this package. Yes, it costs a bit extra, but when you add up the cost of repairs after a manufacturer care plan runs out, you're looking at a lot of savings by purchasing Chicago Mopar warranties.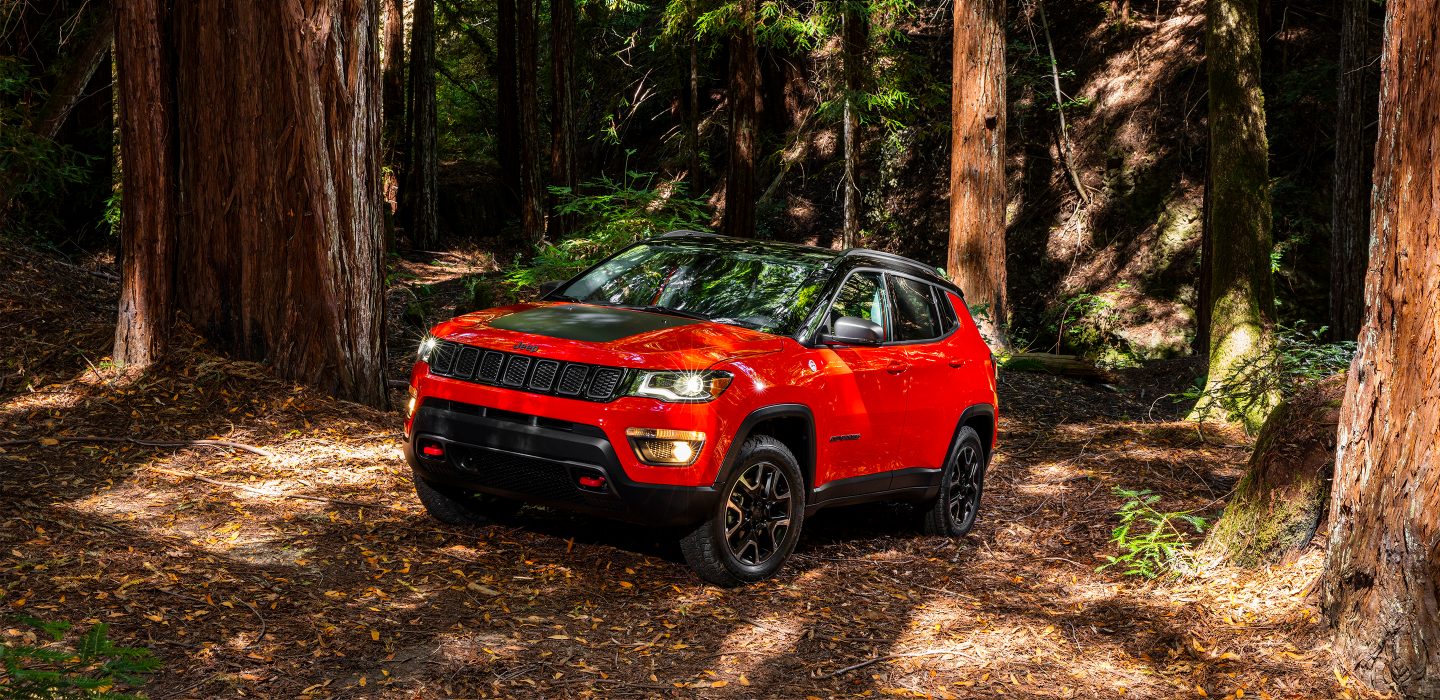 Get a Care Package Today
When you invest thousands of dollars into one of these remarkable brands, it's natural to want to cover the parts and systems of the car for the duration of its lifetime. Purchasing additional care plans will assure you that you can always get your car fixed for free or for less than you would have with no coverage. We offer both of these care plans at DuPage and stand by them as the best in the business. The name of MOPAR will always be legendary among people who want to protect their car throughout its lifespan.
Our dealership itself is serving Chicago Glendale Heights Illinois with the finest vehicles on the market today. These brands are sacred and deserve the utmost in car care protection available on the market. That's why we offer these remarkable protection packages. When something goes wrong with your car, you'll have a way to economically fix it without having to break your piggy bank. There's nothing quite as reassuring as knowing you're driving a car that's protected by MOPAR. We tell all of our customers about these great care packages after they buy a car from us, but we don't care to spread the word among non-customers, too. No matter where you get your car from, please look into getting a MOPAR package. People have trusted this car protection company for years and they've never let their customers down.
Give us a call today to discuss MOPAR plans or to come see the vehicles on our lot. We love to hear from our customers and non-customers alike. Whatever questions you have, we'll gladly answer them! So stop by and see us today, give us a call, or send in a question via web form. We look forward to hearing from you!