Jeep Extended Service Contract Illinois
Jeep Extended Service Contract Illinois
View Warranty Options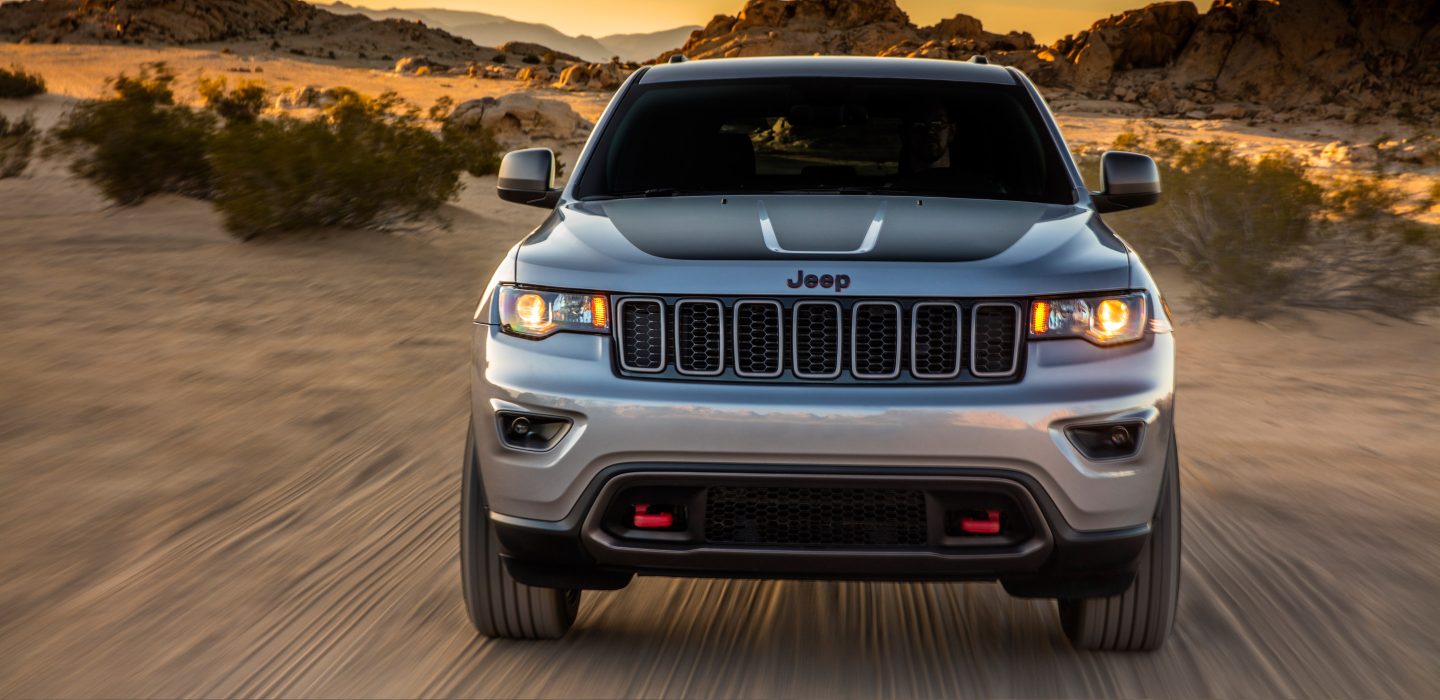 Extended Service Contracts For Jeep Owners
Dupage Chrysler, Dodge, Jeep, Ram sells only the best vehicles, both new and used. We thoroughly inspect our inventory to keep it in tip top shape, but we know that even with the highest end cars and trucks, things will sometimes go wrong. That's why we offer a full line-up of extended service contracts that let you buy with peace of mind. These are especially important if you are buying a vehicle that has passed its manufacturer warranty. This will usually happen if the vehicle is a certain number of years old or if the vehicle is past a certain mileage. When you buy a Jeep from us, we understand that you want to have reassurance that it's going to perform to your high standards. The original Jeep prototype was a military vehicle and belonged to a class of vehicles that eventually became known as what we call SUVs today. It's in a class all by itself, though, historically. People who purchase one of these legendary vehicles want to know that when something goes wrong, there's protection for that car that will reduce repair costs. That's exactly what Mopar Vehicle Protection offers.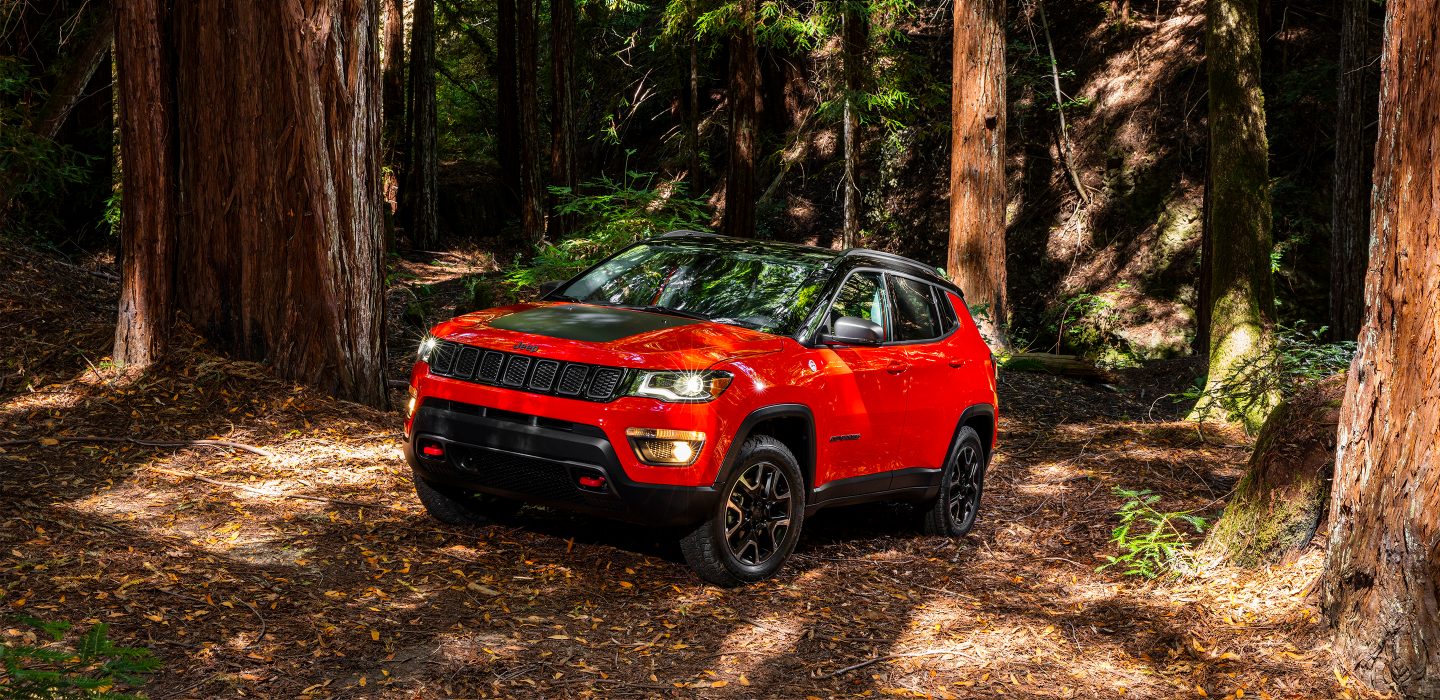 Doing Things The Mopar Way
Mopar is a legendary name in itself. The company offers a rock solid commitment to customers who want extended protection for their vehicles. Buying a used car can be an enormous risk for any car buyer. It's important to have options for protection, and that's why DuPage is committed to doing things the Mopar way. When you buy a vehicle from us, you have extended protection for your Jeep in the form of a Mopar service contract.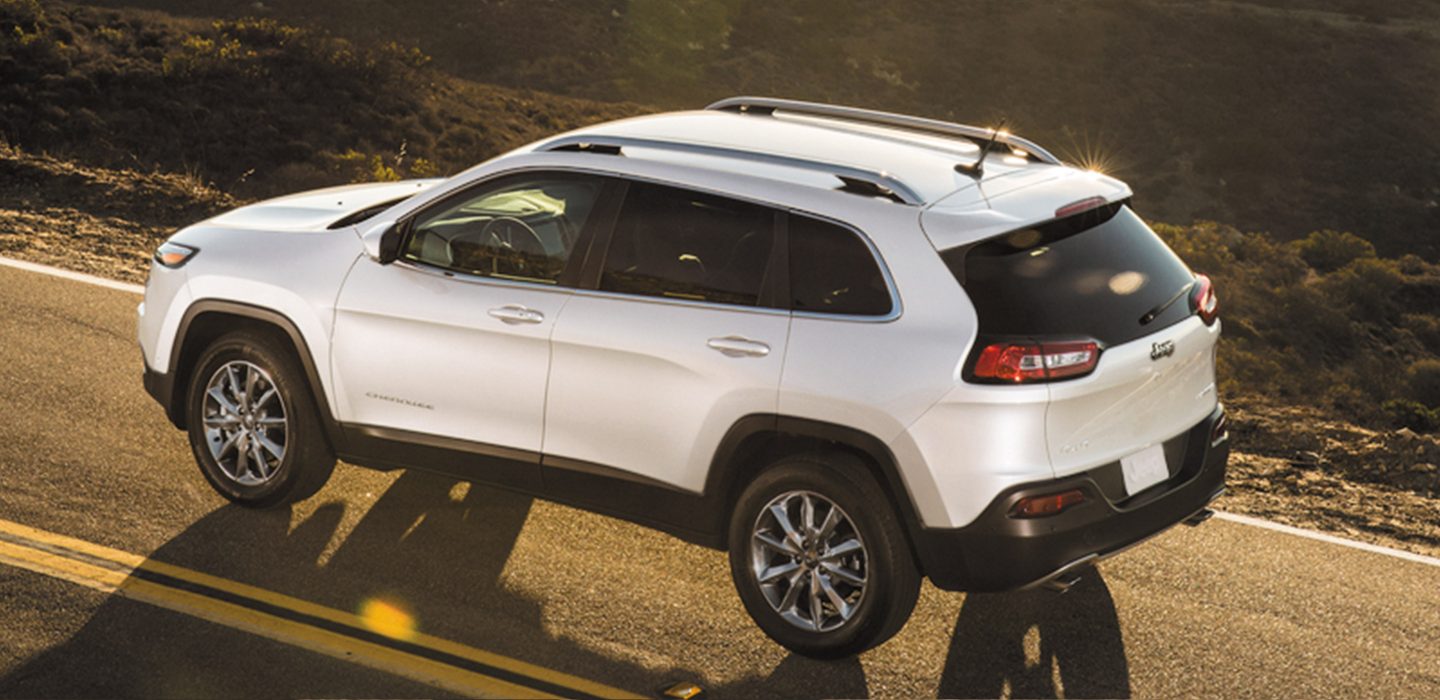 The Mopoar motto is "We Built it. We back it." And that's what they stand by. The integrity of the service is well-established with manufacturer's and dealers. We're proud to offer these remarkable extended warranties on our new and used inventory. You can go with a basic package or the extensive Maximum Care plan which gives you coverage on over 5000 components. There will be differences in all the plans on matters of:
Deductibles
First day rental allowance amount
Towing allowance
Roadside assistance
Transfer policy
Trip interruption protection
These are just a few of the basics of maximum care and Added Care plus. The base of the package is going to cover your repairs and give you a certain amount of coverage depending on your deductible. Remember the deductible is the amount you must pay out of pocket before coverage kicks in. The higher the deductible, the more you must pay out of pocket, but also the more coverage you're going to get overall.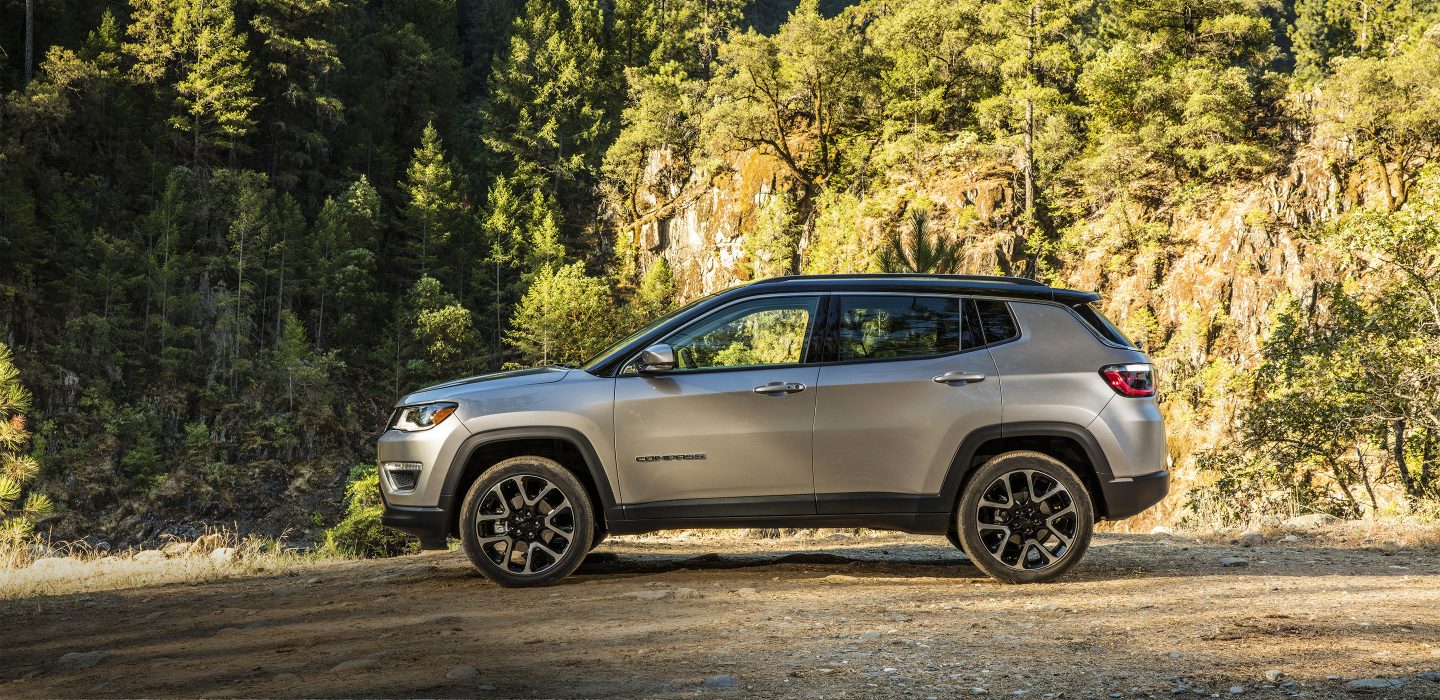 Grab Extended Service Contract Packages Today
We offer a hearty amount of coverage for the vehicles that we sell here, and we're proud to offer these services to protect your Jeep. We believe that these remarkable and legendary vehicles deserve the utmost in care from their owners. Everything that we can do to help give you a better feeling about your purchase, we will. A Jeep can be with you and serve your family for decades if it has the right amount of care. Only with extended plans do you get the little extras like towing and roadside assistance in addition to repairs.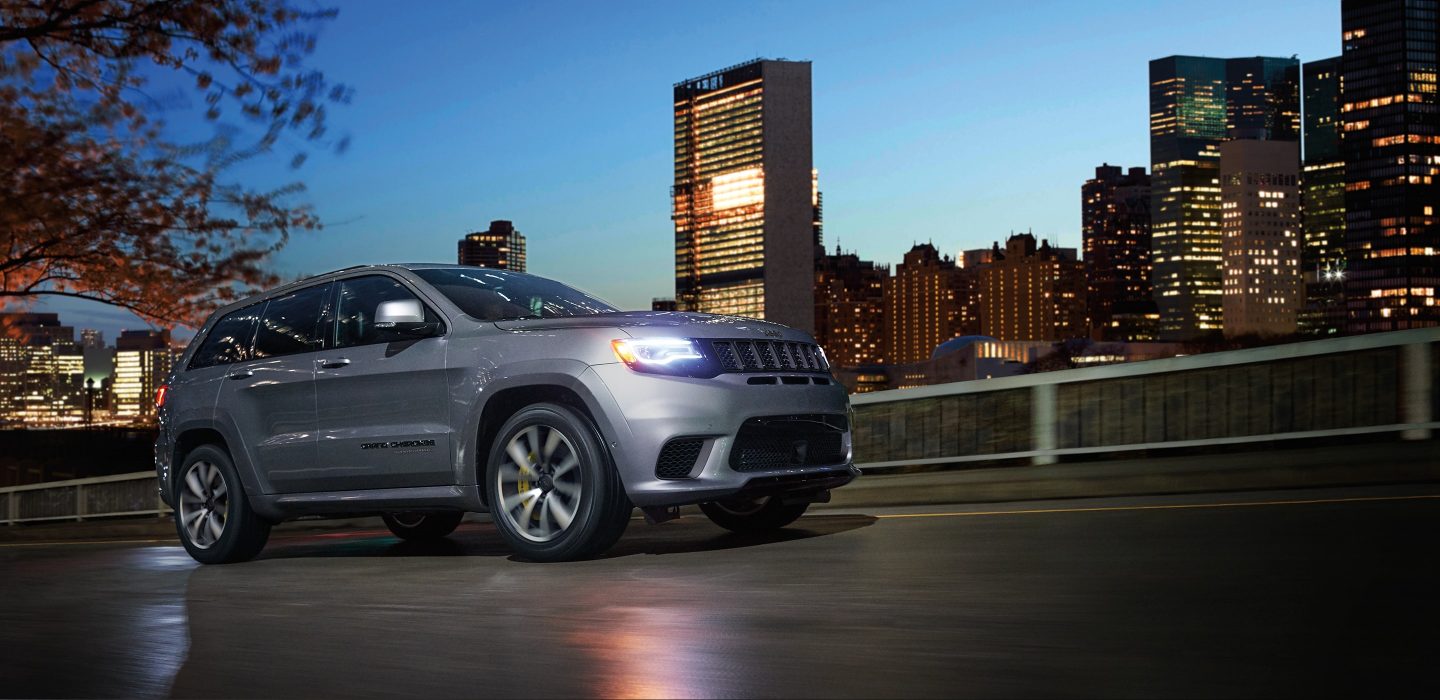 As a Jeep ages, it will need more maintenance and repairs. Remember that despite the fact that you'll pay a monthly expense or one-time expense (if you prefer) for your care plan, you're going to be paying significantly less money in the long run if you opt to buy one of these service contracts. Our sales agents can sit down with you and explain the details of each protection package so that you make the right decision for your family's budget.
If you are buying an older Jeep model, it's always a good idea to get extended coverage. The roadside assistance and towing assistance, along with rental assistance, will help you as you make necessary repairs. If you're anticipating repairs over the years, the coverage will help you save money in the long run, as long as you keep up your payments. These packages are designed for people who want the very best for their Jeep. The coverage itself will protect your vehicle in the event that it breaks down and needs repairs, and it will give you the rental assistance and towing assistance you need to ensure that you're able to get where you need to go while the vehicle itself is being repaired.
Give us a call today and sit down with one of our agents to discuss extended service contracts available for your particular model of Jeep. We'll set you up with a plan that is exactly right for you.