Jeep Dealer serving St Charles IL
Jeep Dealer serving St Charles IL
View Inventory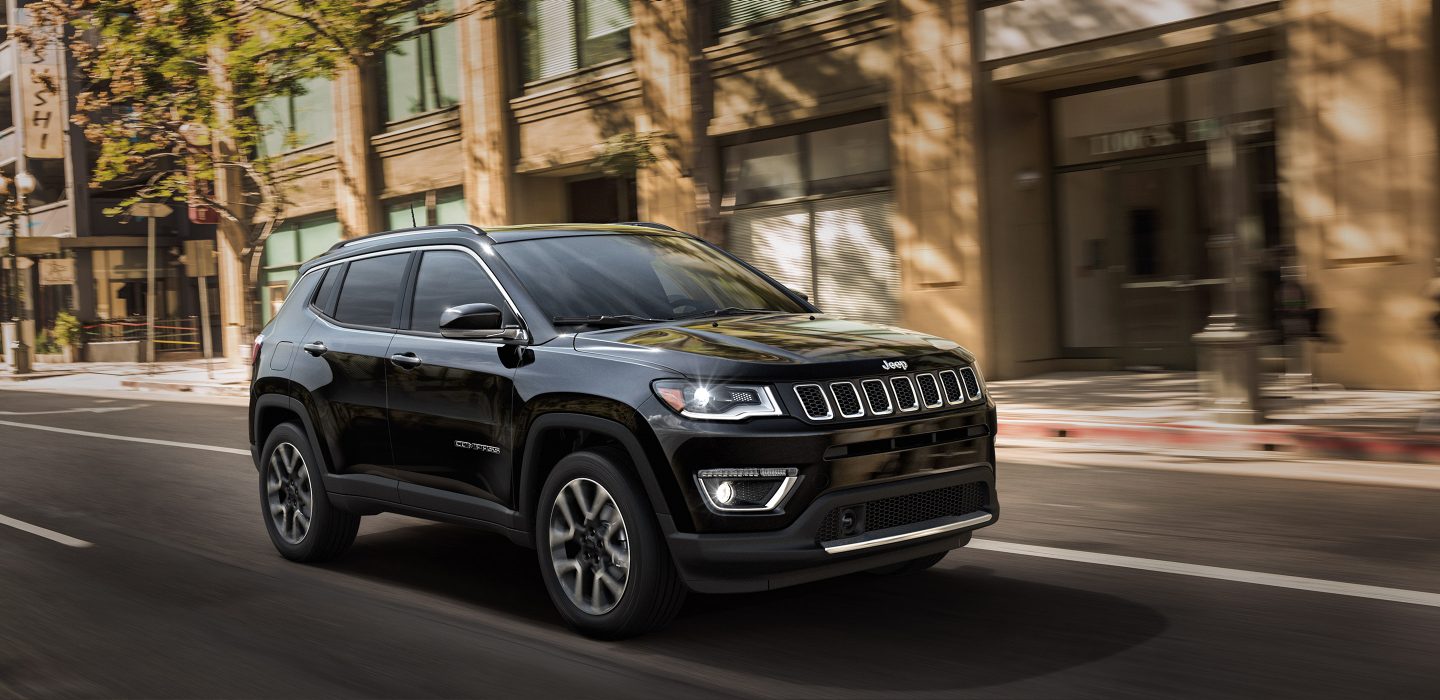 Jeep New Vehicle Dealership
This brand is a legendary name in the SUV world, the first sports utility vehicle to make it to the civilian world, and what a ride that has been! Our dealership is proud to welcome the 2018 class of vehicles. Dupage Jeep is a family owned Jeep dealer serving St Charles Illinois with the finest and newest of all vehicles. We welcome you to explore our St Charles area specails here at Dupage Jeep. The new class is a promising one, as the brand has chosen to shake things up a bit with new redesigns and trims that will delight our loyal dealership customers. We're just a short drive from St Charles and ready to give you the full service you deserve.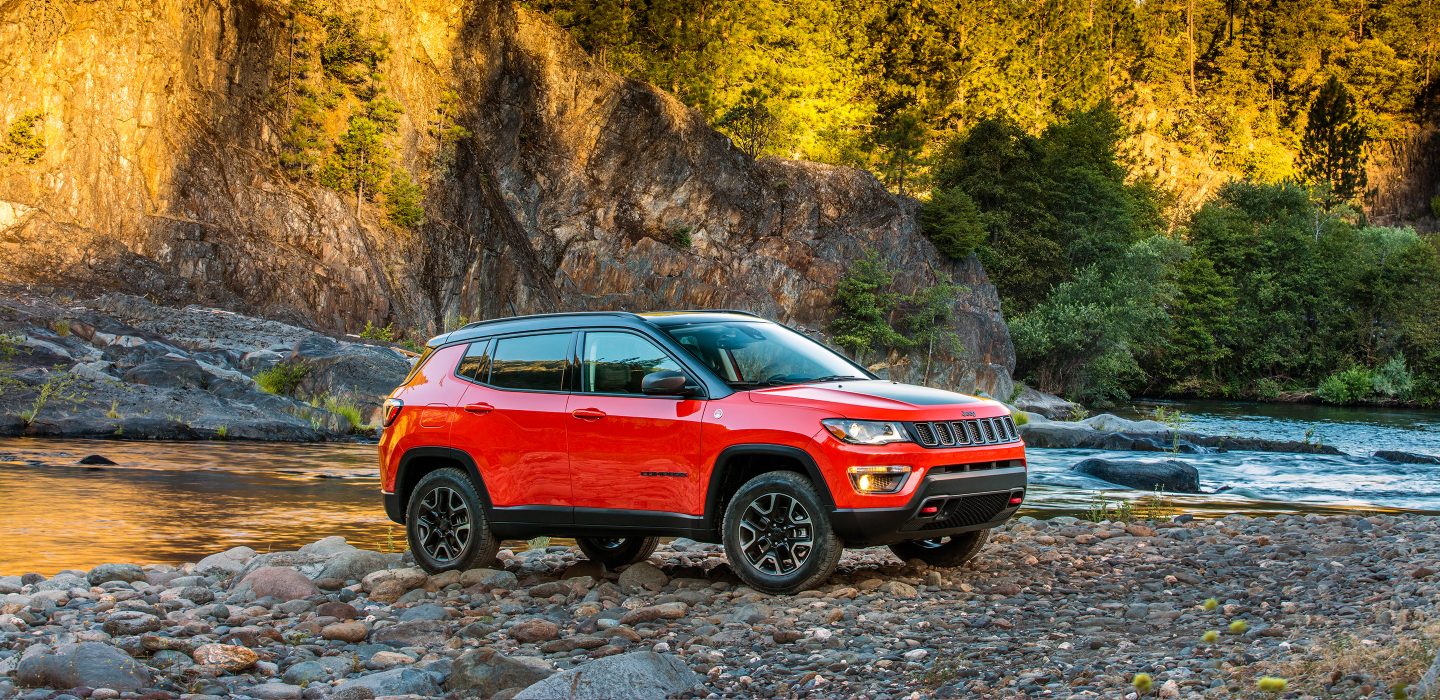 New vehicles for the 2018 season include:
2018 Compass
2018 Grand Cherokee
2018 Wrangler JK
2018 Renegade
2018 Wrangler JK Unlimited
The new lineup features remarkable new trims that will give you redesigns of old favorites, cutting edge technology, and the most advanced safety features of the modern era. Whether you want a family vehicle with a splash of style or just want to get out there and get your wheels dirty, there's something in the new family lineup that will appeal to you. And we're here to help you save at our dealership.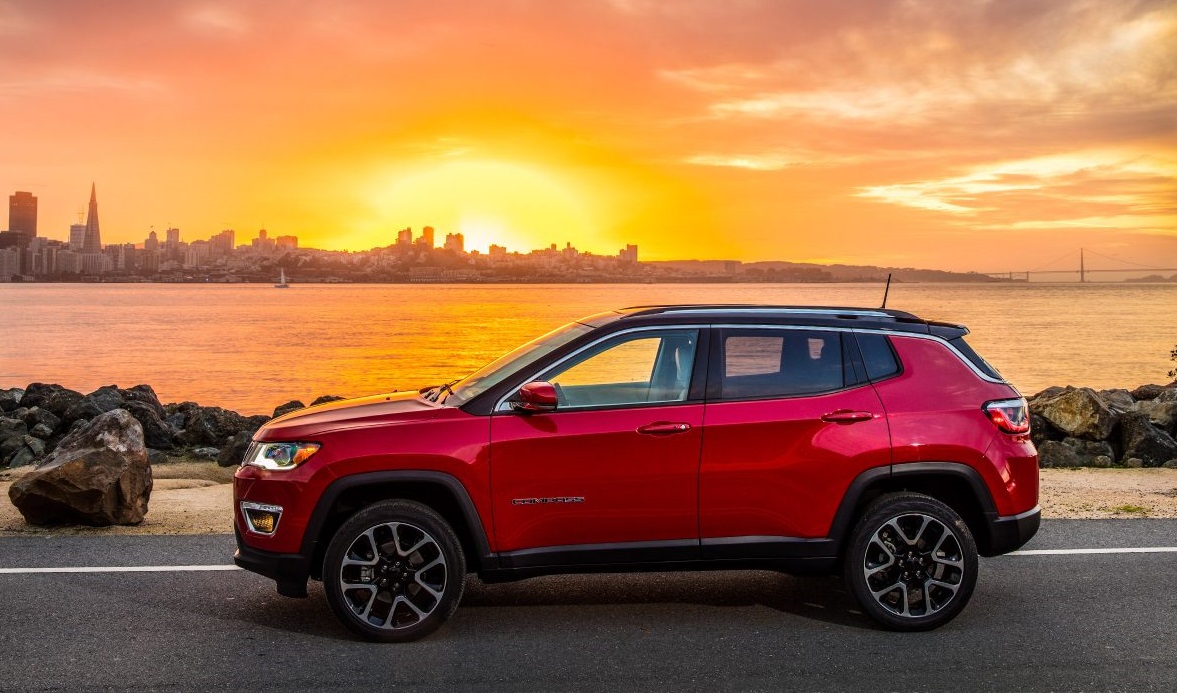 Jeep Specials & Quotes
Dupage is serving St Charles Illinois with remarkable St Charles area specails that will usher in this new class of SUV. Everything starts with your quote. Browse our huge inventory of new vehicles and pick out the ones you're interested in. From there, we can give you an instant price quote on the vehicle you're interested in. It's free and doesn't make you obligated to buy. We give our customers numerous ways to save. Holiday, seasonal, and everyday deals are bountiful here at Dupage Jeep. Our St Charles area specails will boggle your mind from the very beginning. A seasoned finance department knows just how to rake in the savings for you.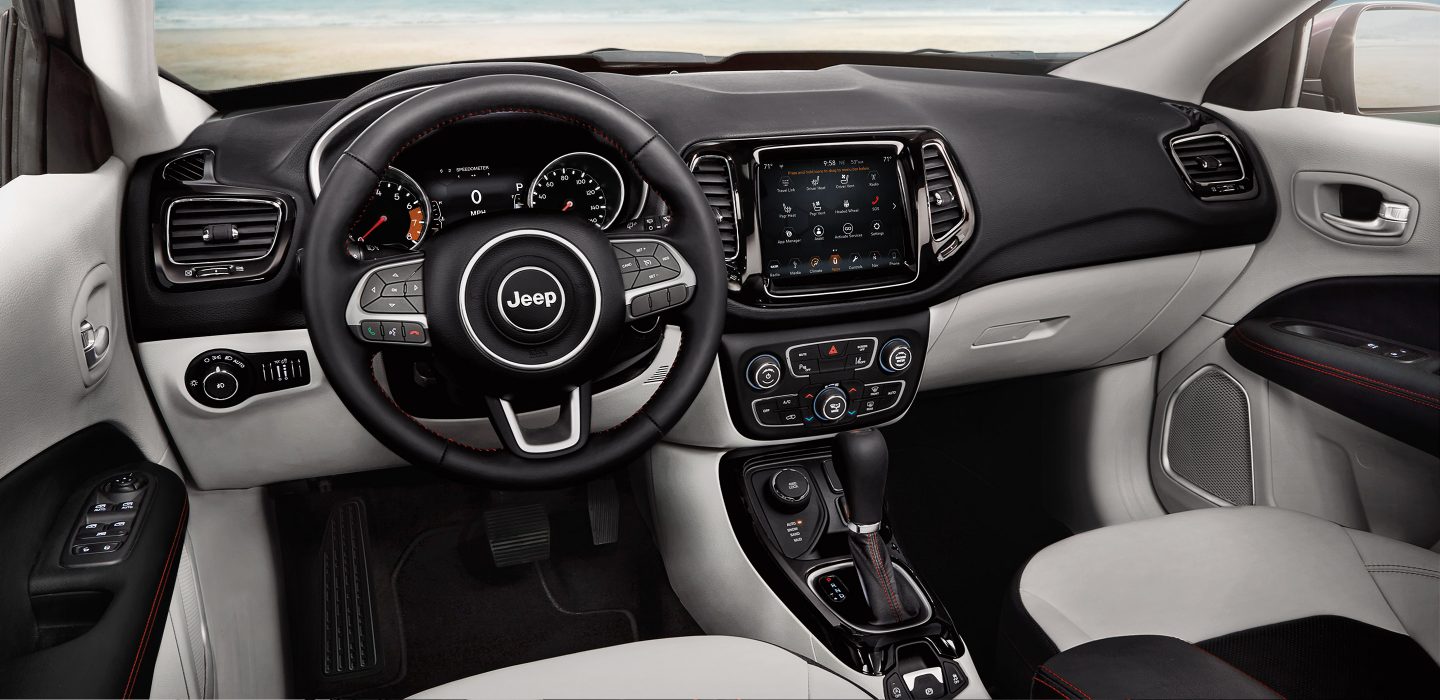 Finance and Auto Loans
Are you nervous that you won't be able to afford the model and trim you're interested in? It's our finance department's business to make sure that you can visit us here, just a short drive from St Charles, and buy the vehicle that you WANT, not just one you have to settle for because you're short on money. As a Jeep dealer, it's our responsibility to succeed at serving St Charles Illinois with the most advanced financing techniques in the auto world. Our veterans have been ushering in deals for decades now, and those that have newly arrived quickly learn our philosophy: It's OUR job to make sure you can afford the model and trim you're interested in.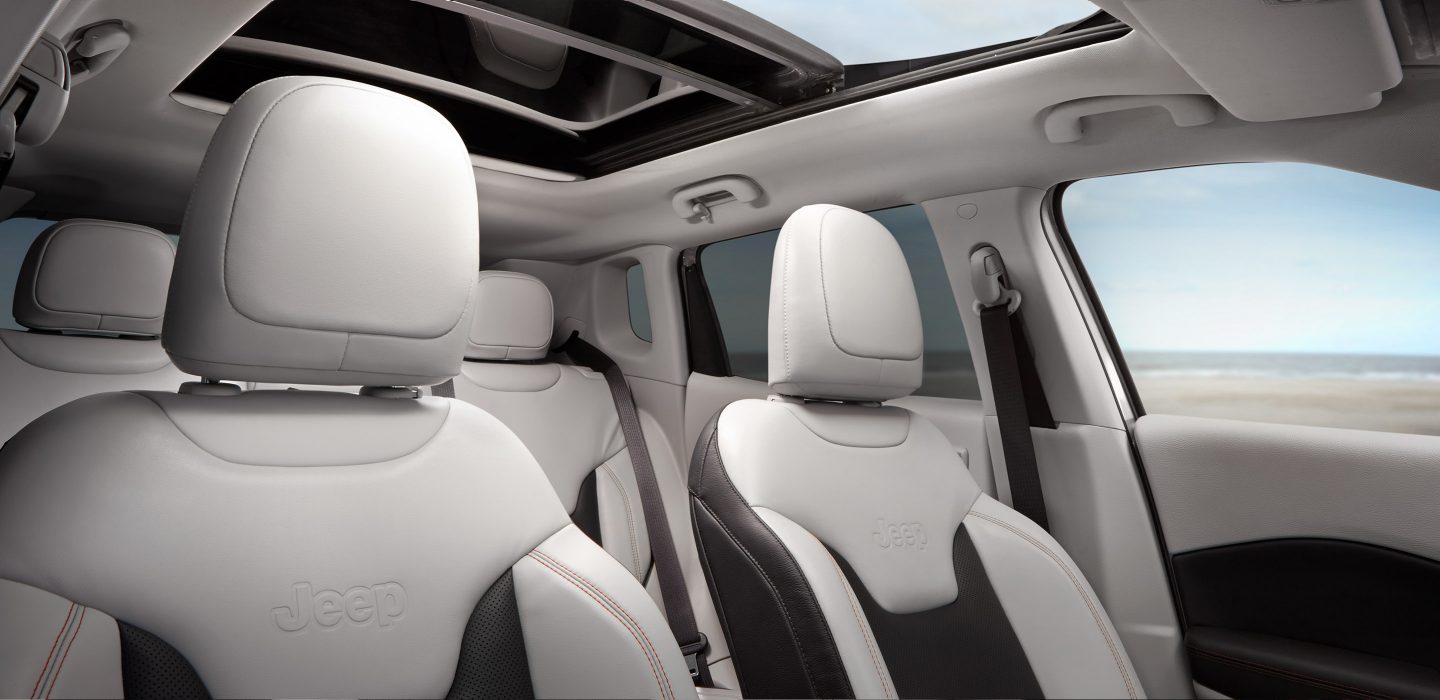 Jeep Auto Repair & Service
We don't just sell you a brand new beautiful vehicle. We make sure that you have the best care for that vehicle during its lifespan with you. Over the years, this brand of rough and rugged vehicle often goes where no other vehicle can even drive. You're going to put some serious miles on your new SUV. That's why we're here to make sure that you get your regular maintenance schedule on track early on from the beginning. If you take care of the vehicle you buy from your faithful Jeep dealer, that vehicle is going to take care of you whether you're on road or off-road. Our mechanics are certified technicians who have a passion for treating your car like it's their own. They're qualified to work on numerous SUV systems: Engine, brakes, tires, transmissions, and more. Whether you need a simple oil change or a re-built engine, we're going to make sure that you get the care you need!
Request Jeep Services
We're just a short drive from St Charles. If you're in the immediate area, or if you're traveling to see us, it's all going to be an experience you never forget. You'll never find a dealer who cares more about their customers than we do. It's a full-service dealer philosophy. We don't just sell you any old vehicle. We make sure that our financing team coordinates closely with our sales team so that you never regret the vehicle you select from our lot. From the quote process, to financing, and right down to caring for the vehicle you purchase in our full-service auto center, we're going to be there with you every step of the way, making sure that you walk away a happy and satisfied customer. Don't settle for less than full service! Buy your next vehicle from us and see the difference it can make to buy from a seasoned dealer who has vast experience in this very volatile business.
Request a quote on your favorite vehicle, apply for financing on our website, or simply stop by and see us on our lot today! We want to make sure that you get the exact vehicle you want from us, and we'll go to any lengths to make sure our financing team can make this happen. Don't shop anywhere else. Visit our family owned dealer today and experience the full service premium vehicle buying experience that you and your family so richly deserve. Call or stop by our lot today!
*informational use. please contact dealer for current details.