Illinois Mopar Parts
2018 Jeep Cherokee
View Inventory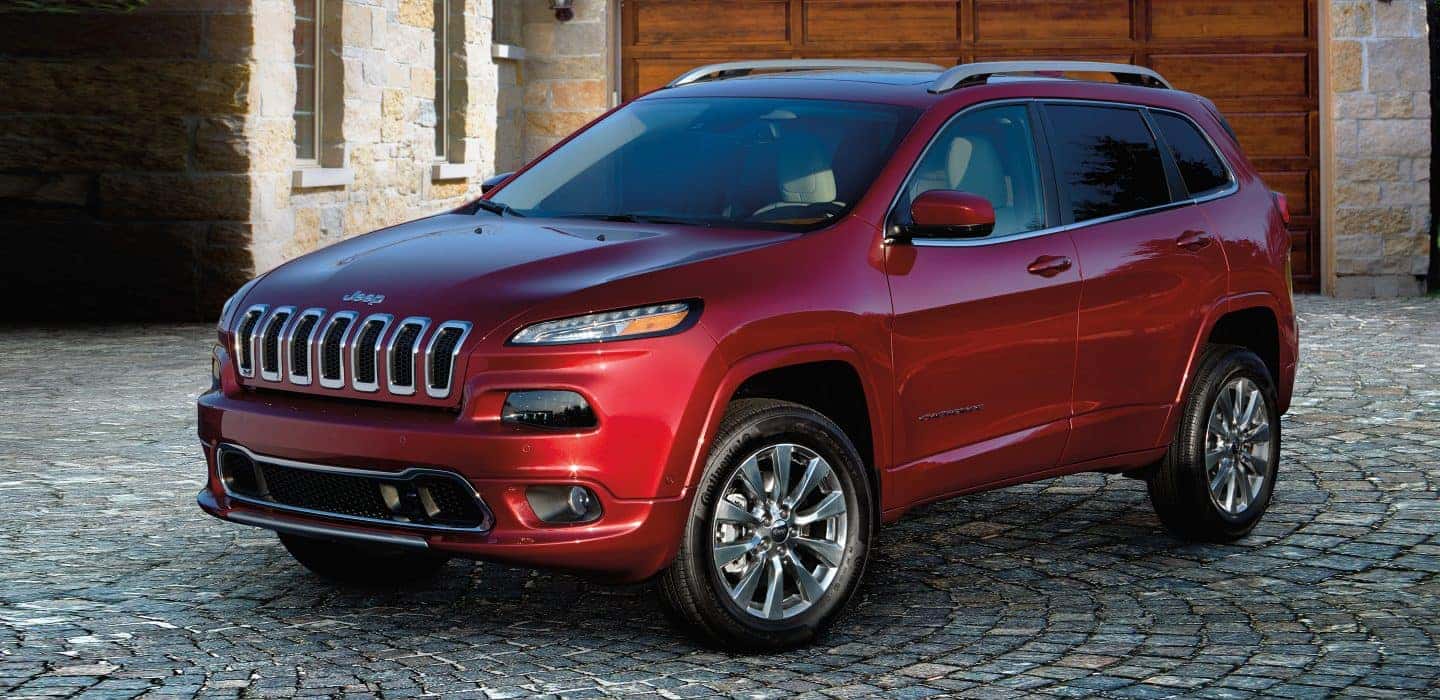 Mopar Parts from Dupage Chrysler Dodge Jeep RAM
Those looking for Illinois Mopar Parts can end their search with Dupage Chrysler Dodge Jeep Ram. We are an authorized Mopar seller serving Illinois and the surrounding area. In addition to the new and used vehicles we sell at our dealership, the service and maintenance we provide for your cars, trucks, and SUVs, we are also able to sell a wide variety of parts for your vehicles, including the Mopar brand. This brand is a favorite among those looking for car parts, and we are able to sell them as online parts as well through our website for your shopping convenience.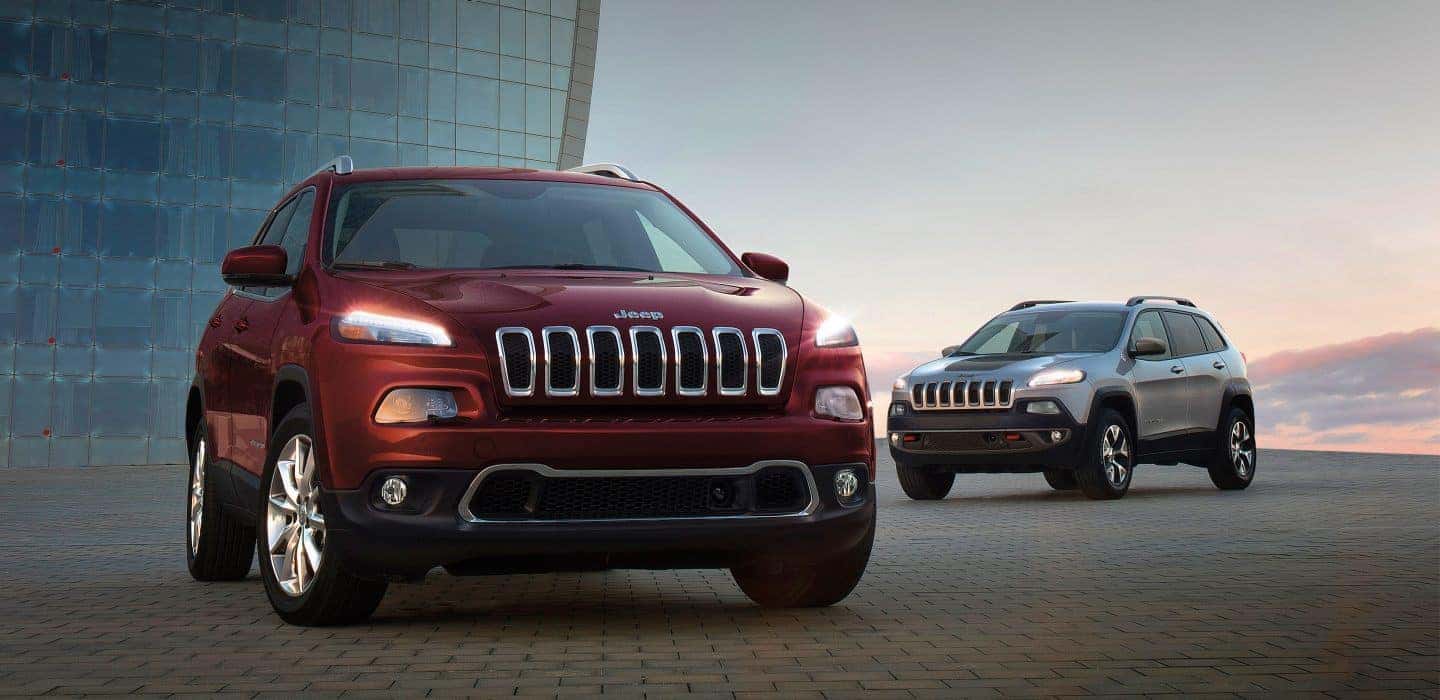 Mopar Parts come in accessories to help accentuate your car's interior, exterior, electronics, and more. They also offer carriers and trailer tows as well as custom graphics for you to use to customize the look and feel of your new or used vehicle.
Interior accessories can include anything from floor mats to door sill guards to pedal kits. Each of these also come in a wide variety of styles and sizes to fit even the most specific needs of our customers.
Floor mats are available in all-weather variations to protect from water, slush, and dirt you might drag in regardless of the time of year. Cargo mats help keep the flooring in your car's trunk or cargo area clean, catching water, mud, dirt, and debris that can be brought in that way as well. They are also available as premium carpet mats, which are made from heavier and higher quality carpet than regular mats. These are color-matched to your vehicle's carpet.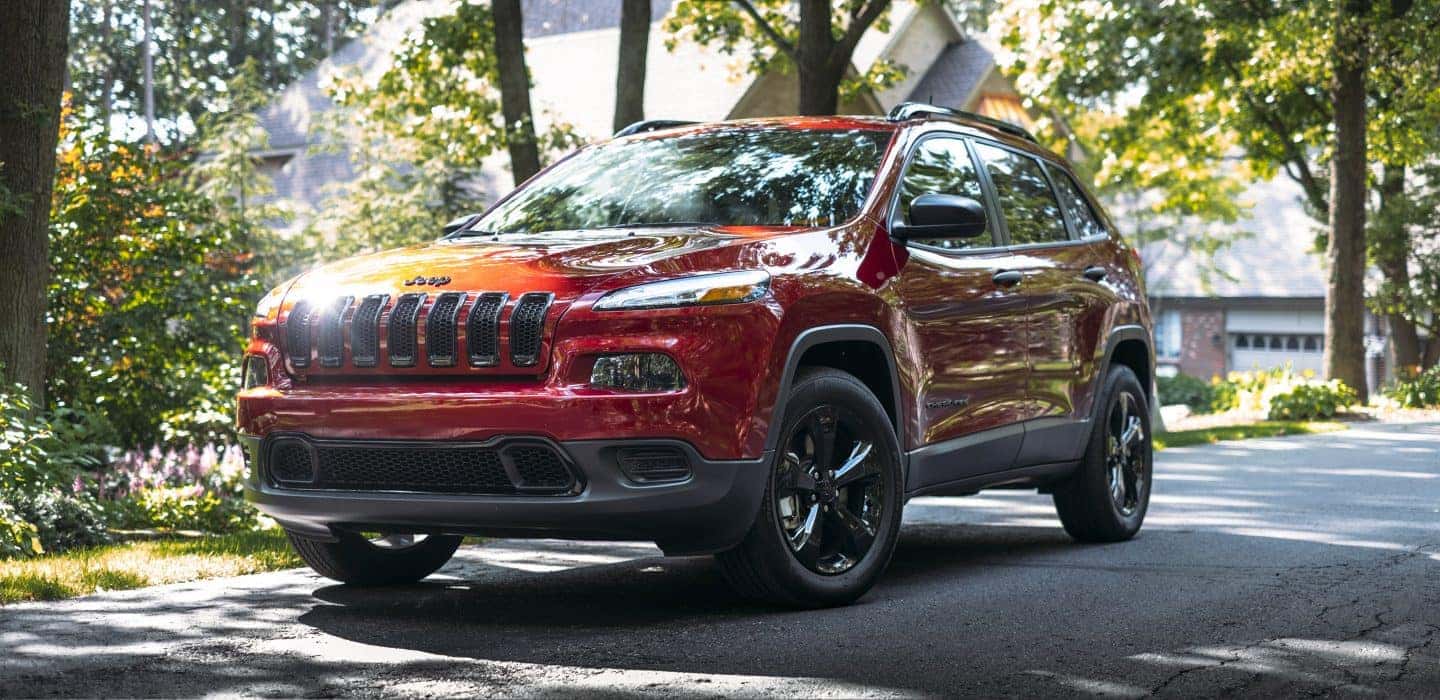 The exterior options when it comes to accessories can include things like new wheels to help reduce the weight or to improve handling of your vehicle. Also available are splash guards that can provide lower body protection by minimizing the amount of water, mud, snow, and rocks that come in contact with the workings of your car's underneath. These are each fitted specifically to your vehicle for a custom fit that is secure and aesthetically matching to the look of your vehicle. Serving to fit all of your car needs, air deflectors are also available for those who might want to have their car windows open but not deal with bugs, dirt, and debris that can sometimes fly in through an open window. These are also able to keep the rain out on less than fair weather days.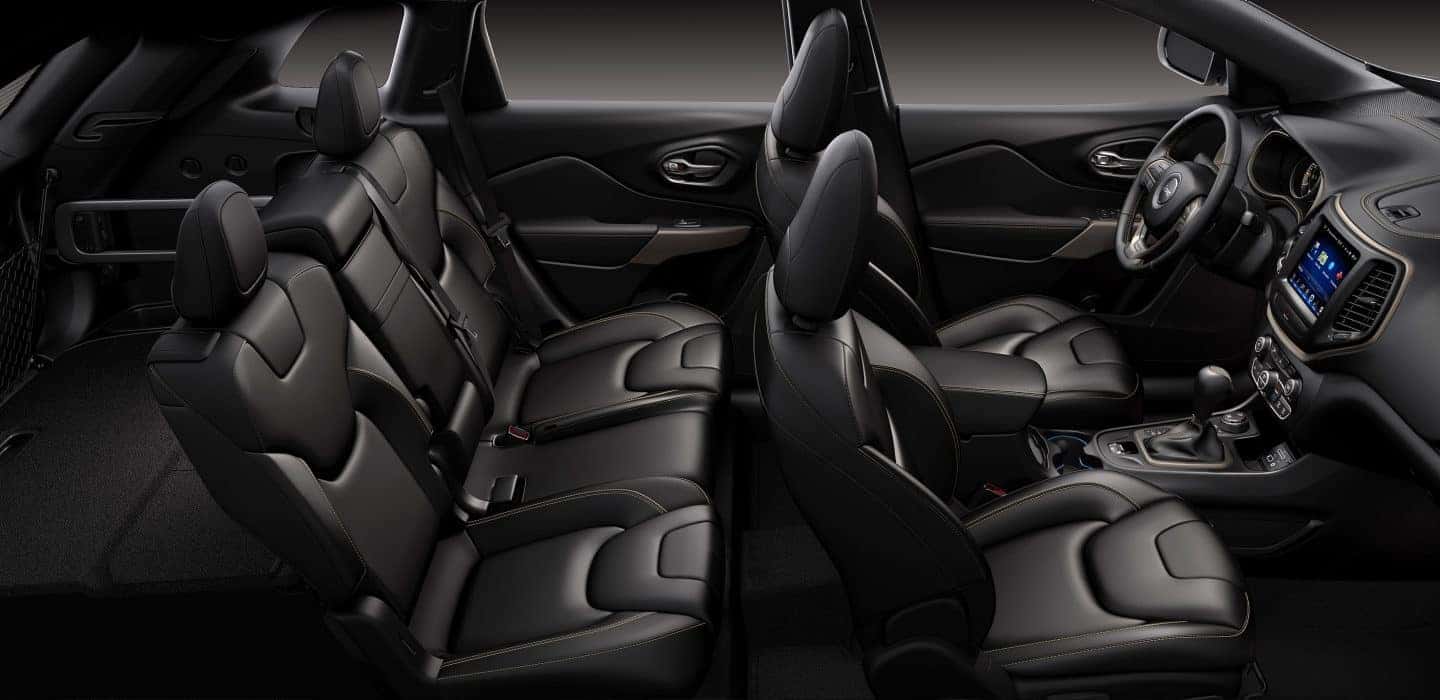 The Illinois Mopar Parts available from us also include running boards that can assist when it comes to stepping in and out of a taller vehicle. These feature an aerodynamic design made specifically for your vehicle's make and model. Dupage Chrysler Dodge Jeep Ram also specializes in serving Illinois by helping to install wheel locks to help safeguard your wheels from theft. These include placing locking systems over your vehicles lug nuts that can only be removed with the key that you hold.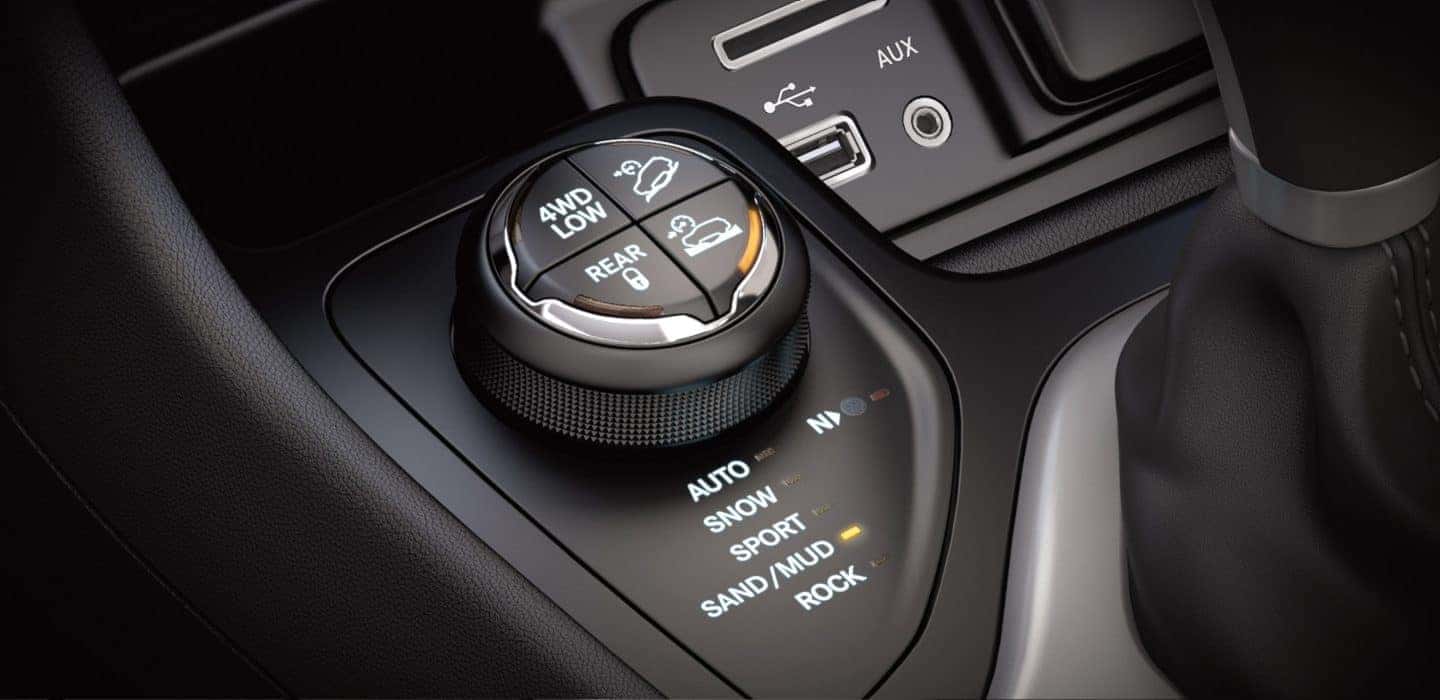 When it comes to getting the most out of your vehicle, sometimes you have to look inside too, not just at the exterior. That's why Dupage Chrysler Dodge Jeep RAM also carries a number of this brand's electronic accessories. This includes a wireless charging kit that allows you to easily charge your devises without the need of a physical plug. This can even help reduce the level of distraction our phones and devices can provide while driving. We also offer a line of exterior and interior lighting options in a wide range of colors and intensities.
Remote car starters are a great option for those who live in colder climates like those we encounter serving Illinois. These offer you the comfort of coming into an already warm car during the winter months, but it can also mean coming back to an already cool car in the grueling heat of the summer months.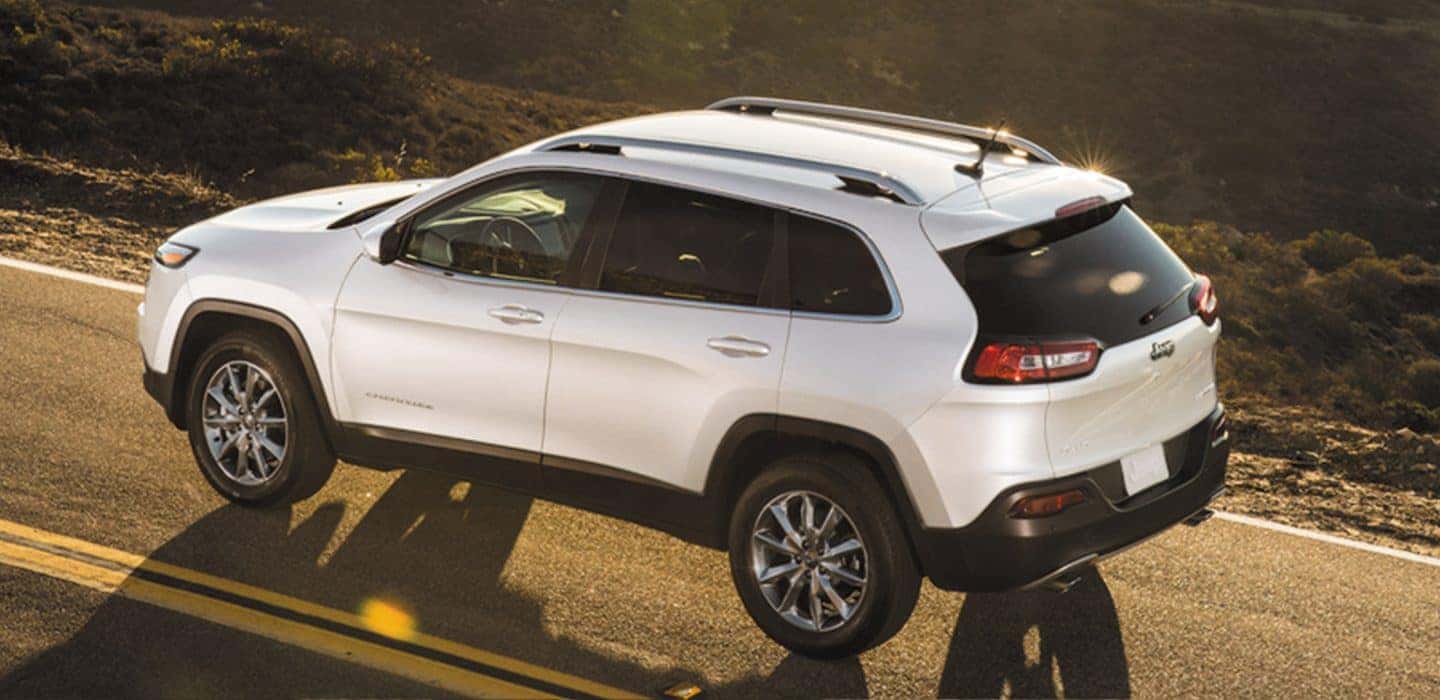 Serving you means also serving your family, so we are pleased to also offer rear seat entertainment options for your vehicle. Watching movies or playing games on the road is a great way to keep children or other loved ones entertained throughout your drive. Safety is also of our highest priority, so we also offer the option of installing electronic vehicle tracking systems from this brand to help recover from car theft.
Other accessories include racks and carriers for those who are inclined to go on outdoor adventures but need to transport bikes to do just that.
At our dealership, we want you to get the most out of your Illinois Mopar Parts, whether you want in person shopping or the ability to buy online parts. We want you to get as much out of your vehicle as possible, which is why we find it so important to offer these high quality accessories and online parts to make the car of your dreams the car of your reality.