Elgin Area RAM Service and Repair
Elgin Area RAM Service and Repair
View Inventory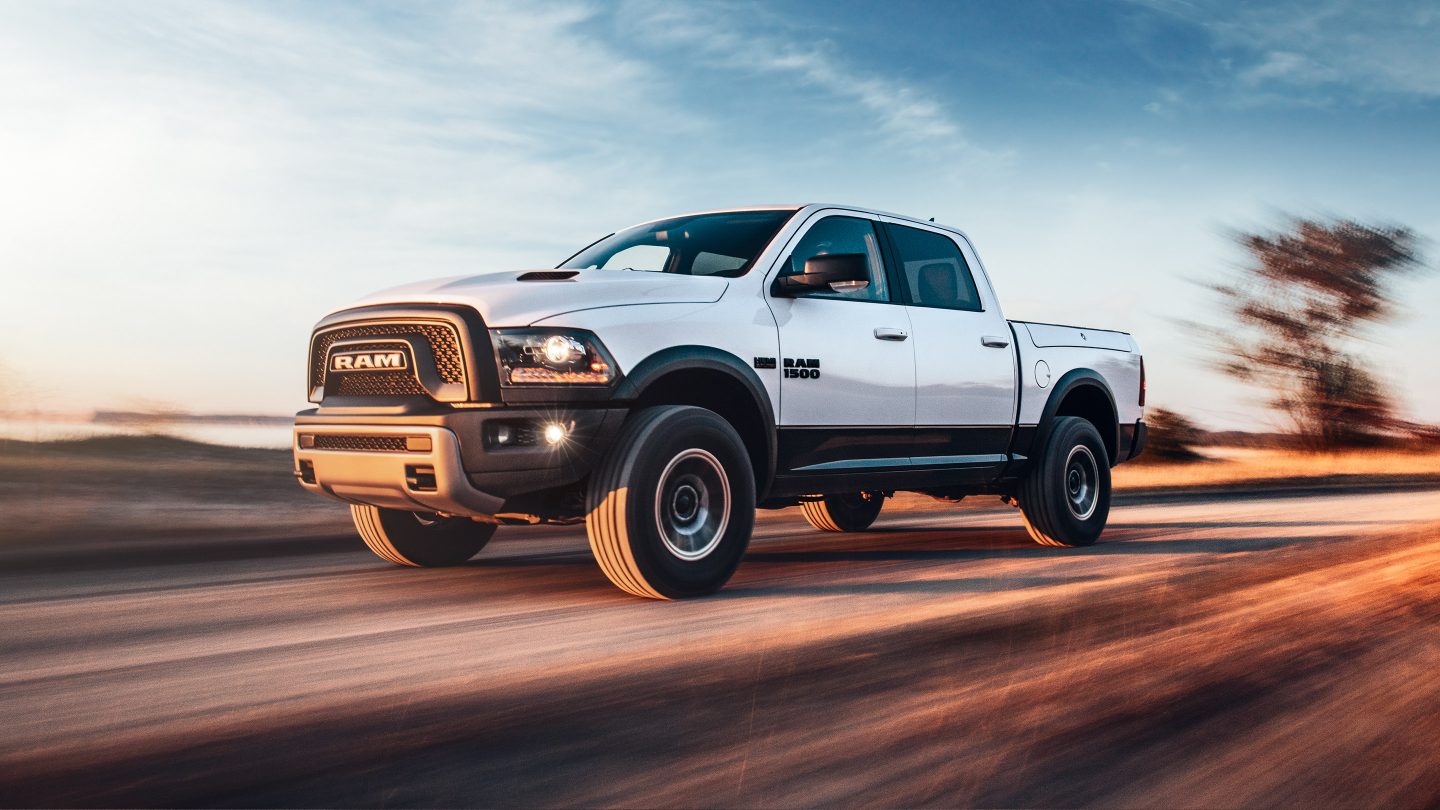 Obtain Full Value From Your RAM Vehicle
The magnificent RAM brands have earned acclaim for their excellent design and reliability. You may have visited DuPage RAM previously in order to purchase or lease on of these remarkable vehicles. Did you know, you can also obtain essential RAM service and repair at your local dealership, too? We've developed a well equipped, impressive auto care facility serving Elgin Glendale Heights residents! Every machine requires periodic mechanical attention in order to continue functioning efficiently. Even durable RAM trucks sometimes need Elgin auto repair. You'll gain peace of mind knowing you can easily obtain this service through DuPage RAM.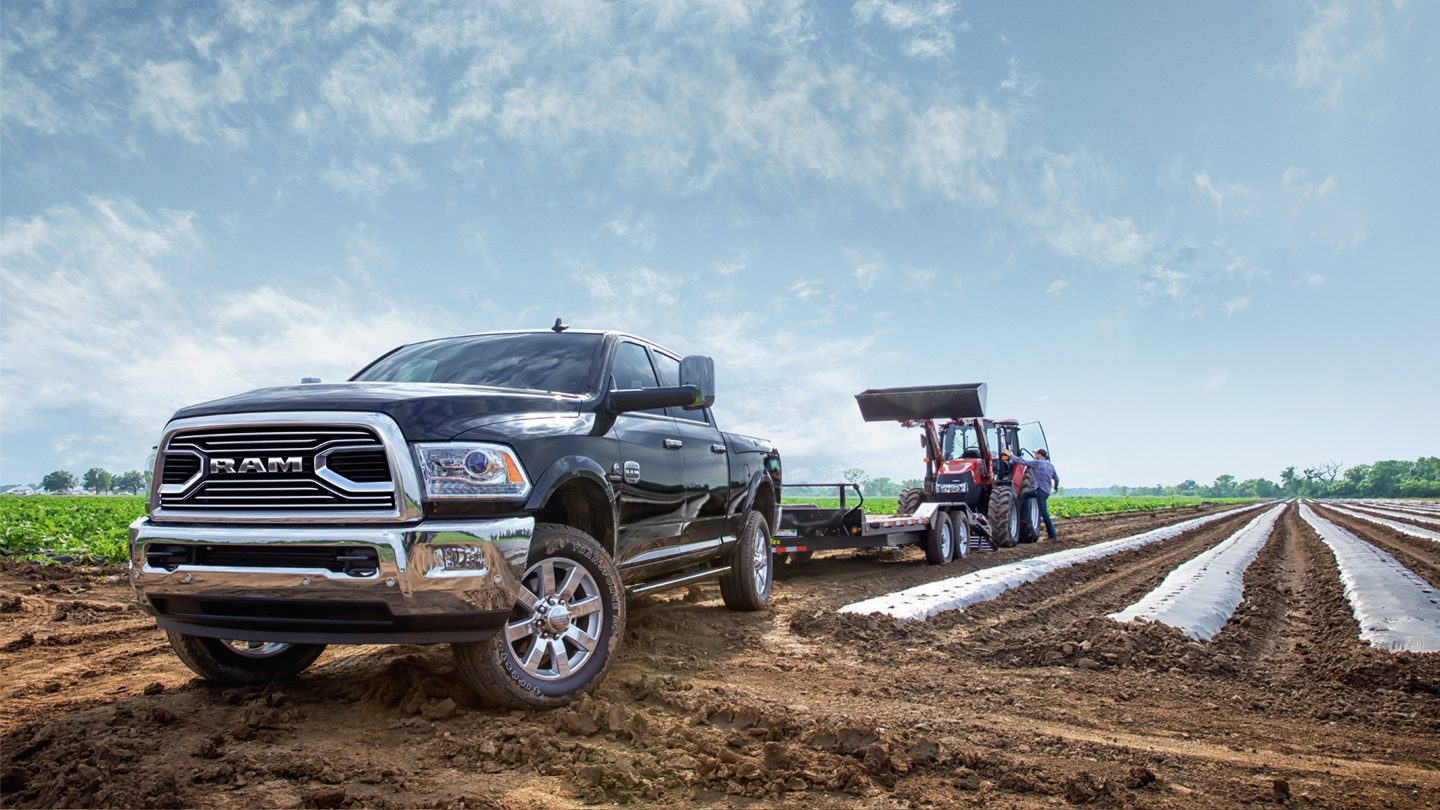 Visit Us For Well Qualified Elgin Auto Repair Services
When you seek skilled Elgin auto repair, you'll notice the convenience provided by our RAM service and repair department. We've invested in a clean, comfortable facility capable of assisting multiple customers and many different makes and models of vehicles. We utilize a variety of cutting-edge diagnostic and repair equipment. Customers appreciate the ability to obtain automotive repairs for all their vehicles from us. We keep many original equipment manufacturer parts in stock. When you request repair assistance from us, you'll gain peace of mind knowing we utilize high quality parts designed to fit your automotive assembly precisely.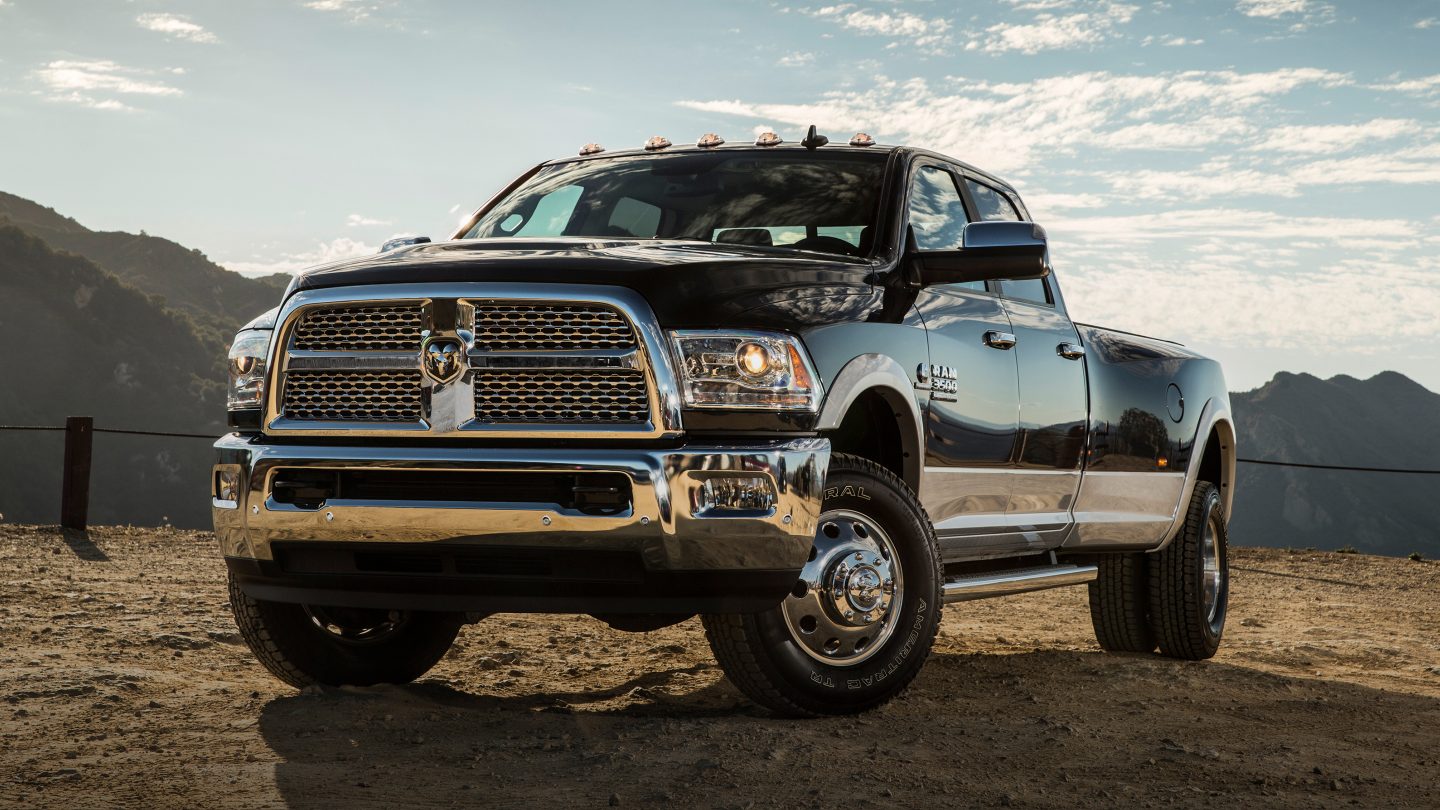 Skilled Certified Automotive Service And Repair Technicians
Elgin Area RAM service and repair offers you another key advantage, also. Today, customers sometimes experience challenges determining the qualifications of auto mechanics. When you bring your vehicles to us, you'll benefit from the expertise of very well trained, highly qualified auto mechanics. We care about safety issues so we go out of our way to provide outstanding customer service! You can rely upon the skill of the Certified Automotive Technicians offering service and repair at our facility. We ensure our mechanics have obtained rigorous training in the automotive field. While they do possess extensive knowledge about RAM service and repair, these auto industry professionals have also demonstrated their proficiency in caring for other brands, too.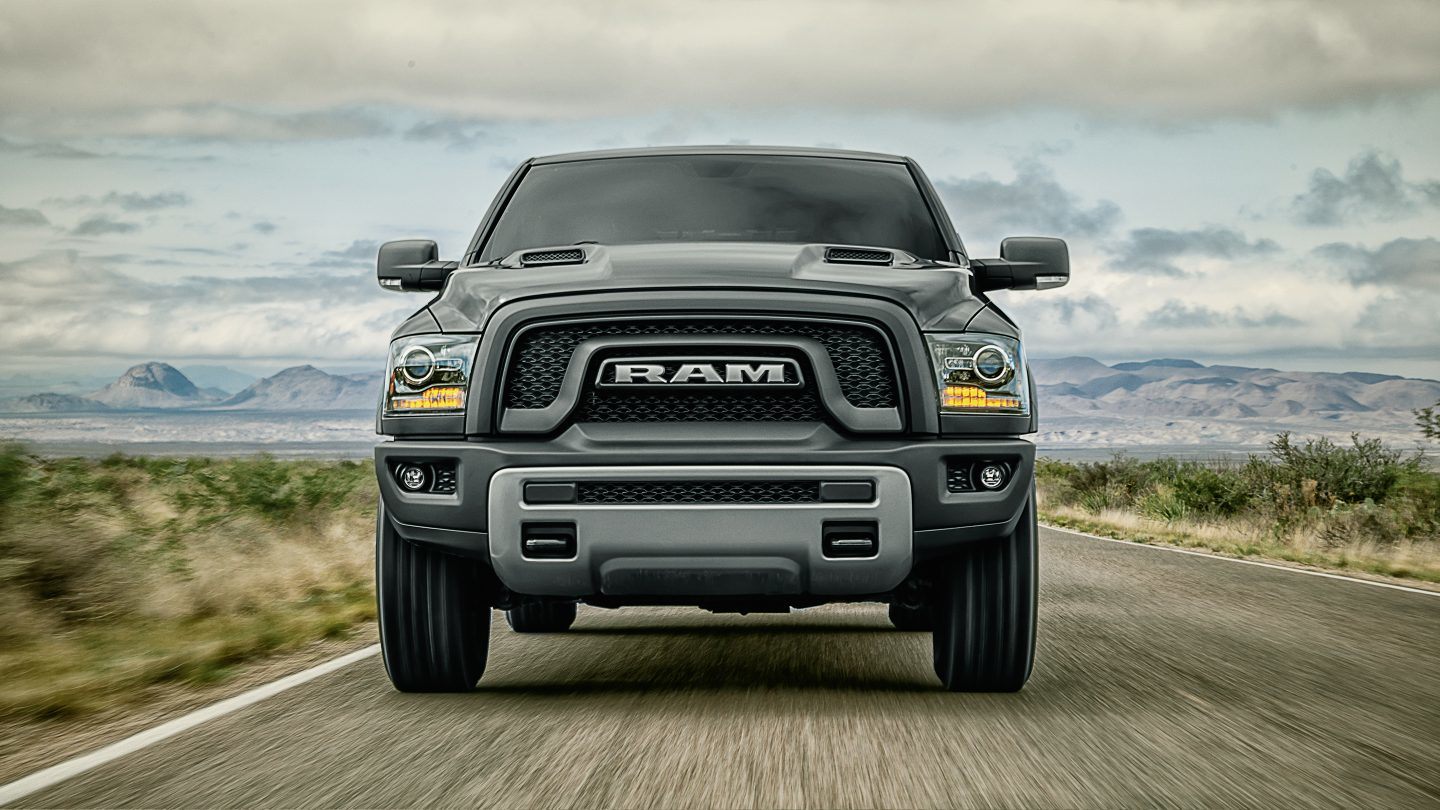 Obtain Capable Upgrade Assistance
As the holiday season approaches, many households in the Elgin area consider obtaining useful auto accessories and upgrades. These items often make excellent gifts for some family members. Did you know, we offer and install many of these products? For instance, if you'd like to add a luggage rack to the top of a sedan, or install a bicycle rack on the back of an SUV, frequently we can supply important installation assistance. As a matter of policy, we utilize exclusively high quality OEM parts manufactured to fit specific makes and models of vehicles. We'll strive to assist you in obtaining the installation of key available automotive accessories whenever possible.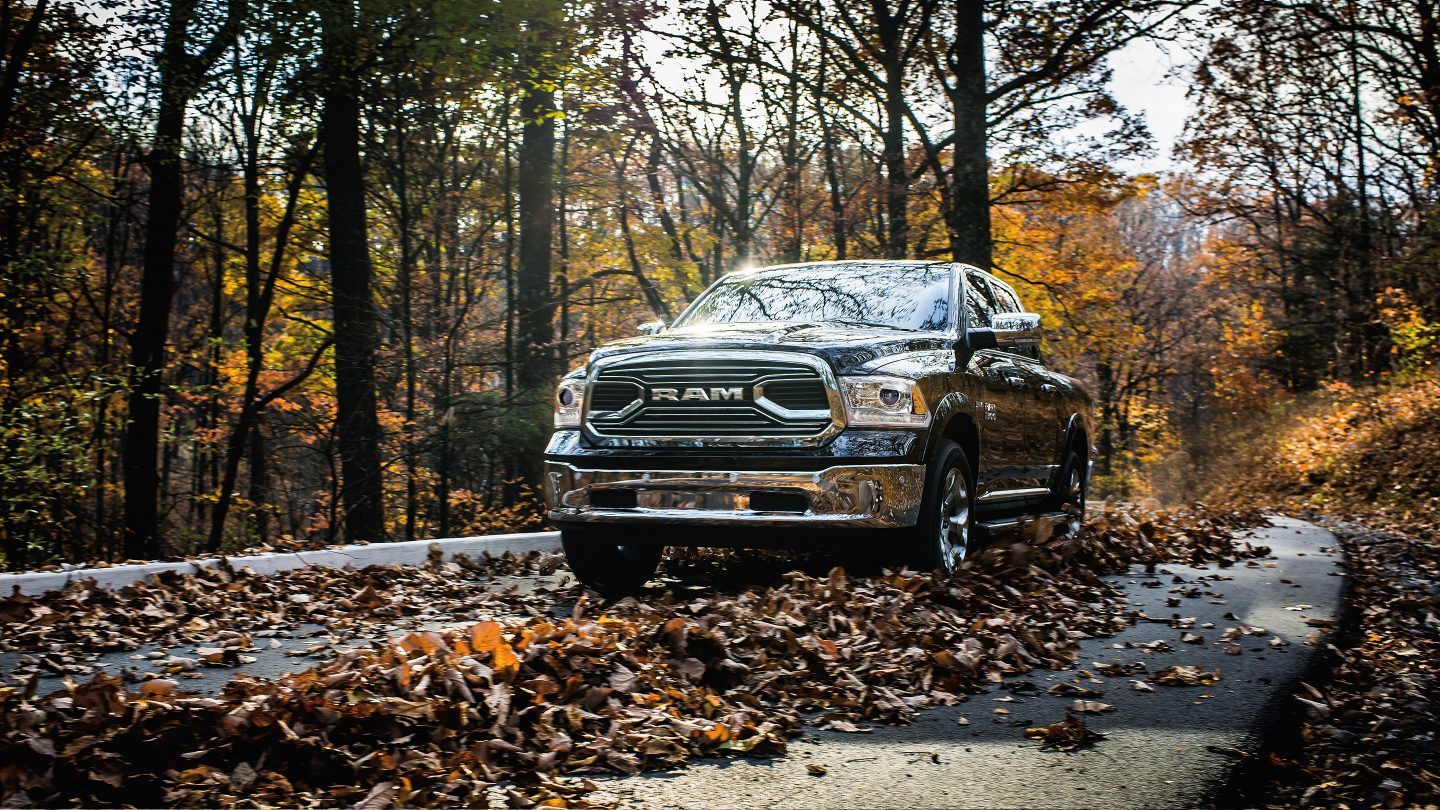 We Offer Regular Maintenance Services Also
Elgin area drivers also value the opportunity to entrust a wide variety of necessary auto maintenance tasks to us. Just consider a few of the services you can obtain through your local auto dealership serving Elgin Glendale Heights drivers:
Complete auto fluid changes (including oil changes and lubrication)
Brake services
Tire inspections and rotations
Worn parts replacement
Suspension system repair services
Head lamp and tail light services
Detailing assistance, and more
Today, automotive engineers have designed some sophisticated, impressive technologies. Many vehicles rely extensively upon computerized components. To reliably maintain these trucks, vans, SUVs and other automotive products, drivers sometimes need to receive knowledgeable assistance from skilled specialists. Ask Elgin area RAM service and repair to help you keep your vehicle in a well-maintained condition throughout every season of the year!
Your Top Local Resource For Auto-Related Services
Our dealership serving Elgin Glendale Heights drivers seeks to become your most valuable local automotive resource. While we do market and lease high quality vehicles, we also offer other important service and repair capabilities to assist our customers. Think of us as a dependable center for all your auto care needs! We care about our customers and their satisfaction. Can you envision yourself visiting our service center soon? We welcome your confidence in us!
Take Action
Go ahead and schedule a service appointment today for your vehicles to receive skilled Elgin Area RAM service and repair. By making sure you obtain this vital automotive assistance, you can relax and enjoy the busy holiday season fully without worrying about auto maintenance issues. DuPage RAM serving Elgin Glendale Heights drivers offers excellent modern auto care facilities and a friendly team of concerned, dedicated Certified Automotive Technicians. We hope you'll bring your vehicles to us whenever you seek repair or maintenance services in the Elgin Area or its environs!
Make an appointment easily online when you visit our dealership website at https://www.dupagechryslerdodgejeepram.com. If you prefer to speak with an auto service representative in person, you can also schedule your visit in advance by calling our toll free number at 855-503-8724. We appreciate the opportunity to help you keep your vehicles in superb operating condition!