Elgin Area Chrysler Service and Repair
Elgin Area Chrysler Service and Repair
View Inventory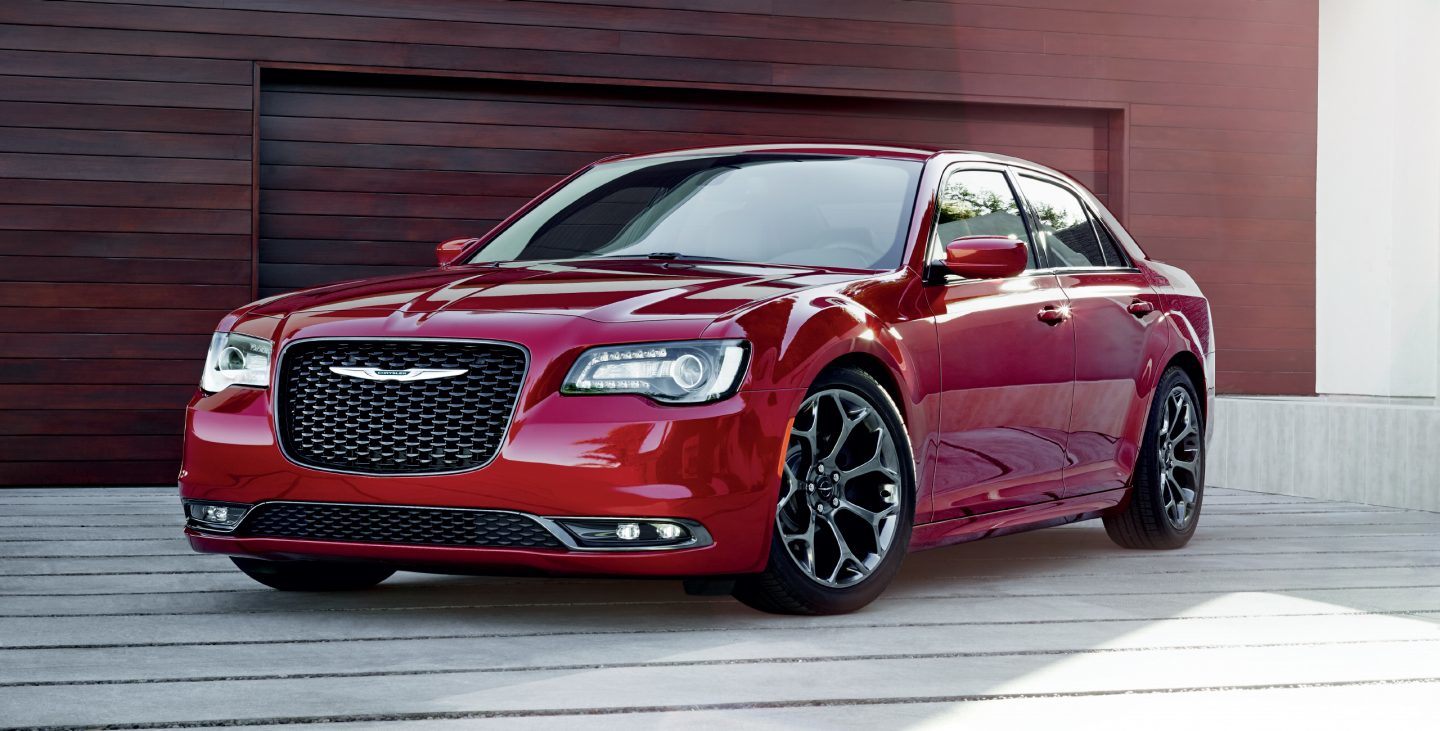 Elgin Area Chrysler Service and Repair
If you own a RAM or Chrysler vehicle, you'll want to preserve its internals and its outer amenities for as long as possible. Taking it to the Elgin area Chrysler service and repair center is the best way to make sure that you do that. You can feel confident taking your vehicle there for all manner of repair processes from the smallest fix to the most complex situation. You'll want to take it to this professional center at Dupage Chrysler instead of trusting anyone else to work on it. Handling your needs in that manner will save you a lot of trouble and aggravation. Here's why Dupage Chrysler service center is the best place to go.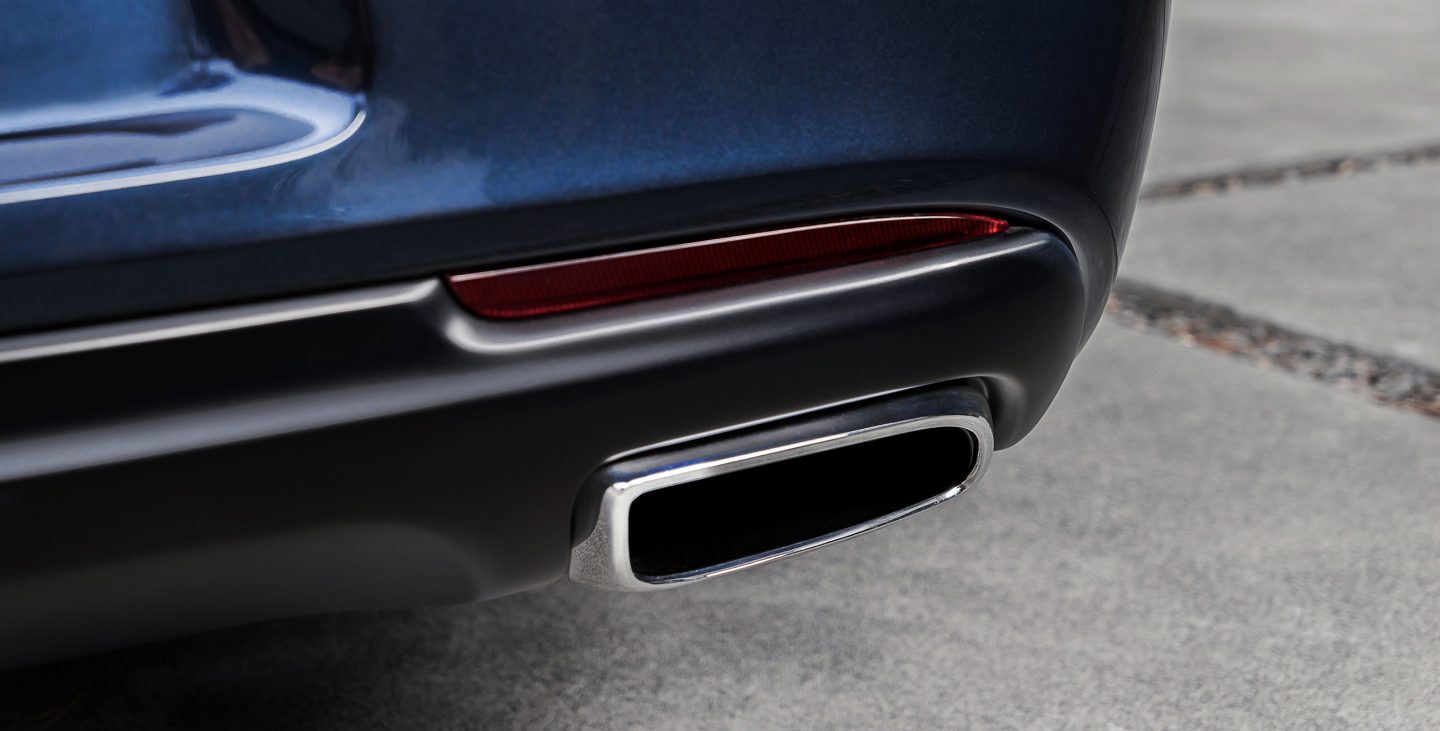 Convenient Hours for Elgin Area Customers
One reason to bring your car to this Chrysler service and repair shop is that it is open during convenient hours in the Elgin area. The owners know that people have busy lives, and they don't always work nine-to-five jobs. For that reason, the offices offer reasonable hours that begin early in the morning and end after 5 p.m. Some weekend hours are also available for those who are only free at that time.
Elgin Area Service Specials
Specials and coupons are available for a variety of Chrysler service and repair jobs at this shop. Therefore, it works nicely with your budget. You may need an oil change one week and be able to get one bundled with some other services for a very low price. You may see a special for maintenance tasks that you need like a tire rotation. You might happen to fall upon a discount on something major that you need, too. you never know what you're going to get, but you can rest assured that you will have access to some good deals at the shop serving Elgin Glendale Heights drivers.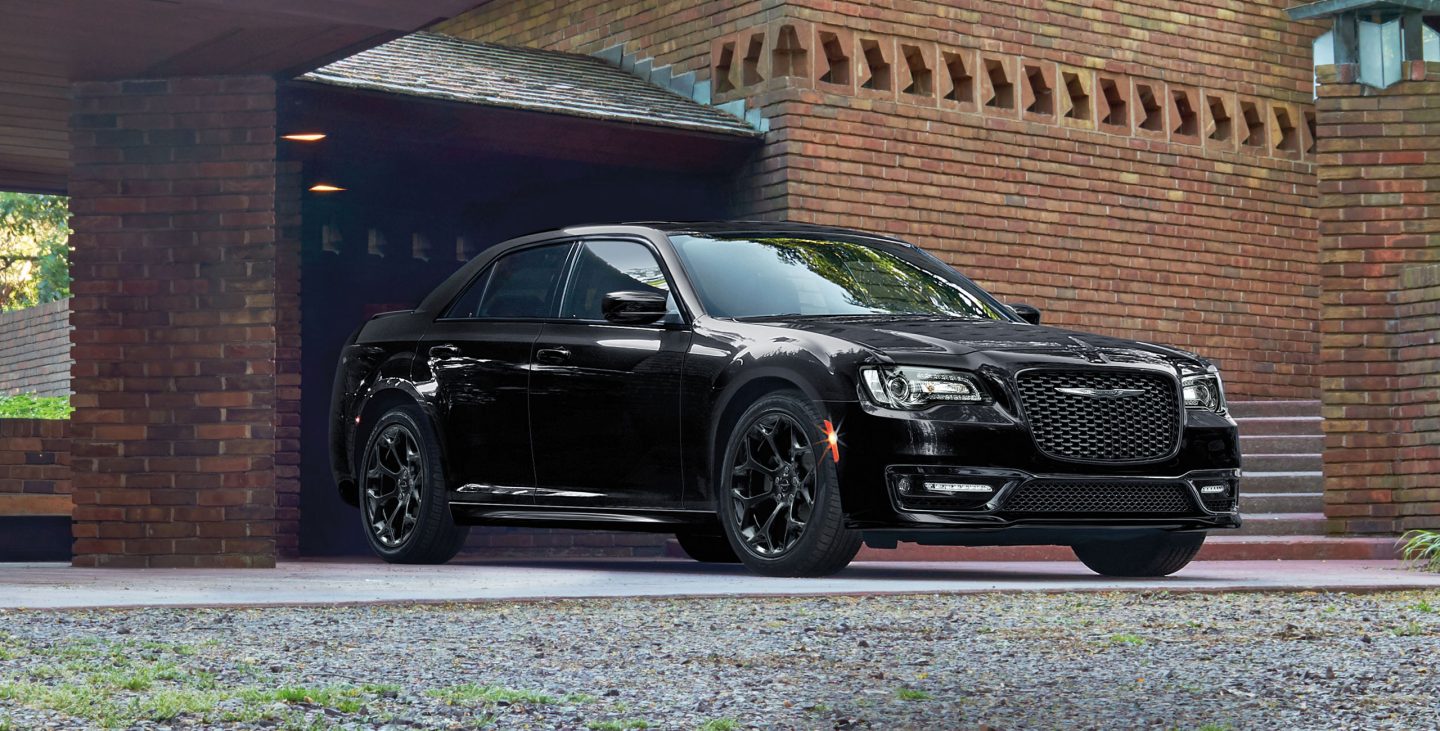 Discounted Parts
This establishment serving Elgin Glendale Heights drivers has a huge inventory of parts for the car as well as some reasonable discounts on those parts. You can have access to that large inventory of high-quality parts for your vehicle. Just ask a mechanic serving Elgin Glendale Heights drivers which deals are available that can help you to get your work done.
Experienced Mechanics
When you schedule your assistance at this facility, you don't have to worry about dealing with inexperienced mechanics working on your car. The establishment only hires the best personnel who have training and experience working with cars just like yours. You can take a deep breath and recognize that your car will be in good hands if you take it to this facility. Don't hesitate to contact the shop today and speak with one of the techs about the list of repairs that they provide. You'll be surprised what they can do for you and your vehicle.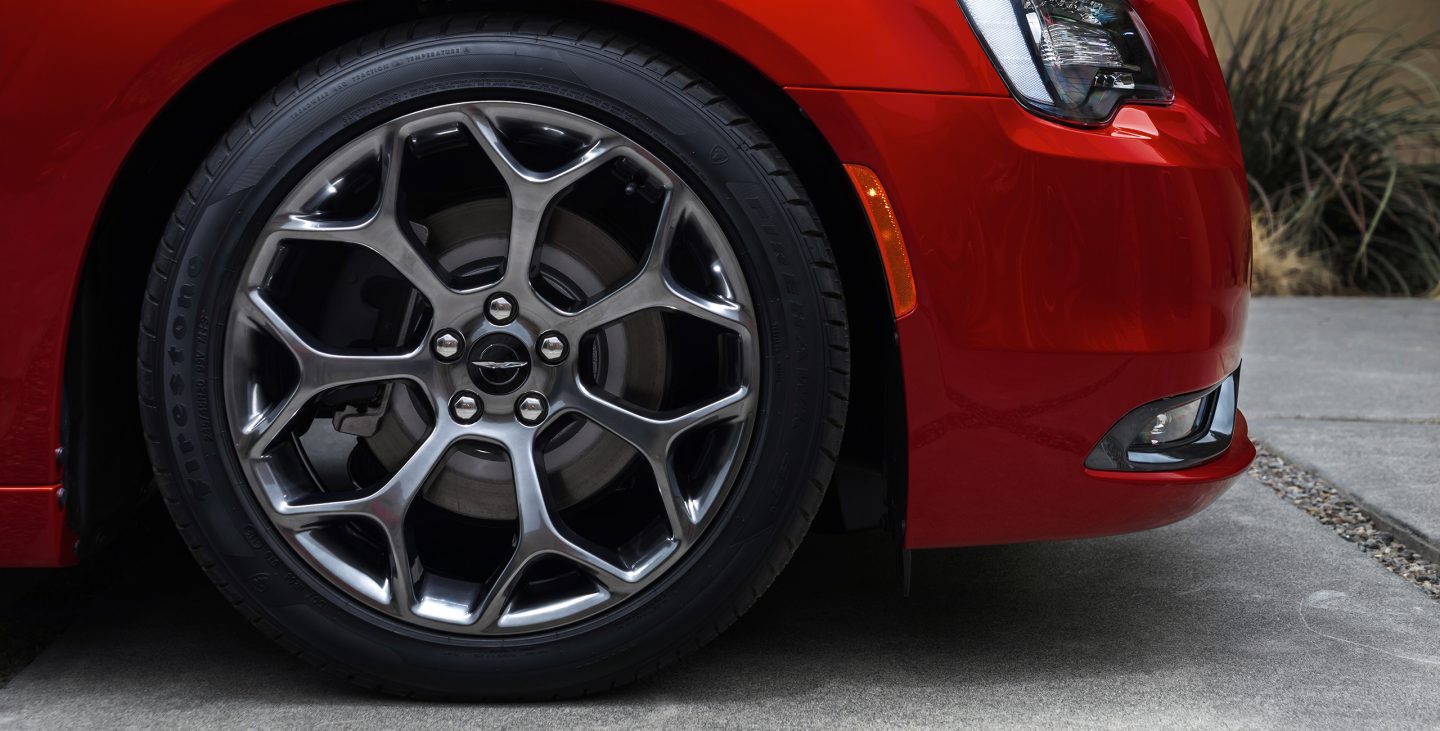 Stellar Customer Service
CS is still the top element that separates one company from the next when it comes to quality. This shop has tons of glowing reviews from people who have brought their vehicles there for repairs. You can feel confident that the workers at this firm will answer your inquiry quickly, find solutions the problems that you are having with your automobile, and develop the best solution for your vehicle.
Maintenance Tasks
Keeping your car up to date on maintenance tasks is one of the most effective ways of preventing issues and keeping it running for you. Maintenance tasks are those light tasks that everyone car owner has to do. They include jobs such as oil changes, spark plug and wire replacements and filter swaps.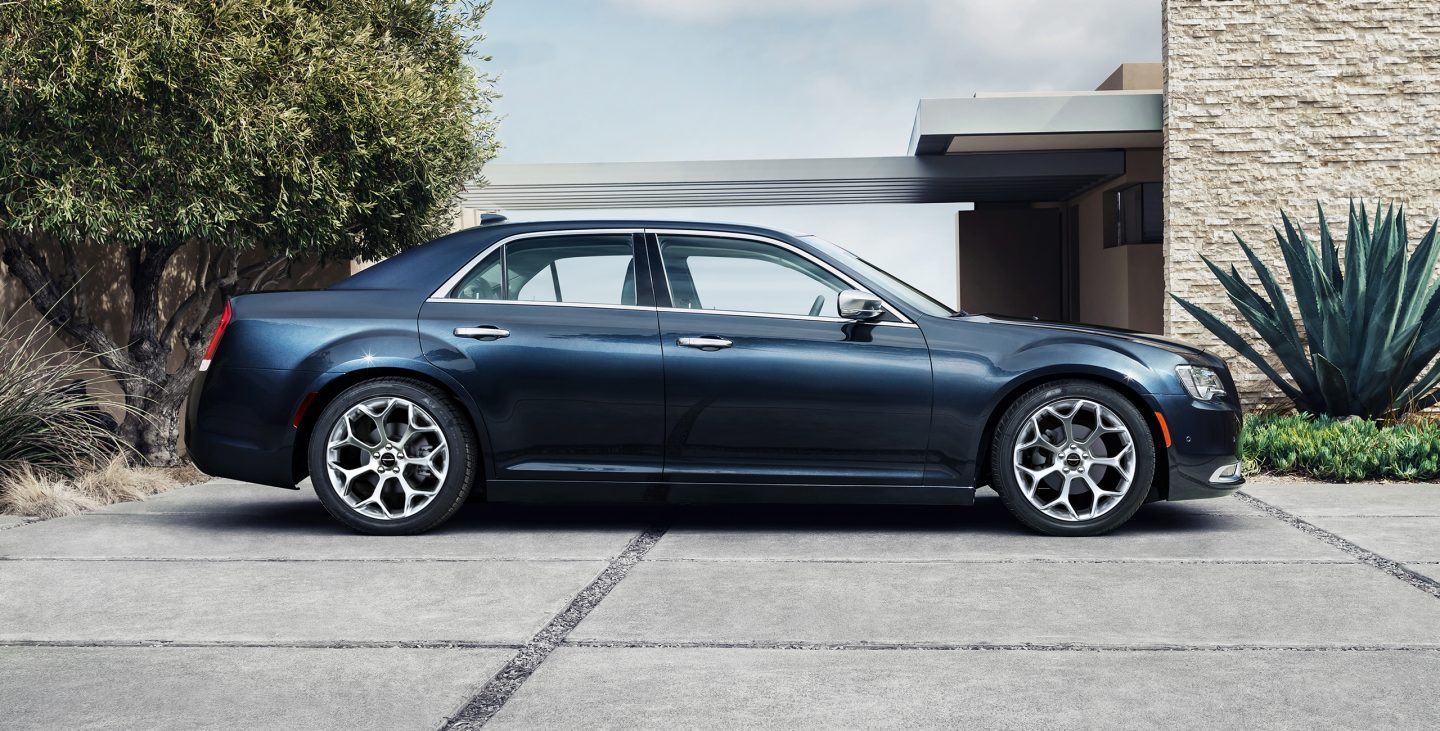 Light Repairs
Light repairs are fixes that can be completed usually in only a few hours. They may include jobs such as tire replacements, windshield wipers, and alternator swaps in some vehicles.
Diagnostic Tests
If something is wrong, you can bring your RAM or Chrysler vehicle in to have it evaluated for problems. You don't have to do guesswork because the facility has a team of competent techs who can help you to figure out exactly what the issue is. Once you have the diagnostics done, you can ask the techs to fix the problem for you. It's that simple.
Major Repairs
The Chrysler service and repair techs at this facility can also do some heavy weight work for you if you need it. You may need a fuel pump, water pump, timing chain or something similar. They will be willing to perform those services to you, as well.
Schedule Elgin Area Chrysler Service and Repair
The system for scheduling a repair at Dupage Chrysler is simple. You have two options. your first option is calling on the phone and scheduling an appointment using the number 855-503-8724. The second method of scheduling some repair help is to take a minute to complete a short form requesting the appointment. You'll have to write down some details about your vehicle such as your make, model, year and mileage. Next, you are going to need to check the box that sits next to the work that you want.