Dodge Charger Service and Repair Glendale Heights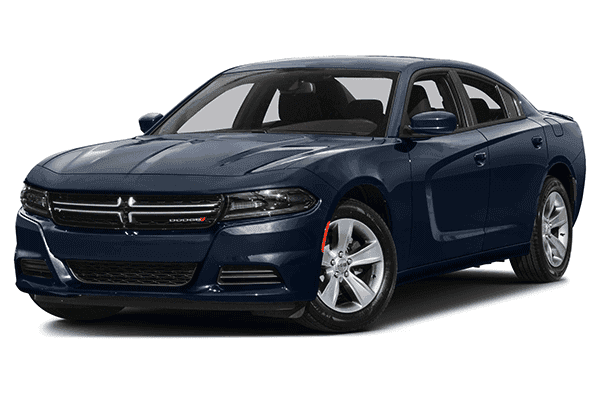 Dodge Charger Service and Repair in Glendale Heights IL
It's important that you get regular service and maintenance for your vehicle. Our Dodge Charger Service Repair in Glendale Heights IL is here to ensure you have all the resources available at your disposal to get outstanding repairs at our Dodge Charger Service Center. We know how to complete Dodge automotive repair jobs at the highest level, and our trained technicians are capable of helping you get your vehicle repaired properly. When you trust your Dodge Charger to our Glendale Heights Dodge dealer, you'll get exceptional service and support at Dupage Dodge. We can run a full battery of tests to make sure your vehicle is running well and regular maintenance can often detect if there is an issue that needs to be addressed before it turns into an expensive repair. Regular maintenance will prolong the life of your vehicle and you will also be able to drive more securely and safely on the road.
Regular Basic Maintenance
Basic maintenance helps to keep your vehicle running in optimal condition. Every vehicle has certain parts that are designed to fail after a certain amount of use. The tires, oil filter, timing belts, filters and other components should be changed regularly. Our dealership can help you stay on track with your maintenance needs and you'll be able to keep your vehicle running in top condition when you get the right service and repairs on a schedule that makes sense for your vehicle. Basic maintenance also makes your vehicle run better and save more money at the pump. Poor maintenance results in a vehicle that doesn't operate optimally. Our Dodge Charger Service Repair in Glendale Heights IL is designed to help you save money and get the best possible repairs at our Dodge Charger Service Center. Come down and see our dealership if you have any questions about your regular basic maintenance. We can diagnose most any problem and prevent more expensive repairs when you visit our dealership regularly.
Regular Mechanical Inspections
Regular mechanical inspections are designed to ensure that you get the best possible performance. There are many times when a vehicle has issues that can't be seen with the naked eye. Our technicians can run diagnostics to make sure the vehicle is operating as it should. We can often detect engine timing issues and other problems that may indicate a more expensive repair is in your future. When it comes time to get your vehicle checked, make sure you trust our dealership for your inspection. While many parts are designed to fail, there are certain components like the engine and transmission that need to be discovered early to prevent further damage. Our Dodge automotive repair professionals know the Dodge Charger inside and out. We are highly competent and we can diagnose any issue that is affecting your vehicle. You'll drive away with a vehicle that operates better and as the manufacturer intends. Come down and see what our specialists can do to help you get the best possible running vehicle.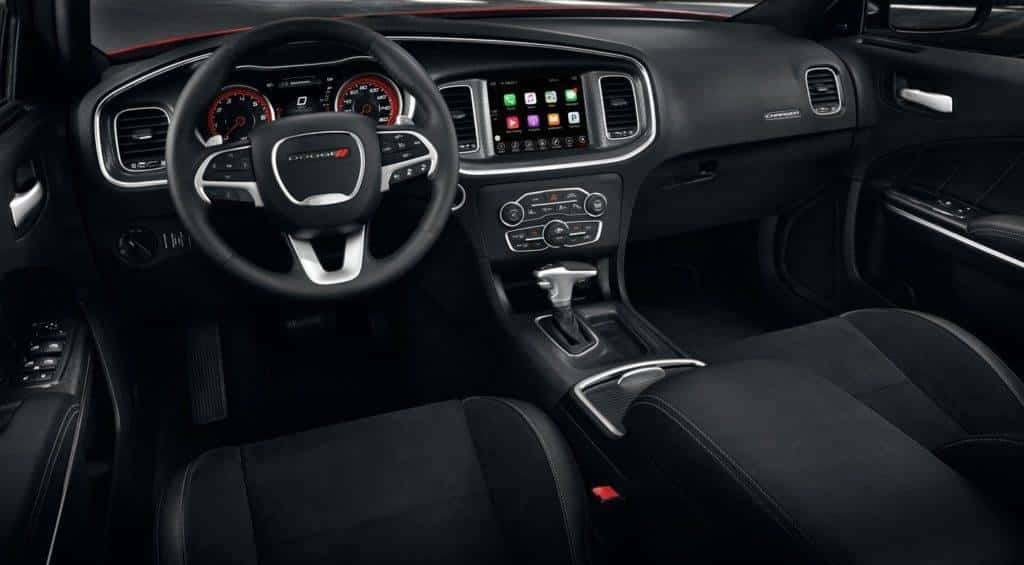 Timing and Car Repair Essentials
An immediate repair may leave your car inoperable. Failure to change something as simple as your oil can cause your engine to fail and the rods may actually break. While most engines are very strong, if you don't complete your regular maintenance, you may find out that you're going to have to complete an expensive repair. It's important that you come to our dealership since we can honestly tell you whether it makes good financial sense to repair your vehicle. While we are more than happy to keep your car running and fix a devasted engine, it sometimes makes sense to get a new vehicle that doesn't have serious problems. Our Glendale Heights Dodge dealer is waiting to help you get your next repair done right. If your vehicle isn't operating properly, we may even be able to help you with a tow and get you a temporary vehicle while you wait for your auto repair. It's best to get your repair immediately and trust Dupage Dodge for your next vehicle repair.
Using Only OEM Parts
When it comes to replacement parts, only the Original Equipment Manufacturer (OEM) parts are designed to specifically work with your vehicle. Most auto shops will cut corners and use generic third-party parts. These parts aren't designed to work specifically with your vehicle, and this can cause serious issues when you're trying to get your vehicle running like new. Most shops that do want to use OEM parts will have to contact our dealership or wait for the manufacturer to send the right part out. Since an auto shop must service a wide variety of makes and models, it means that have to stock only parts that work in a variety of vehicles.
When it comes time for you to get your Dodge Charger Service Repair in Glendale Heights IL, come down to our Dodge Charger Service Center to ensure you get authorized service on your vehicle. We have technicians who are experts at Dodge automotive repair, and we can make sure that you drive with a Dodge Charger that functions as the manufacturer intended. Our Glendale Heights Dodge dealer is willing to help you get a fair price for your service, and at Dupage Dodge, we care about the safety of our customers' vehicles. We'll go above and beyond to make sure your entire vehicle is looked over by our trained and highly qualified mechanics.