Dodge Auto Repair near Schaumburg IL
Dodge Auto Repair near Schaumburg IL
View Inventory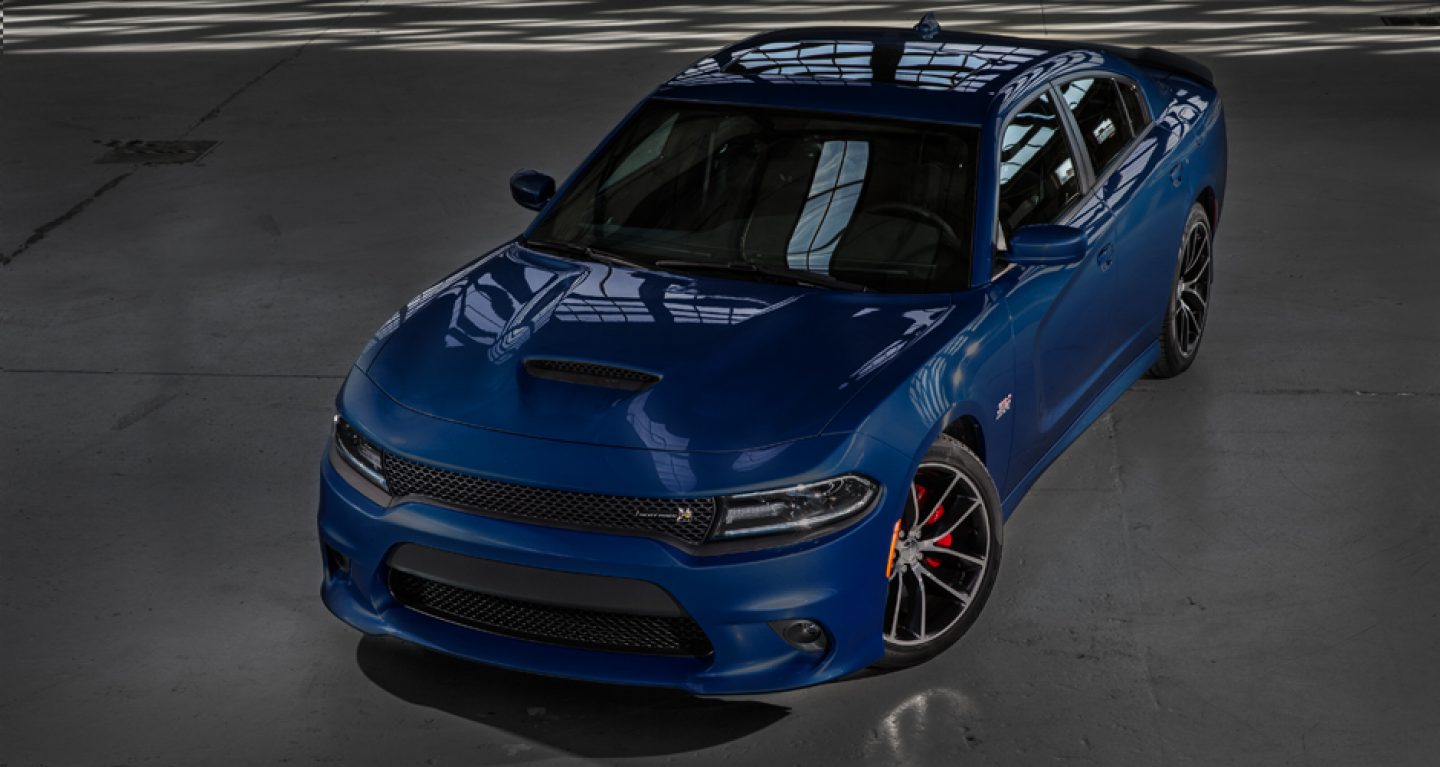 Prepare For Winter Now
Have you taken steps to ensure your vehicles have received essential maintenance services in advance of the arrival of winter? During the exciting holiday period, residents of Schaumburg and Glendale Heights and their environs sometimes find themselves engrossed in busy daily schedules. This fun season of the year often involves extensive preparations for entertaining and attending important family and social engagements. Seeking brake checks, tire rotations, oil filter changes and other essential auto care services on schedule remains important during winter. When you sign up to receive regular automotive service from DuPage Dodge, you'll gain peace of mind knowing we'll take good care of your household! Let us place your vehicles on a regular maintenance schedule. As your local dealership serving Schaumburg Glendale Heights drivers, we seek to emphasize safe, responsible driving. Our skilled automotive services help promote this value.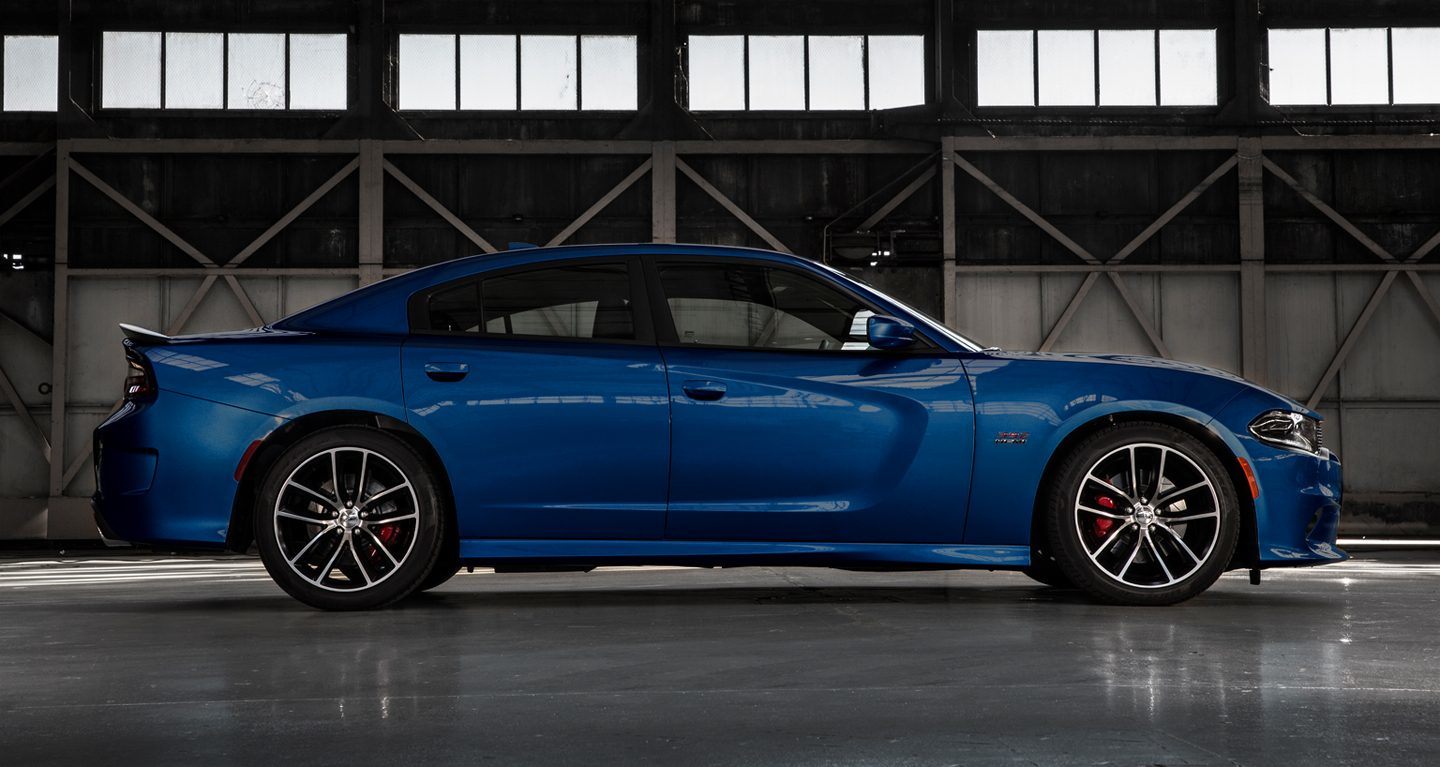 A Well Qualified Service Department
We offer periodic service specials to assist customers who will benefit from skilled auto maintenance and repair assistance. Our technicians excel in the care of Dodge brands, of course. However, as Certified Automotive Mechanics, we possess the skills requires to work on virtually every make and model of motor vehicle. You can rely on Dodge auto repair for fast, knowledgeable service. Entrust all your auto care needs to us! We offer an excellent, modern facility for vehicle maintenance and auto repair. For example, we possess the expensive equipment required to perform tire inspections and tire rotations quickly and easily. To accurately inspect a tire, you really need to evaluate every inch of the tread. This task requires considerable effort in most home garage settings. Our mechanics perform skilled tire inspections rapidly and thoroughly because we utilize tools designed to make elevating vehicles and removing and installing tires a very quick process.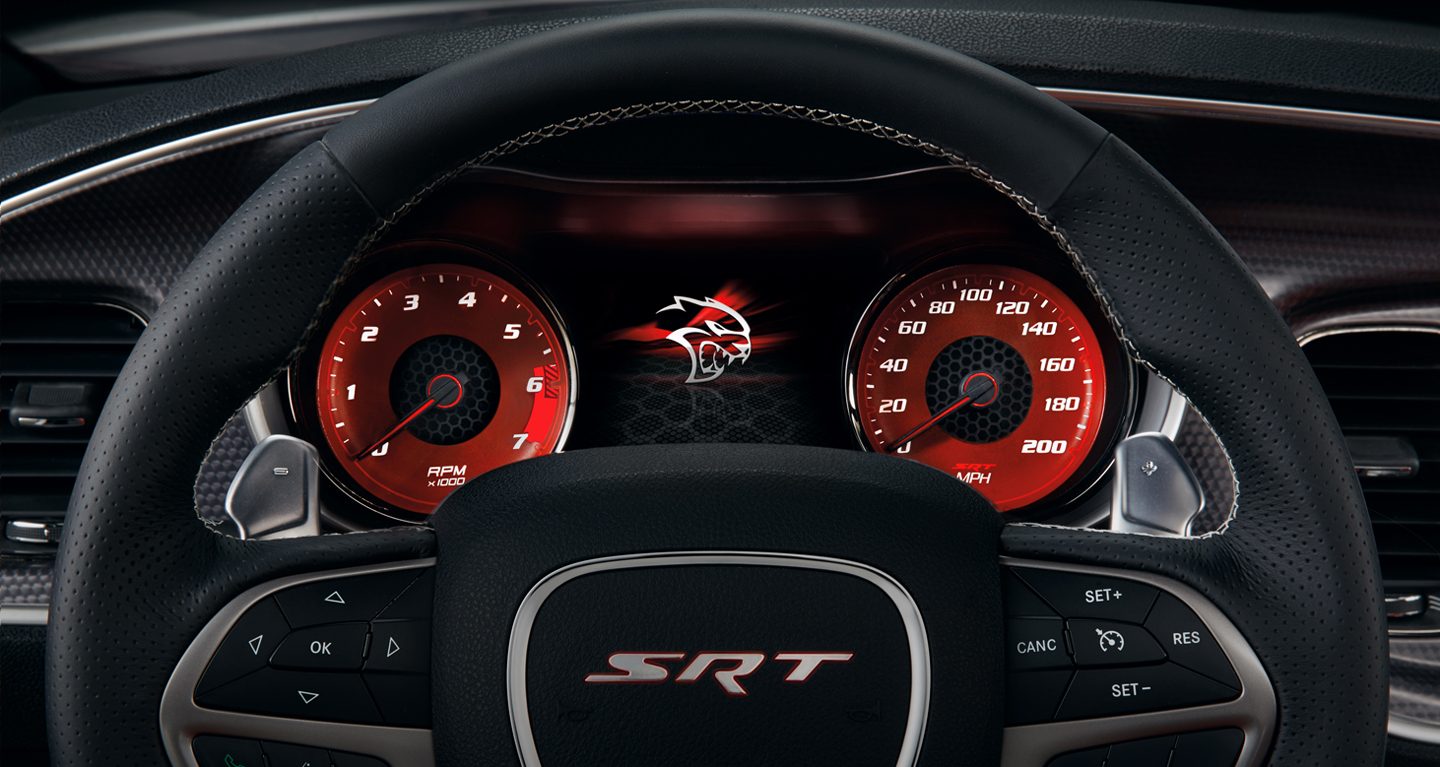 Carefree Auto Repair And Maintenance
Before you drive your household to holiday events, visit us for maintenance services. You'll gain the assurance of knowing a well-qualified Dodge Auto Repair mechanic looked over your vehicle. Our technicians cannot predict every automotive problem in advance, of course, yet we do possess the advantage of extensive experience. We may help drivers avoid some problems along the road by performing regular, thorough vehicle maintenance because we examine auto parts with trained, critical eyes. For instance, when you seek skilled Dodge auto repair near Schaumburg IL, with your permission we'll replace components that have reached the end of their anticipated lifespans. Sometimes drivers don't realize they need to periodically replace oil filters; vehicles won't keep running smoothly without this assistance. Similarly, when oxygen sensors becomes heavily worn and cease to function, we'll diagnose the problem and supply rapid, effective replacement sensors. Count on the DuPage Dodge team to help maintain your vehicles in great operating condition throughout the year!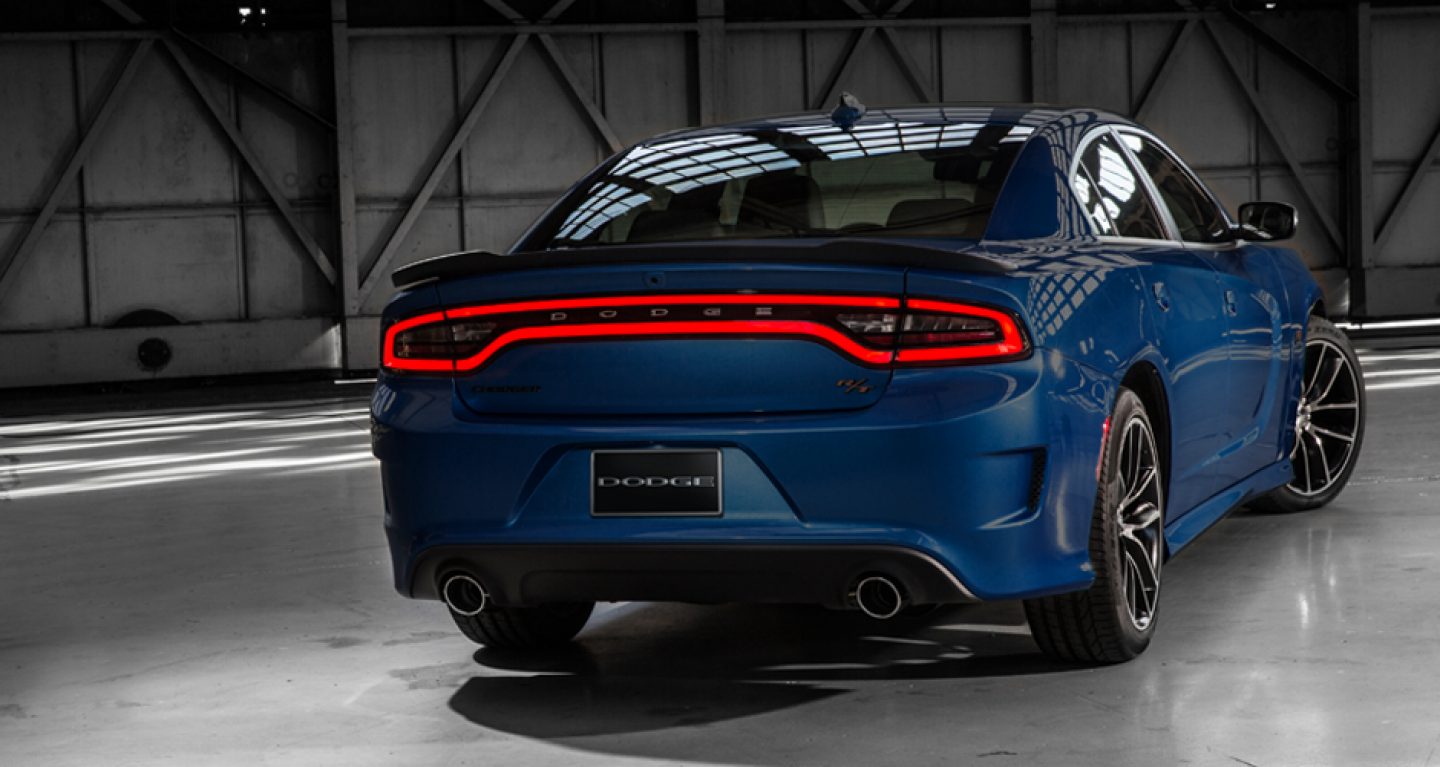 Highly Skilled Repairs on Demand
In addition to auto sales and maintenance services, your local Dodge dealership serving Schaumburg Glendale Heights drivers offers important repair skills. If your vehicle sustains damage during the holiday season, for example, you can depend on us to help diagnose any mechanical problems and perform most types of repair work. The ability to access capable Dodge Auto Repair near Schaumburg IL pleases out customers. Since we maintain a well-equipped, clean automotive care facility, you won't need to pay to transport your vehicle to a distant location for skilled auto repair assistance. Additionally, our Dodge Auto Repair service always uses high quality original equipment manufacturer parts as a matter of policy. We ensure all our customers obtain full value from any replacement parts we install during the process of performing automotive service.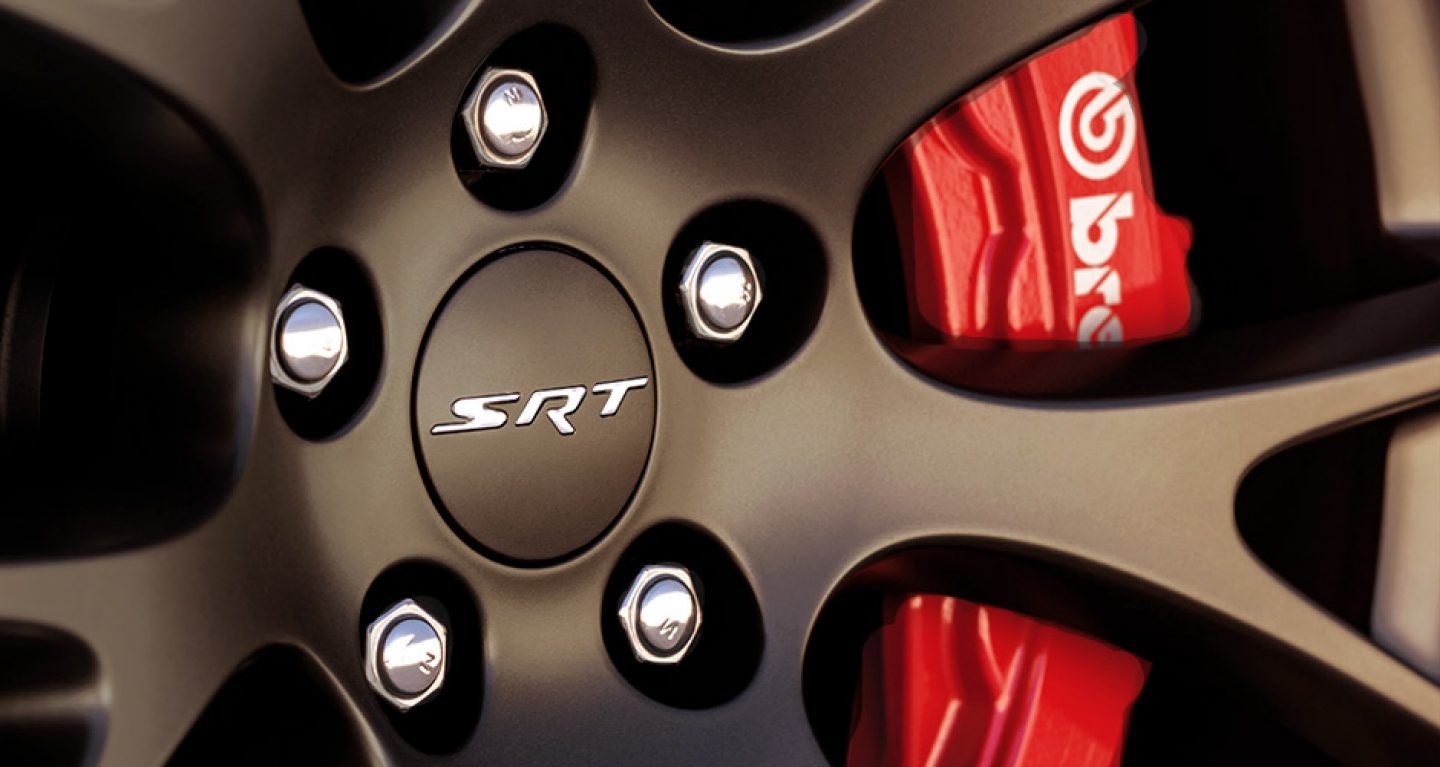 Enjoy Solid Automotive Values
Finally, we'd like to suggest another reason you should consider seeking assistance from your local Dodge dealership serving Schaumburg Glendale Heights drivers. We offer frequent service specials! Taking full advantage of these money saving promotions could assist you in obtaining highly cost-effective comprehensive auto care. Whether you seek Dodge Auto Repair near Schaumburg IL or routine, regular maintenance assistance, use our periodic service specials as a way to assist your household's budget.
Today, drivers expect to encounter periodic bills for necessary maintenance. By relying on your local dealership to perform oil changes, tire inspections, tire rotations and tire changes, brake service, windshield wiper blade replacement, emission inspections, suspension system inspections, auto light bulb replacements, battery replacements, "check light" diagnostics and other essential auto care services, you'll help preserve the useful lifespan of your motor vehicles. We offer solid automotive values.
Call Us Today
Winter driving conditions will arrive soon in this part of Northern Illinois. As the holidays approach, drivers sometimes encounter challenging snow and icy roads in Glendale Heights, Schaumburg and surrounding areas. It makes sense to obtain reliable maintenance services in advance of inclement weather. Our service department receives many requests for assistance between Halloween and New Years.
Contact DuPage Dodge now to reserve your appointment. You can make these arrangements conveniently online during a visit to https://www.dupagechryslerdodgejeepram.com. Alternatively, simply call us at 855-503-8724. We look forward to helping you maintain your vehicles in great condition during this happy season of the year!