Chrysler Warranty Chicago Illinois
Chrysler Warranty Chicago Illinois
View Warranty Options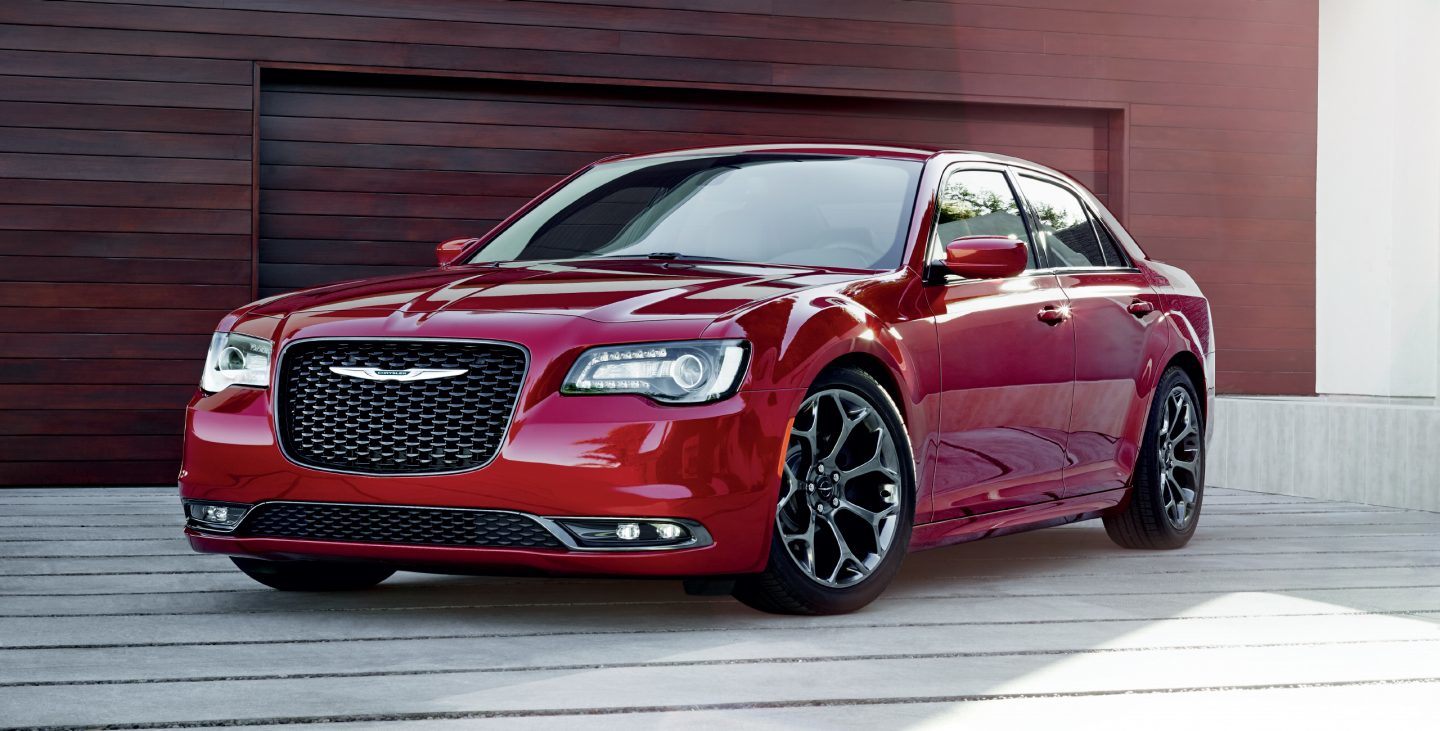 Chrysler Warranty Chicago Illinois
As soon as you leave the Chicagoland lot in your new MOPAR vehicle, you become the owner of a machine that you want to last as long as possible. The smart way to ensure that that happens is to take advantage of the warranty options that are available for it. MOPAR vehicle warranties cover a broad range of vehicles such as the RAM, Dodge, Chrysler, Jeep, Fiat vehicles and more. There is an extensive line of vehicles that can fall under the warranties, and your salesperson at Dupage Chrysler serving Chicago Glendale Heights Illinois can help you to choose the right one. You shouldn't leave the lot without getting some extra protection for yourself and for the car that you will be taking home with you.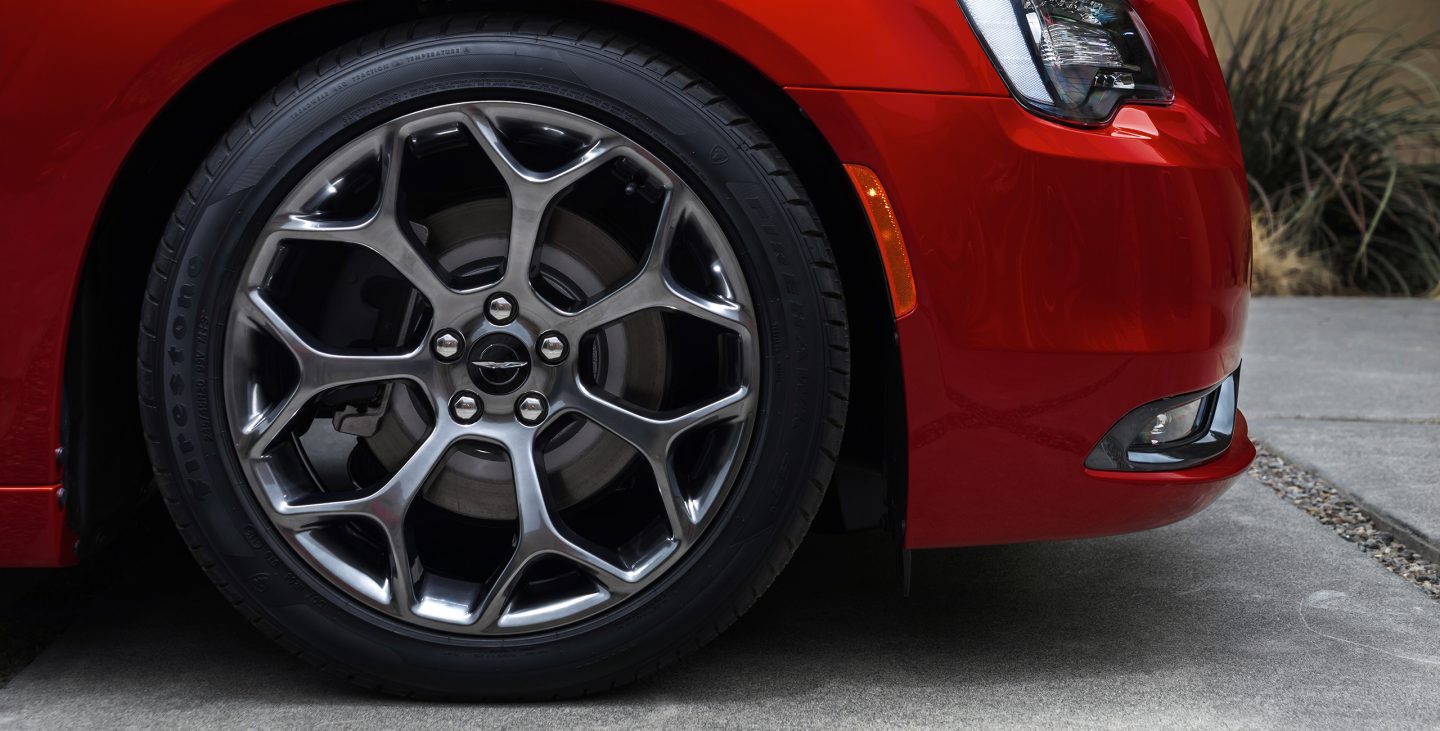 The Manufacturer's Warranty
Every car that a manufacturer creates has a manufacturer's warranty on it. The manufacturer's warranty does cover some key components for a certain amount of miles or years. However, if you don't opt to purchase some additional coverage like an extra Chrysler Warranty, you have no recourse if something happens after the original warranty period is over. Instead, you have to come up with 100 percent of the repair costs yourself. To remedy this issue, you can buy a MOPAR Chrysler warranty that can give you a superb amount of coverage on your car. You can ask for some information from the rep at Dupage Chrysler near Chicagoland, and that person can give you a wealth of information about the various packages that are available at the dealership serving Chicago Glendale Heights Illinois.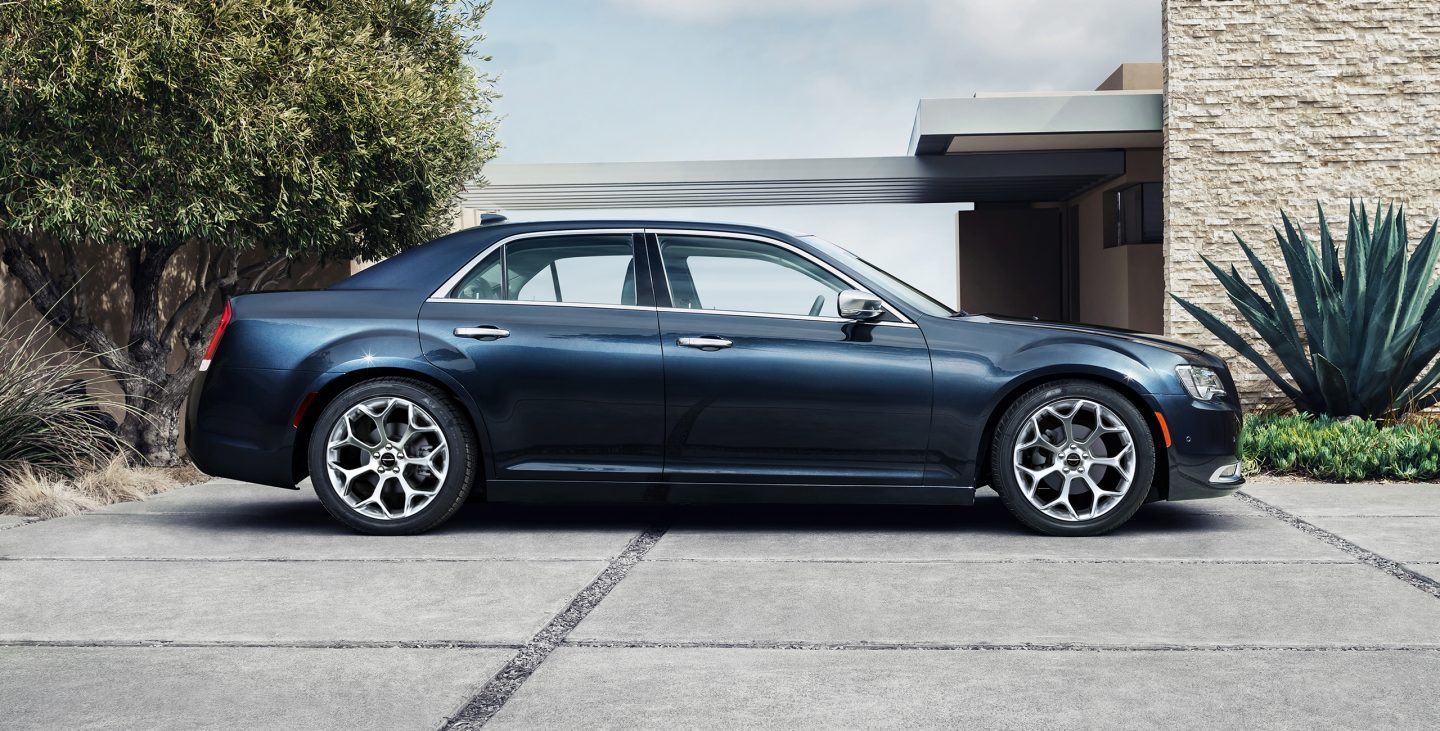 Extended Warranties
Extended warranties and care packages are repair plans that go beyond the manufacturer's regular warranty. Sometimes they go far beyond the call of duty, as well. You can get one of these through the Chicagoland dealership when you purchase an eligible vehicle and they can stay with you for the duration of your car ownership. With a plan like that, you never have to worry about being left in the dark. The highest level of care will be available for you, and all you need to do is request it.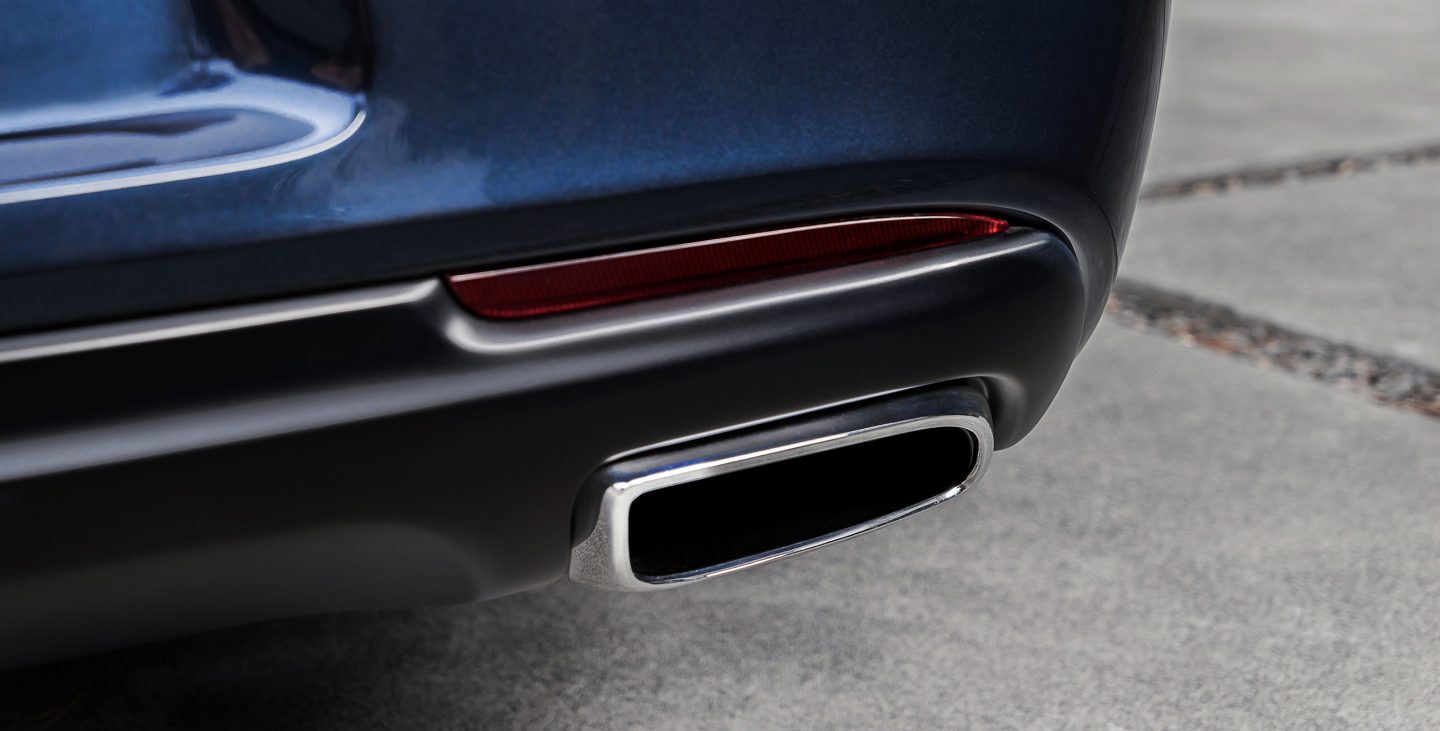 Why MOPAR Warranties Are Amazing
The MOPAR vehicle protection plans are great for a lot of reasons. The list is long, and you will benefit from the moment you buy them to the moment that you no longer own your car. One reason that these plans are great is that they offer you low deductibles. Many other plans have high deductibles, but with these, you may only have to pay the first $100 of any repair that you need. That's hardly anything, and you'll receive high-quality care from official techs that were trained in the factory to handle the vehicle that you have specifically. There's no guesswork in their procedures. They know exactly what your vehicle needs so that it will run properly. You will also receive MOPAR parts when you get your car repaired. Additionally, you will receive an immediate towing and car rental allowance if you need to get to work while your car is getting its repairs done.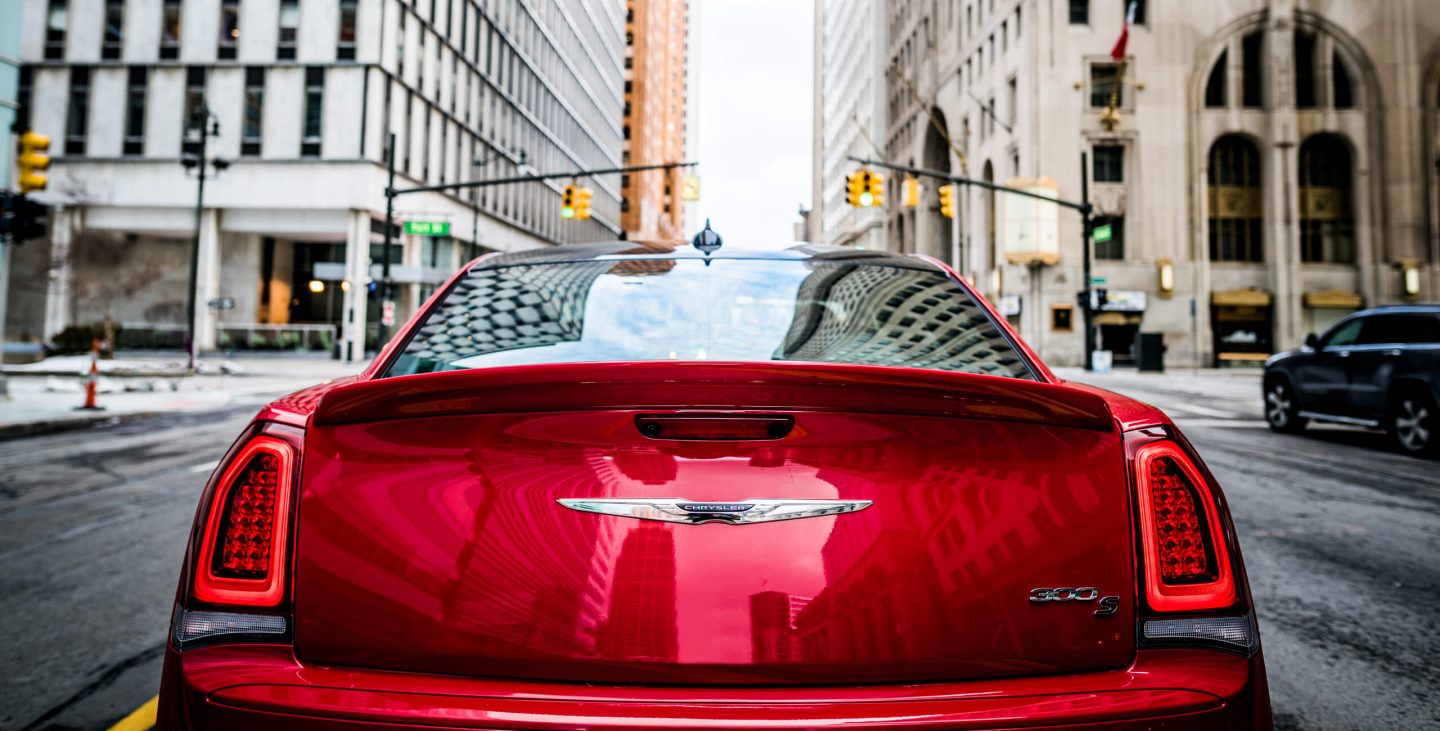 What the Warranties Cover
The warranties cover a broad range of problems and areas in the vehicle. You can get a certain level of coverage on everything from the engine to the cooling system. Let's examine your air conditioning system, for example. One package covers hoses, lines, blower motors, compressor clutch and some more things. The upgrade of that plan covers the heater and other components such as the heater housing and Heater Mode Control Cable. For the engine, one plan covers core plugs, cylinder head, cylinder block, flex plate, flywheel and so on. The other plan covers also the engine mounts, air cleaner assembly, hoses and clamps, idler pulley and a much more parts of the engine. You can compare the packages and choose the one that will make you feel most comfortable during your vehicle ownership.
Choose Your Warranty Now at Dupage Chrysler
Maximize the amount of time that you have your car with you by selecting an excellent Chrysler Warranty in Chicago Illinois for it. Ask your representative at the dealership serving Chicago Glendale Heights Illinois to go over the Chrysler Warranty in Chicago Illinois options for you and make sure that you are covered in every way possible. You can then drive with confidence knowing that if anything goes wrong, you can fall back on the Chrysler warranty. If you have any eligibility concerns about the car that you are thinking about buying, just ask if it can be covered under the Chrysler Warranty in Chicago Illinois. You may just be able to get help for a vehicle that thought the plan would not cover. Find out where you stand now.