2018 Dodge Journey Chicago Illinois
2018 Dodge Journey Chicago Illinois
View Inventory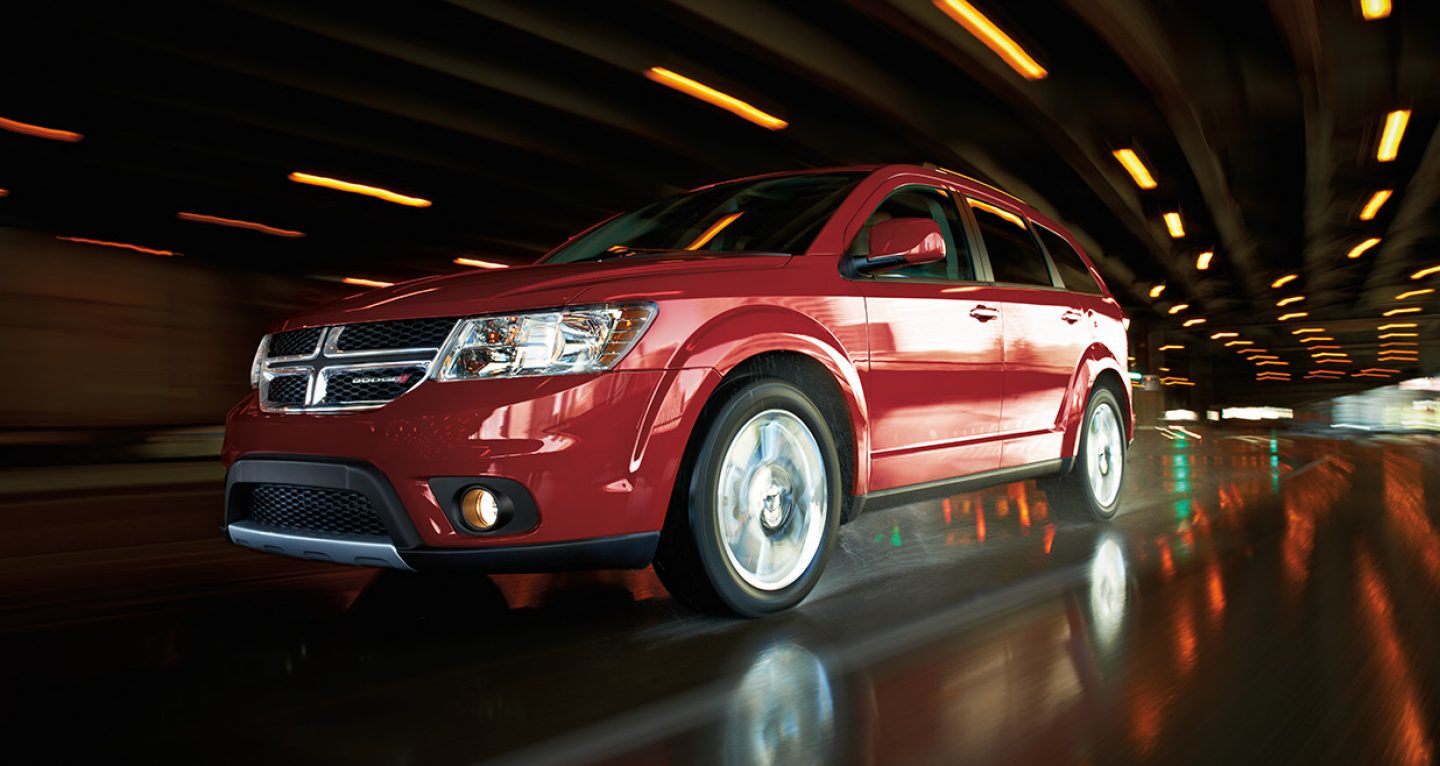 Why You Should Purchase the Current Dodge Journey in Chicago Area
The 2018 Dodge Journey is crossover SUV that is suitable for families because of its large space in the second row and reclining third-row seats for children. The seven-seat SUV is budget friendly and contains upgraded features that will entice the driver including the four-wheel-drive or all-wheel-drive. Drivers serving Chicago Illinois who are seeking the new Dodge Journey can find it at dealership such as Dupage Dodge in Chicago area. Dupage Dodge dealership offers different trims of the SUV at excellent financing schemes for the people of Chicago.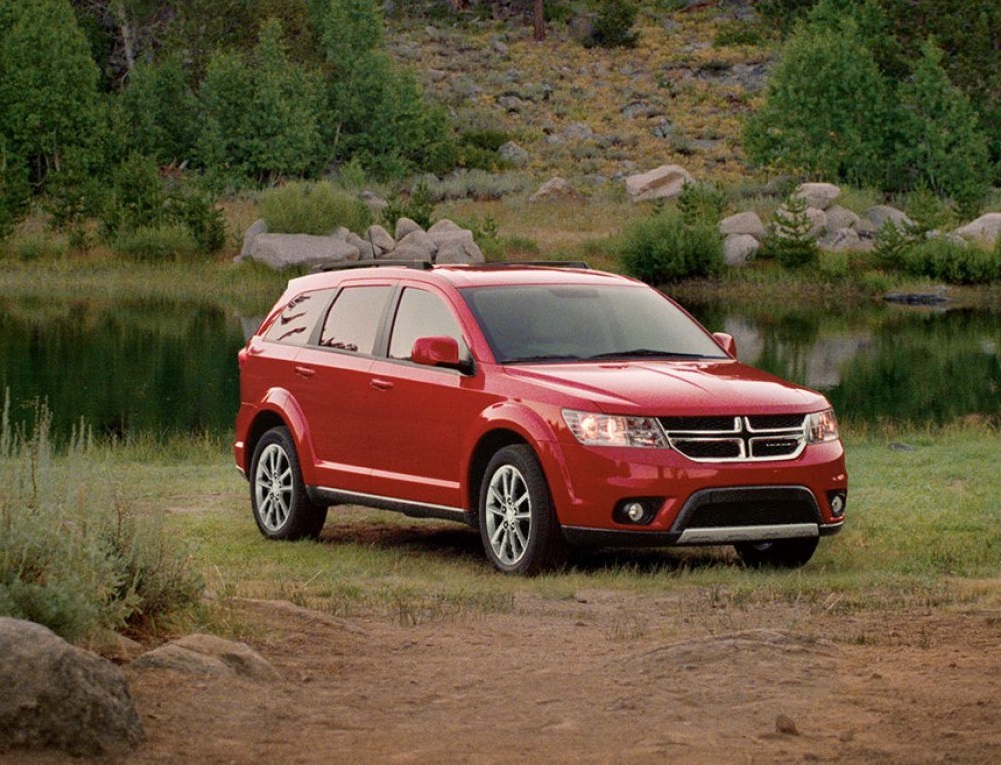 The SUV is designed with high craftsmanship in the interior section, for example, the leather upholstery and infotainment system as well different exterior including black and white. Even though the four-cylinder engine in Chicago area is slow, the V6 engine offers fast acceleration when merging onto a freeway or navigating through mountain canyons. The Dodge is fully-equipped with advanced features in all trim levels like the R/T and Crew models. The 2018 Dodge ensures that everyone is safe with its advanced safety features such as Brake Assist and airbags. Passengers are also protected in case of an overturn with the rollover protection system. Drivers serving Chicago Illinois will enjoy driving Dodge Journey because it has a massive 283 horsepower in the R/T model.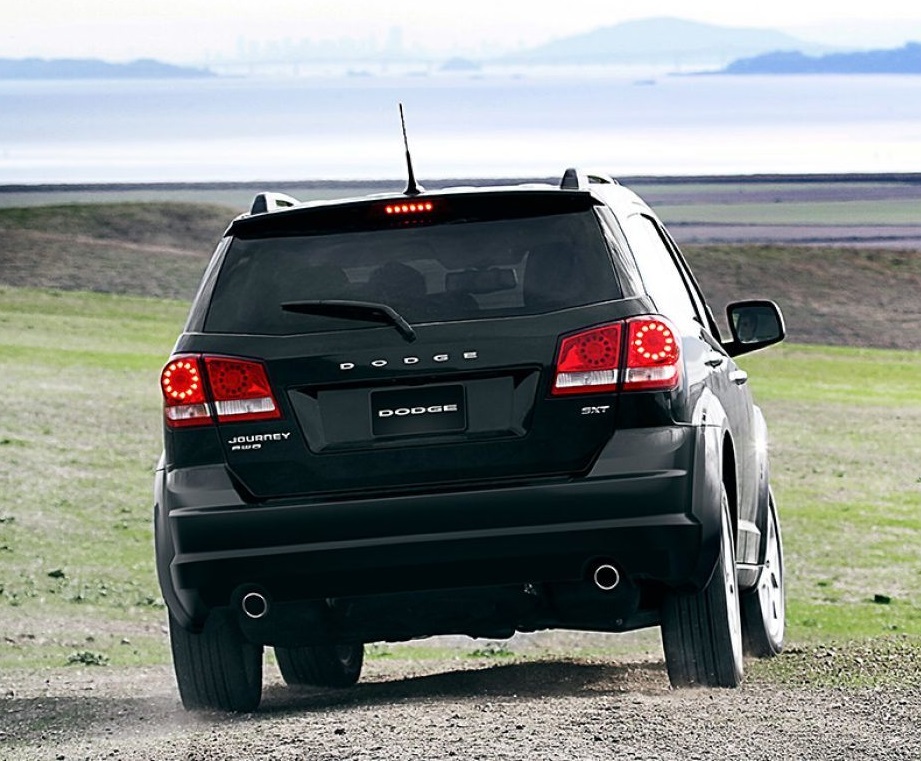 INTERIOR
Dodge has a black interior color with pearl and tan seat colors. The car is made of quality materials that give it an expensive appearance of a near-luxury crossover that lacks poor artistry. All the devices of Journey are easy to read, and the controls and switches are easy to access while driving. The 2018 Dodge Journey has a large infotainment touchscreen interface that is easy to use while the driver is driving. The SUV is family friendly because you can put child booster seats in the second row and additional passengers in the third row. Dodge Journey has an excellent space in the first and second rows as well as several storage bins. The SUV has a keyless start and an adjustable steering wheel. It also has an anti-theft system to detect and alert the driver in case of unauthorized access to the vehicle. The new Dodge offers entertainment options including a CD player, and auxiliary audio input and an MP3 Player.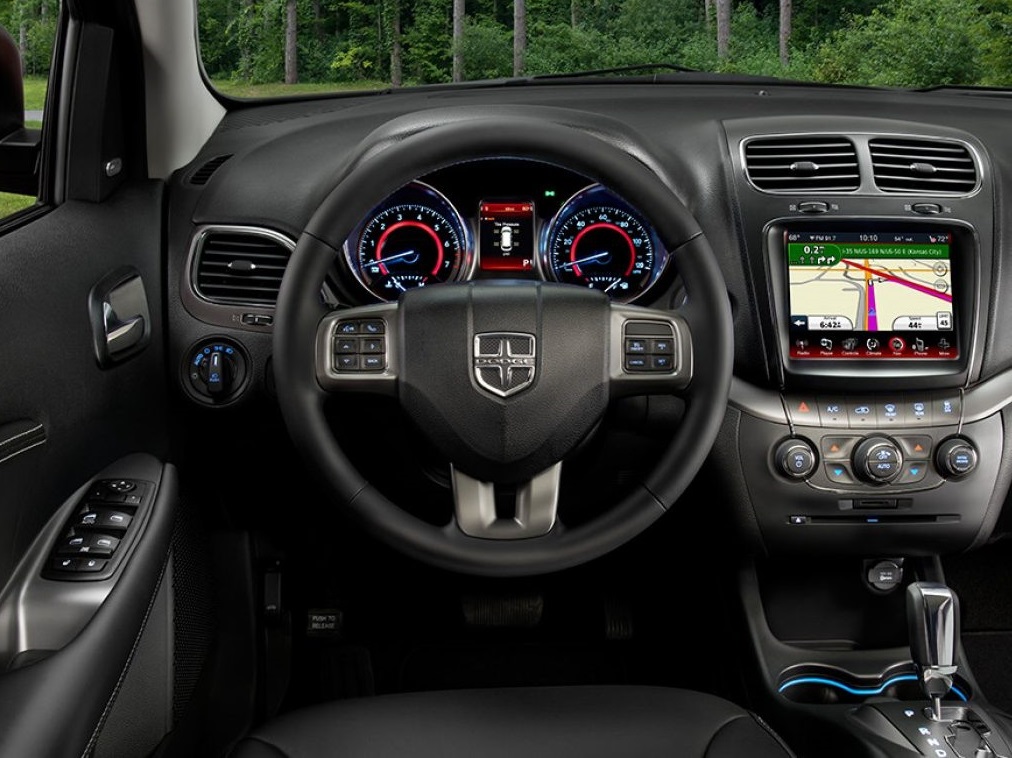 EXTERIOR
The 2018 Dodge Journey has a variety of exterior color including black, vice white, blue pearl coat, and granite pearl coat. The SUV has power windows, rear defrost, and privacy glasses. It has a towing capacity of 2500 lbs. and all-season tires on both sides. The wheels have tire pressure monitoring systems to prevent traffic accidents and reduce fuel economy. The SUV has a rear window wiper and to increase visibility while driving. It also has both front and rear reading lights as well as a speed sensitive window wiper. Dodge has four trim levels with different features, for instance, the American Value Package has 17-inch steel wheels and heated side mirrors. The Crew model comprises a 19-inch alloy wheels and automatic headlights. The R/T model is similar to Crew model except for its roof rails and special R/T wheels. The SXT model has fog lights, 17-inch alloy wheels, and a special cargo area cover.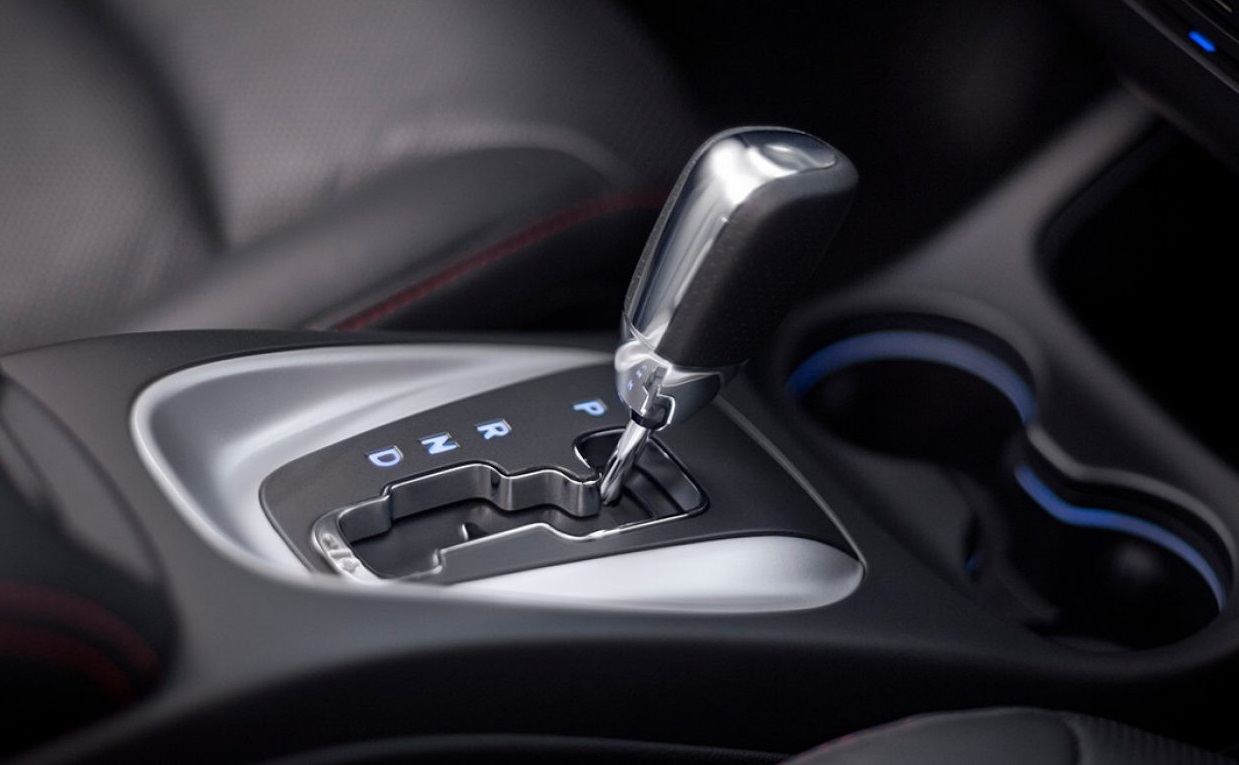 MECHANICAL
Dodge Journey has both manual mode and automatic transmissions, depending on the model. The SUV uses gasoline fuel and contains a fuel tank capacity of approximately 21.1 gallons. Dodge's fuel economy differs from highways to cities. For instance, it has a fuel economy of 16mpg in a city and 24 mpg on the highway. The SUV has different suspensions including a multi-link suspension in the rear and a strut suspension on the front side.
POWERTRAIN
Dodge Journey has an option of a front-wheel-drive and a four-speed automatic transmission with a fuel economy of approximately 25mpg on the highway and 17 mpg in the city. The trim levels of Journey receive 2.4-liter four-cylinder engine except the R/T trim level, which receives a 3.6-liter V6 engine. The SUV's engine pumps out a horsepower of 283 and precisely 260 pound-feet of torque. The trim level with the V6 engine has an all-wheel-drive and a fuel economy of 24mpg on the highway and 16mpg in the city.
SAFETY
Dodge Journey has airbags in all sections including the driver and passenger seats to protect the car occupants from injury in case of a crash. The SUV has daytime running lights and night vision to enable the driver to navigate well during the day and at night. It also has an advanced braking system including the 4-wheel disc brakes and 4-wheel ABS as well as a brake assist that will accelerate braking in an emergency halt. Dodge contains a blind spot monitor to alert the driver when another car is driving next to his/her lane and a cross-traffic alert to warn the driver about the presence of another vehicle in the blind spot. The SUV has a rollover protection system that prevents the drivers and passengers if the vehicle overturns as well as a traction control to promote navigation through wet or icy roads.
Conclusively, drivers serving Chicago Illinois can access Dupage Dodge to get additional information about Dodge Journey. Drivers can also book an appointment for a personalized test drive in Chicago area through the dealership website. The dealership also provides excellent lease terms and financing option of purchasing any model of Dodge Journey.